The 50+ acre complex will offer all 208 guest rooms and suites.
TOURISM: Museums, Cultural Institutions Prepare for Gradual Recovery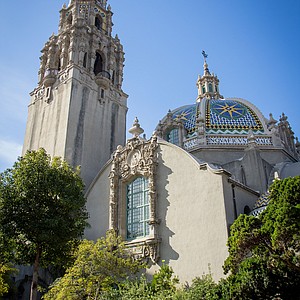 MUSIC: Double-Decker Bus Showcases Live Acts While Traveling Through San Diego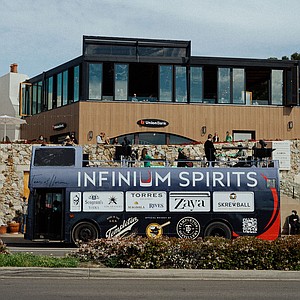 DINING: Trust Restaurant Group, Urban Plates Launch Subscription Packages During Pandemic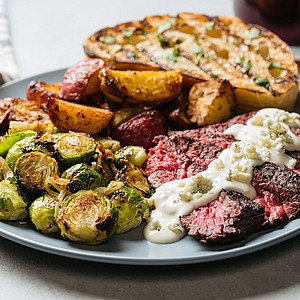 CONSTRUCTION: $55M Transformation to Bring Back Elements of Historic Building
TOURISM: Theme Park Begins to Retrain, Re-Employ Staff Members
Formerly based in Orange County, Infinium Spirits' main hub is now at 5 and Market in the Gaslamp Quarter.
RESTAURANTS: Rise & Shine Signs Leases for Seven More Food Locations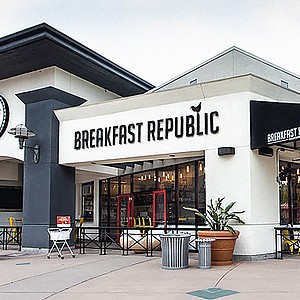 Charles Hopper Charged With Rebuilding Operational Support
Located at Manchester Grand Hyatt Downtown, Screenings Start on March 18
With the two new additions this summer, Alaska Airlines will offer nonstop service to 28 destinations from San Diego, more than any other carrier at SAN.
SPORTS: Petco Park to Keep its Name Through 2027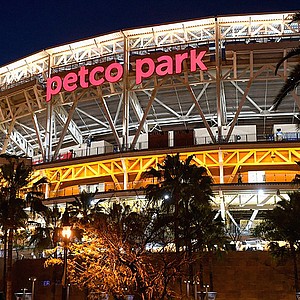 Three Days to be Held Online; Small Event Planned for November
The San Diego Tourism Authority, Holiday Bowl and Jacobs & Cushman San Diego Food Bank will hold a food distribution event for those in the tourism and hospitality industry from 9 a.m. to noon on Friday, March 12.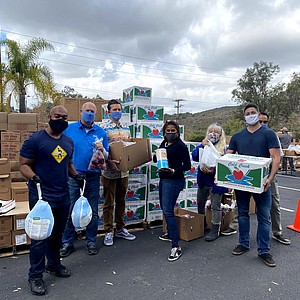 REAL ESTATE: Investors Taking Renewed Interest, Optimistic About 2021