TRANSPORTATION: Private Aviation Co. Grows Charter Hours by 50%
The private jet industry is still booming. New research shows private aviation is set to emerge from the COVID-19 era as much as 10% stronger than it was before the virus.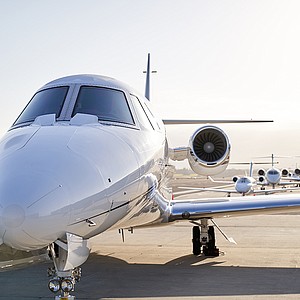 She will start effective on January 3, 2022.
TOURISM: New Air Board Proposal Threatens Local Operators
California's Air Board has fired a warning shot across the bow of California's billion-dollar commercial sport fishing and whale watching businesses.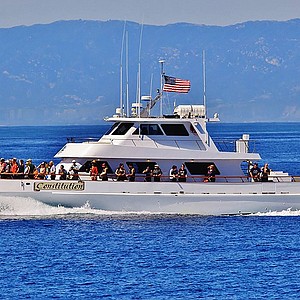 Up to $3M in Revenue Projected First Year
The long-anticipated Comic-Con Museum has finally opened to the public - albeit in a soft launch.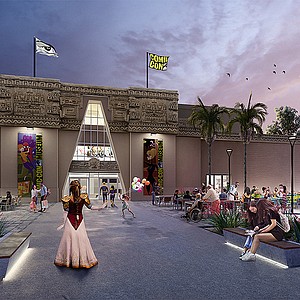 HOSPITALITY: Urban Market to Include Nine Vendors
Old Town Urban Market, a 7,000 square foot mostly outdoor-seating venue located at Miranda's Courtyard in the heart of Old Town, is scheduled to open next month.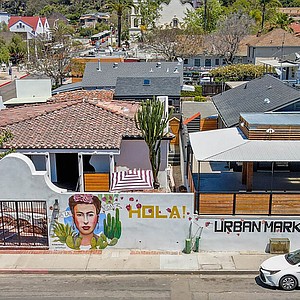 RESTAURANTS: Rise & Shine to Open 10 Food Places in the Next Year
After expansion plans were put on hold last year due to the COVID-19 pandemic, Rise & Shine Hospitality Group is gearing up for a massive growth strategy.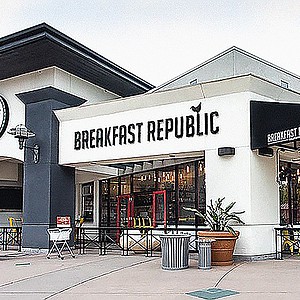 DESIGN: Economic Impact Estimated at $1.5 Billion
San Diego has been awarded many titles over the years, including the Craft Beer Capital of America and the city of tech start-ups. But as of this month, America's Finest City has a new global recognition to boast about.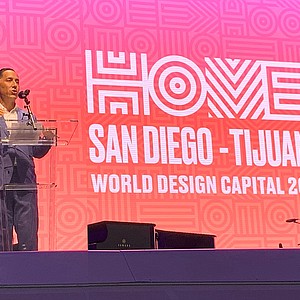 ARCHITECTURE: $16M Project Coming to Oceanside
San Diego architect Doug Austin is planning to build a $16 million condominium and hotel project in Oceanside.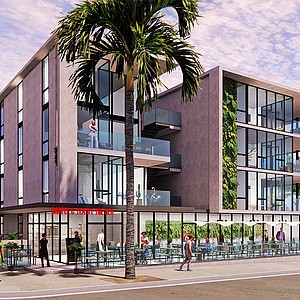 San Diego and Tijuana's binational bid to be named a World Design Capital paid big dividends Wednesday when the two cities were selected by the Montreal-based World Design Organization as the World Design Capital for 2024.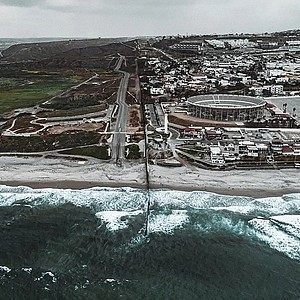 Dubbed the San Diego Wave Futbol Club, the organization's 12th team takes inspiration from the city's coastline and diverse cultural heritage.
TOURISM: Big Gains Expected by Spring 2022
The travel sector is in the midst of a strong recovery following the impacts of the COVID-19 pandemic, according to the San Diego Tourism Authority's recently-released San Diego Hotel Forecast Update report.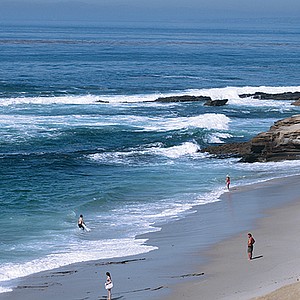 San Diego County's board of supervisors have postponed a discussion and potential vote to update the McClellan-Palomar Airport's 20-year master plan.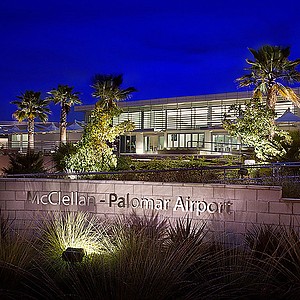 Designed to Promote Diversity, Equity and Inclusion in Tourism Industry
More and more companies and organizations are ramping up their diversity and inclusion efforts.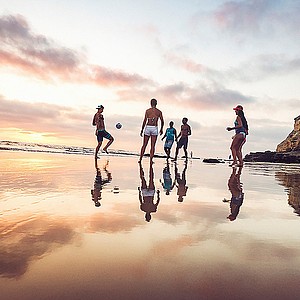 Sammy's Restaurant and Bar to Build New Revenue Stream
Seven Mile Casino, a gambling club located in Chula Vista with a reported $60 million annual revenue, is growing its portfolio of service offerings to build a new revenue stream.