SD TRAVEL LEISURE
Recent and archived news stories on: Airports, Conventions, Entertainment, Hotels, Gaming, Restaurants, Sports, Theme Parks, Travel...
TOURISM: Nearly 4M Passengers Fly into San Diego in Q1
While leisure travel has rebounded strongly in 2022, local tourism officials say business travel and convention business is also starting to perk up. But a full recovery may still be two to three years away.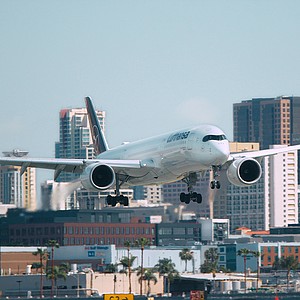 RESTAURANTS: Business 'A Labor of Love' for Old Friends
Best friends going into the restaurant business together can be a recipe for disaster. But that has not been the case for Tommy Nguyen and Wilson To, co-founders of local restaurant Cross Street Chicken and Beer, which has three locations around San Diego.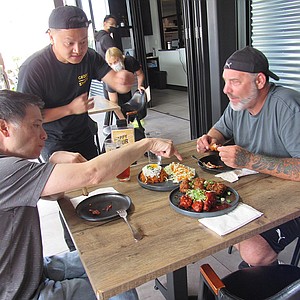 RESTAURANTS: Phan Sisters Create Food Fusion
At first glance, it might seem odd that Kingfisher Cocktail Bar & Eatery, a restaurant that opened in January in Golden Hill, marries the culinary styles of two quite diverse countries, partnering ingredients favored by chefs from France and those from Vietnam.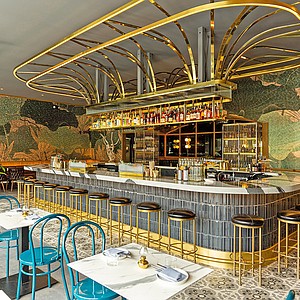 TOURISM: Erika Kohler, Former Interim ED, Gets Nod
As a child growing up in Macomb in west central Illinois, Erika Kohler was moved by the compassionate actions of a local man who was part of a second family to her.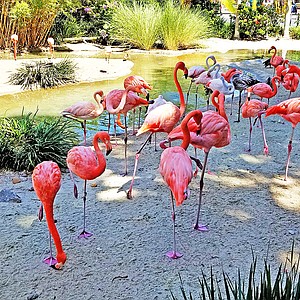 DESIGN: Southwestern College Debuts New $66M Facility
Designed by Tucker Sadler Architects, a new $66 million Performing Arts Center at Southwestern College in Chula Vista took its cue from ancient Mayan cities, including its soaring roofline and giant sun glyph.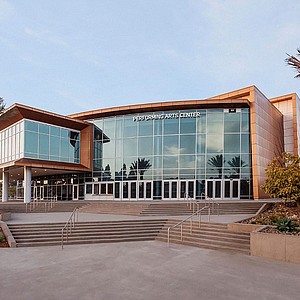 NONPROFITS: Rebrands as 'San Diego Working Waterfront'
The San Diego Port Tenants Association has changed its name to San Diego Working Waterfront, and on April 21 unveiled a new logo that honors its roots and the people engaged in the myriad businesses on the waterfront.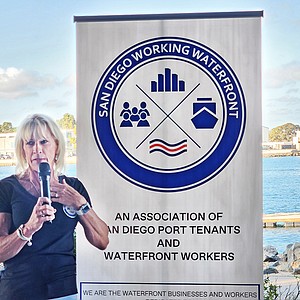 The San Diego County Imperial Valley Hispanic Chamber of Commerce will officially sign an MOU (Memorandum of Understanding) with Latin-American airlines VOLARIS.
EVENTS: Downtown San Diego Partnership Recognizes 11 'Doers'
San Diego County Supervisor Nathan Fletcher and Mary Walshok, associate vice chancellor for public programs at the University of California San Diego extension, were among those honored by the Downtown San Diego Partnership with Create the Future Awards.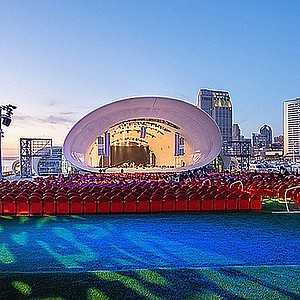 HOSPITALITY: Mayor Gloria Praises Industry's Key Civic Contributions
With San Diego Mayor Todd Gloria heaping praise on the city's entire hotel and hospitality industry, eight local professionals in particular were honored at the San Diego County Lodging Association and Hospitality Sales and Marketing Association International Gold Key Awards event held earlier this month.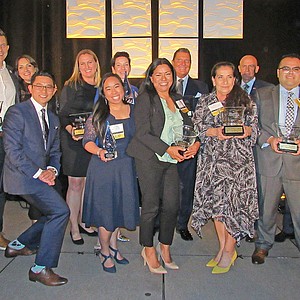 AGRICULTURE: Winery, Farming and Cattle Fuel Rancho Guejito
Privately owned and managed, Rancho Guejito is a 36-square-mile parcel of largely undeveloped land in the San Pasqual Valley off state Route 78 that harkens back to the San Diego County of old, with a rich history that includes being one of the original Mexican land grants in Southern California.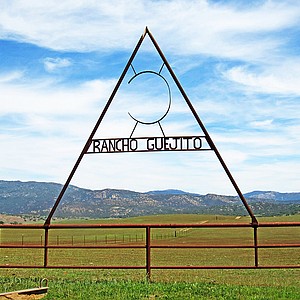 DEVELOPMENT: Largest Project in Zoo History
Creating the San Diego Zoo's latest addition – the transformation of what had been a children's petting zoo into a combination play zone and exhibit area – was so extensive that it took Pacific Building Group three years to complete the project.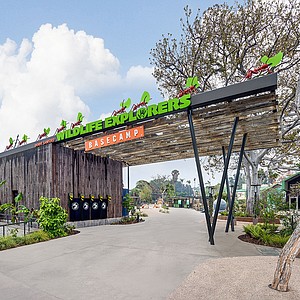 TOURISM: Experts See Strong, Steady Recovery in 2022
San Diego's all-important tourism sector continues to bounce back, local officials say, with Spring Break 2022 fueling a healthy uptick in visitor spending across the city and county.
TECH: Sēkr Raises $2.25M in Seed Round
An unmet need for camping spots catering to people living the van life led Breanne Acio to found Sēkr – a mobile app that now features the largest database of free campsites.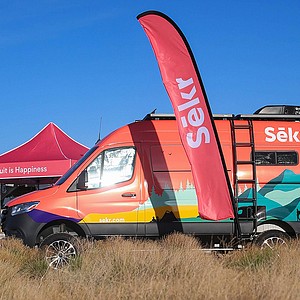 ECONOMY: Student-Run Survey Recaps 2021, Looks Ahead to 2022
Business leaders in San Diego County feel the economy is doing well despite concerns about the COVID-19 pandemic. While some types of business typically bustling in San Diego like tourism are taking some time to come back because of continuing pandemic concerns, companies in the biotechnology and medical device fields are gaining ground as is the craft brewing industry.
TOURISM: Historic Town & Country Resort Gets $100M Makeover
Before it underwent a $100 million renovation, the Town & Country hotel in Mission Valley was attracting notices that did little to attract guests.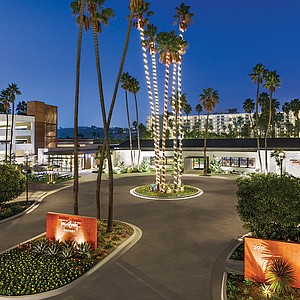 Prev Next