The Alliance Healthcare Foundation is offering a $1 million prize for health innovations for vulnerable populations in San Diego and Imperial Counties.
Satellite communications specialist Viasat Inc. reported a net loss of $10.4 million, or 17 cents per share, on total revenues of $554.7 million during its third quarter, which ended on Dec. 31. The Carlsbad-based corporation reported "exceptional performance" that set revenue records for its three business segments.
Teradata saw a larger portion of its revenues come from subscriptions last year, as the company pushes toward a SaaS model.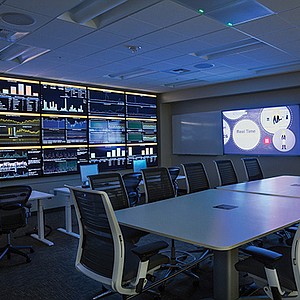 Apple may look at developing its own modems, according to a Feb. 7 report.
Viasat said it has reached an agreement with the Italian airline Neos S.p.A. to provide in-flight Wi-Fi connectivity to Neos' fleet of Boeing 787 Dreamliner aircraft. Financial terms of the deal, announced Feb. 5, were not disclosed.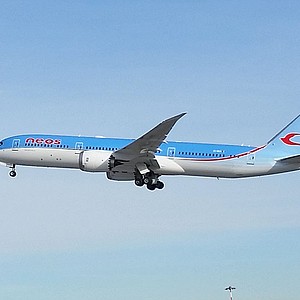 After graduating its first cohort of startups last April, Techstars Anywhere will return for a second year.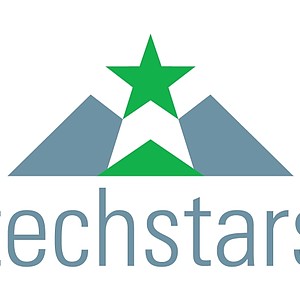 Tesla Inc. has agreed to buy Maxwell Technologies, a San Diego company specializing in industrial-grade and vehicle-grade capacitors. Tesla has agreed to pay $4.75 per share of Maxwell (Nasdaq: MXWL) stock in an all-stock deal. The price is a 55 percent premium over Maxwell's $3.07 closing share price on the previous trading day, Feb. 1.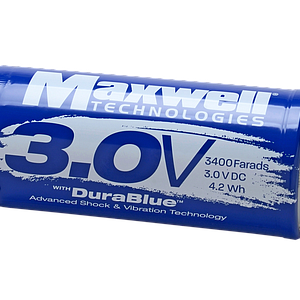 Cubic Corp. announced on Feb. 4 that it promoted Dan Hedstrom to chief information officer. He replaces Jan Marshall in the job. Hedstrom will manage the information technology team for Cubic (NYSE: CUB), which has more than 5,600 employees at 75 locations worldwide.
Seismic Software passed $100 million in revenue at the end of 2018.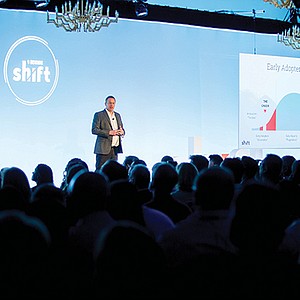 Oliver Ratzesberger was promoted from chief operating officer of Teradata to CEO on Jan. 14. Teradata provides database and analytics products to large corporations, such as Comcast, eBay and Coca Cola. Last year, the company moved its headquarters from Dayton, Ohio, to San Diego.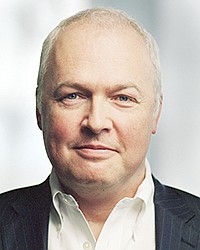 A court in Munich tossed out four of Qualcomm's patent cases against Apple Inc.
Zingle raised $11 million from PeakSpan Capital, that it will use to build out its messaging platform for the hospitality industry.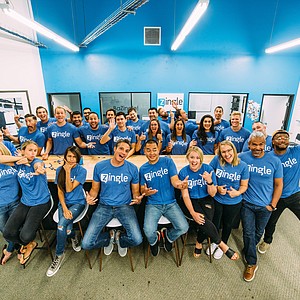 Cubic Corp. said on Jan. 31 that it will provide data networking gear to the U.S. Marine Corps as part of a contract awarded to Virginia-based iGov. Under the five-year contract, Cubic said its Cubic Mission Solutions subsidiary expects to deliver thousands of its DTECH ruggedized computer and networking modules for iGov's small form-factor solution.
Qualcomm's CEO continues to forecast the company will reach a resolution to its legal battle with Apple in 2019.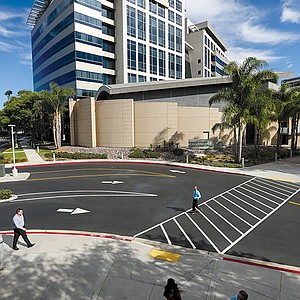 Kratos Defense and Security Solutions Inc. announced on Jan. 30 that it successfully demonstrated a satellite control technology. Specifically, Kratos software commanded a spacecraft using the U.S. Air Force's Enterprise Ground Services framework, and demonstrated that its technology was mature.