CureMatch, a San Diego startup that matches matches cancer treatments with patients, hired its first CFO and CTO.
Teradata hired former Cisco sales executive Scott Brown to head up the company's global sales.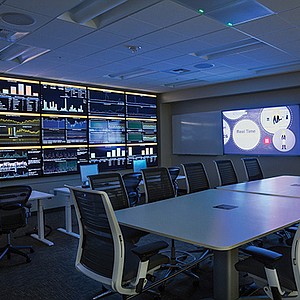 CV's CEO Says Deal Will Boost Acceptance Of CBD Products
CBD is no longer relegated to coffee shops and health food stores.
BIOTECH: Pain Relief Device Uses Magnetic Field
NeuraLace Medical, the medical device startup that won last year's Quick Pitch competition, recently closed on a $3 million seed funding round.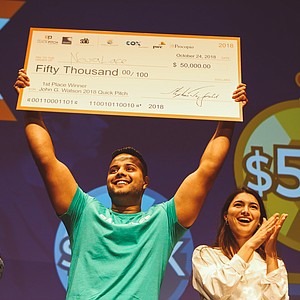 Aira, a startup that uses agents to help blind and low-vision people navigate their surroundings, named a new CEO.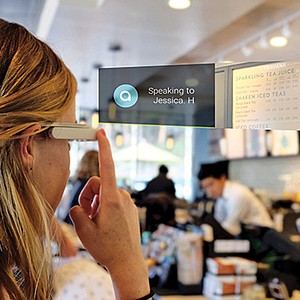 Three San Diego startups were picked as winners for the Ignite - SCALE - San Diego challenge.
Company's Platform Integrates Stages of Design
Darren Charrier and Faris Hamdi had interplanetary ambitions when the two founded Voyager Space Technologies. Both undergraduate students studying aerospace engineering at UC San Diego, the two had sought to create a robotic spacecraft that could extend the life of dying satellites.
Apple is looking to acquire Intel's modem business, according to a report by the Information.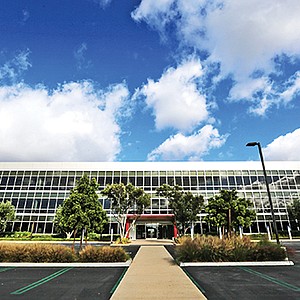 Kearny Mesa Company Executes on Its $540M Deal
Talk about a tough environment for rolling out new technology. Cubic Corp. introduced its next-generation fare collection technology on the subway beneath Lexington Avenue in New York City on May 31.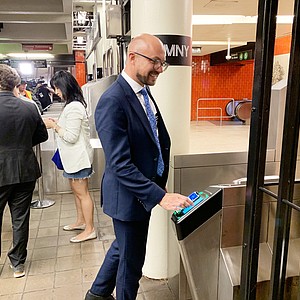 RF Industries Ltd. — a maker of telecommunications cables, connectors and related electronic equipment — reported net income of $1.06 million, or 11 cents per diluted share, on net sales of $13.6 million during its second quarter, which ended on April 30.
EvoNexus is launching a new fintech incubator with the Rady School of Management, Franklin Templeton and the Royal Bank of Canada.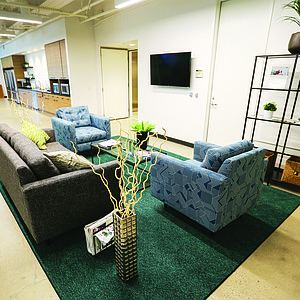 Atlazo, a company that makes semiconductors for health devices and wearables, closed a $3.4 million seed round.
Sherry Cefali has been appointed to the board of San Diego-based RF Industries Ltd., the publicly traded business that specializes in electronic interconnect products.
CYBER: Businesses Must Assess the Danger And Their Ability to Deal With It
Thwarting cybercrime starts with risk assessment. One of the most important ways that businesses can protect themselves against cybercrime to is perform a thorough risk assessment, according to cybersecurity experts.
I'm a founding board member of the Cyber Center of Excellence.[The nonprofit organization was created to support the growth of the cyber industry in San Diego, and to promote cybersecurity in the community]. I was made aware of the Citizens Academy.