SD TECHNOLOGY
Recent and archived news stories on: Alternative Energy, Automotive, Computing, Engineering, Internet, Nanotech, Software, Telecom, Wireless...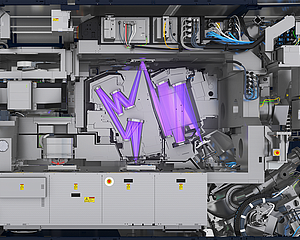 TECHNOLOGY: Extreme Ultraviolet Laser Light Makes It Possible
TECHNOLOGY:Walmart To Try Out Novel Engine
The day is coming when Californians won't be able to buy new passenger cars with gasoline engines. Even so, leaders at Sorrento Valley-based Achates Power believe there will still be a need for fossil fuel engines.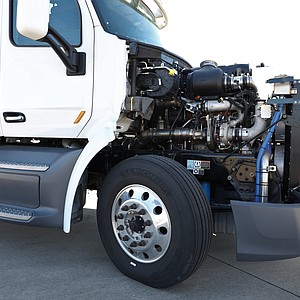 TECHNOLOGY: Seeking Global Presence, ONI Chooses San Diego as New Headquarters, Plans to Hire
Oxford Nanoimaging (ONI), the maker of a desktop microscope that lets scientists see single cells at the molecular level, has moved its headquarters from Oxford, England to the University Towne Center.
Advertising, Fashion, Surfing Cos. Optimistic
WowYow, a North Park-based visual artificial intelligence company, has received investment from Launch Factory and Andy Ballester, the co-founder of GoFundMe.
FINANCE: Firm Closes $49M Deal; Surpasses $100M in Revenues
Mitek Systems, which makes software geared to mobile image capture and identity verification, has acquired startup ID R&D in a $49 million deal.
TECH: Co. Builds Portable Lab Technology
Liquid Instruments, a local company and maker of an 8-in-1 scientific measurement device geared towards students and engineers, has raised a $13.7 million Series B round in venture capital funding.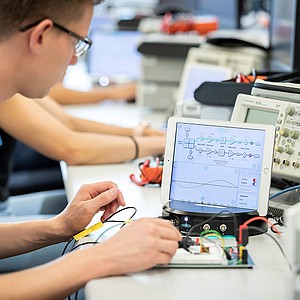 San Diego-based ecoATM has raised $75 million to support growth.
Co. Raises $3.4M From Investors in Seed Round
San Diego-based Daasity, an analytics and data platform for e-commerce brands, has raised a $3.4 million seed round.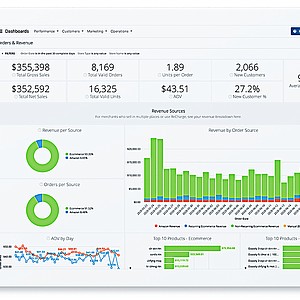 CYBERSECURITY: Effort Educates Businesses
The city government of Carlsbad is offering a new and timely service to small businesses within its city limits: a program that will help businesses brush up on their cyber hygiene.
Local Team Will Compete in Global Competition
A four-student team of entrepreneurs-in-the-making competed at a local pitch competition in San Diego to decide who has the best business plan.
Winning Co. Helps Aspiring College Students
Connect All @ the Jacobs Center, a diversity-focused incubator in Southeast San Diego, has selected three winners for its fourth annual startup competition.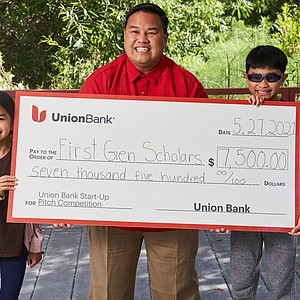 TECH: Co. Helps Brands Manage Risk
ComplianceMetrix (CMX), a San Diego-based enterprise quality management software maker, has raised $50 million in Series A funding.
TECHNOLOGY: Yan Hui Fine-Tunes Networks, Sees Growth With Airhop
As a boy, Yan Hui took a liking to radio. AM, FM and ham radio had a certain allure.
TECHNOLOGY: Will Oversee Defense and Fixed Broadband
Viasat Inc. (Nasdaq: VSAT) has promoted two executives to positions within the company's leadership team.
Year-Over-Year Sales Increase Over 11 Consecutive Quarters
Flux Power (Nasdaq: FLUX), a producer of lithium-ion batteries for electrically powered forklifts and other small industrial vehicles, reported record quarterly revenue that was just shy of $7 million.
TECH: Infrastructure, Talent, and Competition Driving Growth
The State of California has agreed to a deal with San Diego-based Beam Global (Nasdaq: BEEM) to install and operate 52 solar-powered charging stations.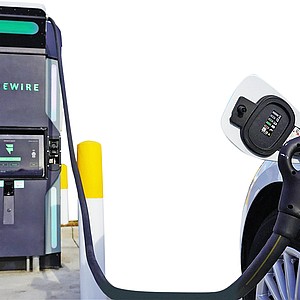 Prev Next