FINANCE: Financial Advisers Break Away From the Big Firms
Locally based broker-dealers that provide back office and support services to independent financial advisers are expanding their local operations as more of the advisers break away from big brokerages.
William "Bill" Super is the founder of William Super CPAs & Consultants, a practice that helps business owners and their families, and families with wealth with estate and charitable planning, family legacy and philanthropic planning, succession planning, exit planning and building the overall business value. The firm focuses on proactive, collaborative planning so business principals attain their long-term business objectives and maximize organizational value as well as overall family goals. Super founded the firm in 2007 after moving from Seattle.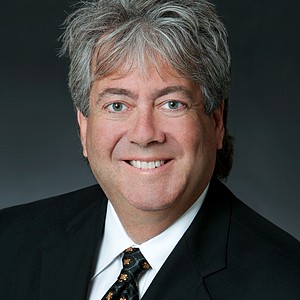 MARKET: Experts Are Advising Clients To Shift to Stocks
As the stock market continues its upward climb, more investors are moving back into equities, some belatedly, but local financial advisers say that there's still plenty of upside left.
TRAVEL: Airport's Green Renovation Is On Time and on Budget
After nearly five years of construction, the $1 billion Green Build project is nearing its final approach at San Diego International Airport, with the energy-efficient expansion set for an August completion.
BUILDING: Leaders See Opportunity to Create Aerotropolis at Gillespie
The East County business community has the world at its doorstep. The valley where the city of El Cajon meets Santee is a nexus of three freeways and an airport. With those assets, El Cajon's Gillespie Field could increasingly shape business and development for several miles outside of its perimeter fence.
TRAVEL: Eight Airports Handle Big Amount of Traffic
San Diego is an aviator's paradise, what with multiple airfields capable of handling the largest to the smallest aircraft, and generating hundreds of millions, if not billions of dollars, each year in economic activity.
By Tom York
March 4, 2013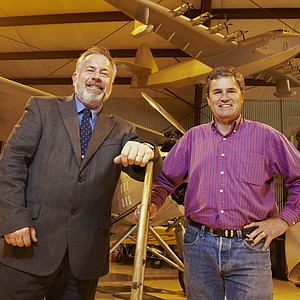 REAL ESTATE: Seller's Market Drives Prices Up; Inventories Remain Tight
The continued dearth of available homes for sale in San Diego is driving up prices and causing much consternation among buyers, who often find their offers on properties too little or too late.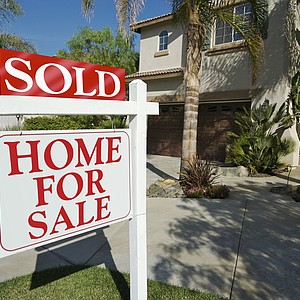 REAL ESTATE: Scarce Land, Low Interest Rates, Motivate Buyers to Act
The increased demand for housing is spilling over to the purchase of new homes, say local builders. "There was an inflection point that happened in 2012," said Paul Barnes, president of Shea Homes San Diego. "The light turned on inside a lot of people's heads, and they got re-energized about home ownership."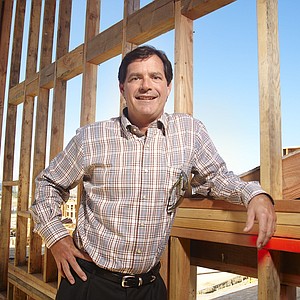 Brad Termini is the founder and co-CEO of Zephyr Partners, a private real estate developer that focuses on niche opportunities in the Southern California housing market. Founded in 2008 with partner Dane Chapin, Zephyr started out with an opportunistic approach to capitalize on a collapsing real estate market.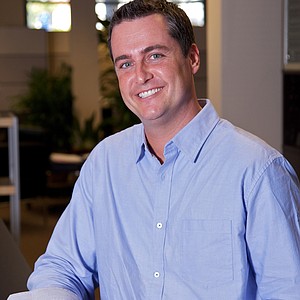 BANKING: Institutions Increase Market Share With Their Approach to Service
Smaller than the biggest national banks but far larger than most community banks, regional banks, or those doing business in multiple states, are finding fertile ground in San Diego.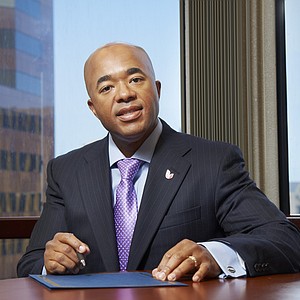 FINANCE: Increasing Confidence Brings an Upswing in Business
Local banks and credit unions saw a spike in lending activity last year, a clear indicator that an economic recovery is gradually taking hold.
Steve Sefton is president and CEO of Regents Bank. Having worked together previously, Dan Yates, former president and CEO, recruited Sefton in 2011 for the job of president when Yates took on the role of president of Regents Bank's holding company, Grandpoint Capital. In 2012, Sefton assumed the role of CEO as well. Regents Bank specializes in serving small to midsized businesses and offering a unique brand of consultative banking.
By SDBJ Staff
February 18, 2013