DINING: Market on 8th Scheduled to Open in September
San Diego's South Bay will soon get its first food hall. Pacific Point Properties, an Imperial Beach located real estate company, is scheduled to open Market on 8th in September.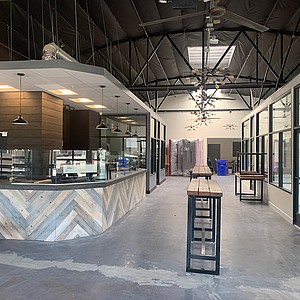 DINING: Takes Over Former 4,000 Square Foot Denny's Location
Scott Slater, better known as the founder of burger chain Slater's 50/50, has a new culinary venture in the works.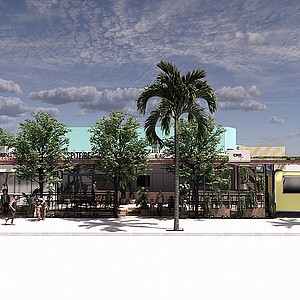 EDUCATION: ICSC Foundation Launch Academy Offers Program to Diversify Industry Opportunities
Earlier this year, three University of San Diego School of Business undergraduate real estate students were awarded internships by the ICSC Foundation Launch Academy.
SDBJ INSIDER
Two future partners both started with the same company, 50 years ago on Aug. 23, 1971. Little did they know then that a year later, Rich Papike and Gary van Eik would become partners and buy the company. That partnership is now beginning its 51st year together as San Diego's TriStaff Group of Companies.
TOURISM: 120,000 Attendees Expected at Farmers Insurance Open
The Century Club of San Diego is welcoming back fans to the PGA Tour's Farmers Insurance Open, the annual professional golf tournament held at Torrey Pines Golf Course each January.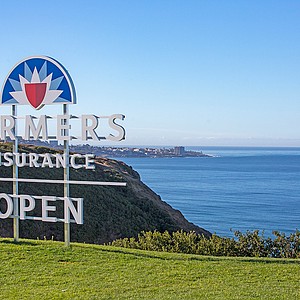 ENERGY: Capital Expenditures for Oncor Unit Rise to $14 Billion in 2022-2026
Sempra (NYSE: SRE), the energy company with a major focus on transmission and distribution in the southwestern United States, earned $424 million on revenue of $2.74 billion during its second quarter ended June 30.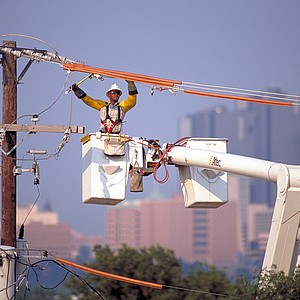 The new post is at the North Torrey Pines Living and Learning Neighborhood development and marks the ninth restaurant currently open for the company.
Shepherd will oversee the company in its efforts to drive new revenue streams, sales, marketing and organizational strategy and product innovation.
SDBJ Insider
Life Itself, a three-night retreat bringing together more than 50 speakers from disciplines who intersect in the fields of health and medicine has announced its 2021 location as the Hotel Del Coronado.
CONSTRUCTION: Being Built on Former Motel Site
Santa Fe Christian Schools has started construction of a $22 million classroom building on the site of what was once a motel that drew celebrities attending the races in Del Mar.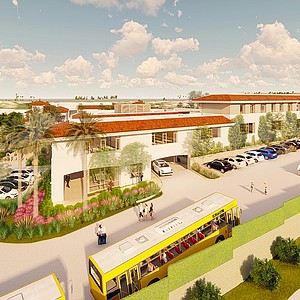 Total Dollar Volume $621M for First Half of 2021
San Diego County has set a new record high for both the number of individual hotel sales as well as total dollar volume sales, according to Atlas Hospitality Group. The data was released earlier this month as part of the company's California Hotel Sales 2021 Mid-Year Survey.
California Bib Gourmands and Stars to Be Revealed Sept. 15
For the first time, Michelin, the internationally-recognized culinary rating system, will reveal new additions prior to the release of the 2021 Michelin Guide California Bib Gourmands and Stars in late September.
The eatery is scheduled to open January 2022.
RESTAURANTS: High Bluff Capital Partners Now Owns Over a Billion Dollars in Acquisitions
High Bluff Capital Partners LLC, a Del Mar-based private investment firm, has entered into a definitive agreement to acquire Church's Chicken, the Atlanta, Georgia, headquartered fast food restaurant chain that specializes in fried chicken.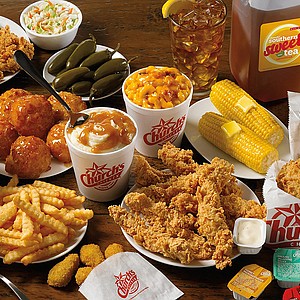 SDBJ Insider
The University of San Diego School of Business will offer staff and faculty access to thousands of high quality child care programs, nannies and after school programs in the San Diego region through TOOTRiS.