SD SERVICES
Recent and archived news stories on: Accounting, Advertising, Consulting, Jobs, Food, Insurance, Law, Printing, Public Relations, Security...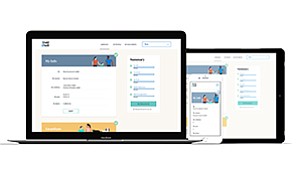 It's a moment that San Diego entrepreneur Cody Barbo is unlikely to forget.
Voters will choose between two rival plans.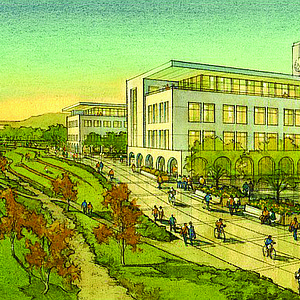 ENERGY: Utility Still on Hook For Part of San Onofre Costs
San Diego Gas & Electric's bottom line won't be impacted by a proposed settlement that will cut by $775 million owed by ratepayers for the closure of the San Onofre nuclear plant.
California's Industrial Permit is in a state of disarray and has the potential to drive even more businesses out of the state. If you are an industrial business with operations in California, pay attention.
By David Renfrew
February 11, 2018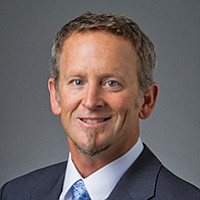 Dental practice marketer Wonderist Agency has acquired Merger Labs, which works with PE and M&A pros.
Innovations that improve waste management, streamlining transactions and use artificial intelligence are likely to be among the program's priorities.
Maggie Schroedter, business litigation and bankruptcy attorney at Higgs Fletcher & Mack, was elected 2018 president of the San Diego Bankruptcy Forum.
By Randy Frisch
February 4, 2018
Sanford's charitable giving and contributions, which typically are tailored to improve health care and benefit children's causes, exceed $1 billion.
Custom Content from the San Diego Business Journal
For companies in the United States, there's never been a better time to attract investors from China and expand market share in Asia.
By Annie Norviel, CPA, Assurance Senior Manager, China Practice, Moss Adams (SPONSORED)
February 1, 2018
New restaurant is the company's 20th California location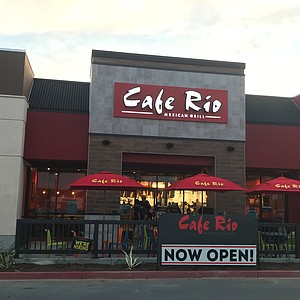 The city is Pisco Rotisserie & Cevicheria's second location.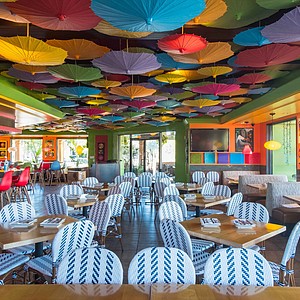 New Location Is Corporate Headquarters
With recent events sparking national discussion about gender inequities in the workforce, businesses face an even greater urgency to identify solutions that are inclusive. That means creating a workplace culture that values leadership through collaboration and one that supports the unique individual leadership styles men and women bring to any organization.
By Adriana Cabré and Joylyn Darnell
January 28, 2018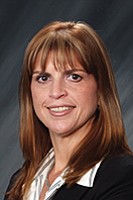 Thomas Kenaya has more than 10 years of professional experience with both CPA firms and private industry.
Dr. Divina Grossman, who has more than 30 years of experience in higher education, is the new president of the University of St. Augustine for Health Services.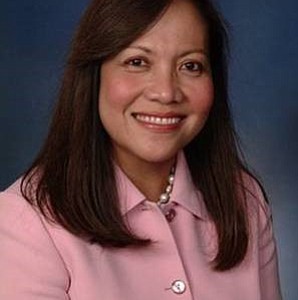 As the economy reaches new highs, demand for higher education is climbing at San Diego's major universities.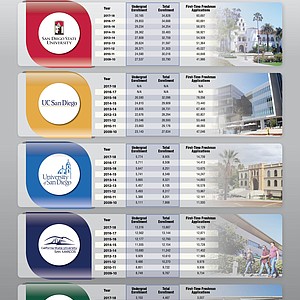 Prev Next