The investment pushed its Series A round, which was led by Revolution Ventures, to about $8 million.
Co-working companies are gobbling up office space in San Diego County, accounting for an ever-increasing share of the market.
Building in across the street from Liberty Station
Former bar will become school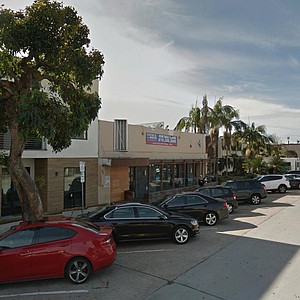 Looming layoffs of 1,231 workers from Qualcomm's San Diego operations are leading the company to vacate or sublease about 222,000 square feet of space in five buildings over the next several months in a move likely to shake up the commercial real estate market around the chipmakers' Sorrento Mesa headquarters.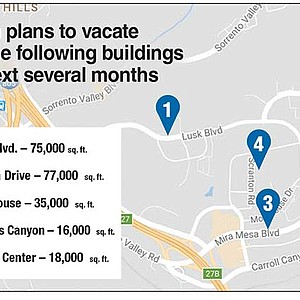 Apartments were built in 1970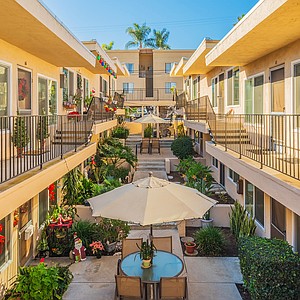 Bella Posta Apartments has 344 units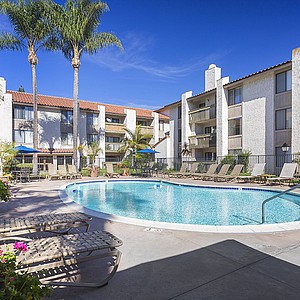 Former owner consolidating business in Vista
San Diego's stock of affordable housing for older residents got an ever-so-slight boost in April with the opening of a 75-apartment complex in North Park and the construction of a 62-apartment complex in Ramona.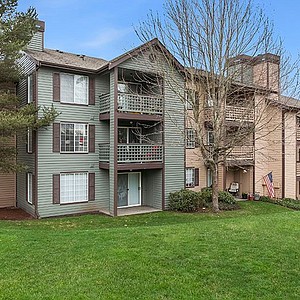 Building has 16 studio apartments.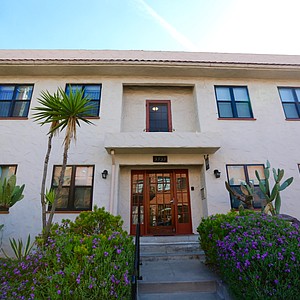 Plans for a fictitious Carlsbad development centered on a culinary school with two 150-room hotels, a community garden and office condominiums won first place for a student team from The Corky McMillin Center for Real Estate at San Diego State University in an April real estate design competition.
With the Port Commission and Chula Vista City Council unanimous approval, the Chula Vista bayfront plan is finally coming to fruition. As a third generation Chula Vistan, I share mixed emotions with other community members about this huge project.
By Jeff Phair
May 6, 2018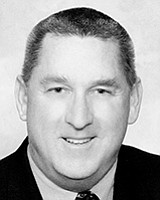 The awards recognize leadership, innovation and impact in the affordable housing and community development industries.
By Tayler Reviere Verninas
May 4, 2018