SD REAL ESTATE
Recent and archived news stories on: Apartments, Architecture, Brokers, Construction, Housing, Mortgages, Offices, Property Management, Realtors...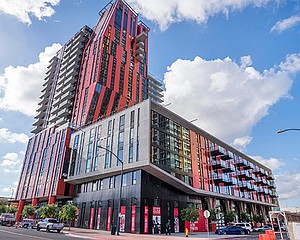 Downtown Development May Take a New Turn As Civic San Diego Loses Its Role in the Process
The demise of Civic San Diego as the arbiter of downtown development may slow approval of new projects or may lead to better oversight.
Complex has 35 apartments.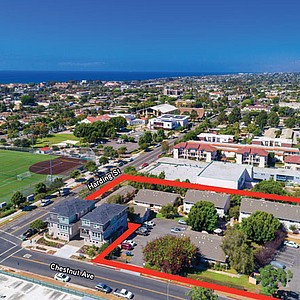 Property had been used as a truck yard.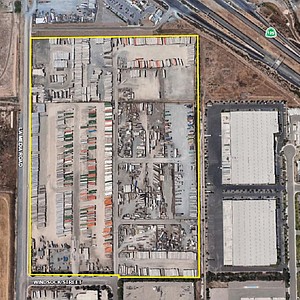 PROPERTY: Luxury Offering Short on Space, But Big on Amenities and Style
Tiny apartments — some so small that they'd almost qualify as walk-in closets — are making a go of it in downtown San Diego.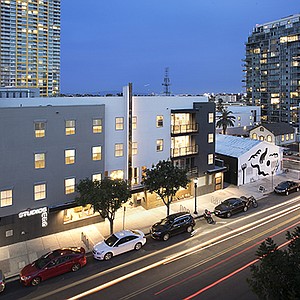 Buildings have a total of 21 apartments.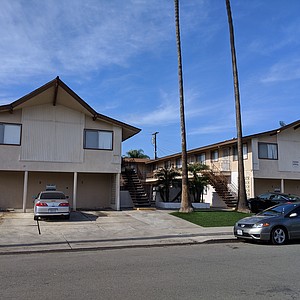 Building has 16 apartments.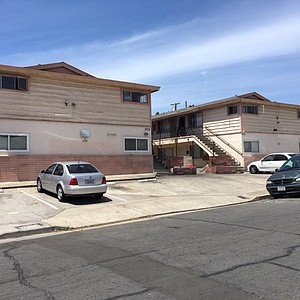 The complexes have a total of 44 apartments.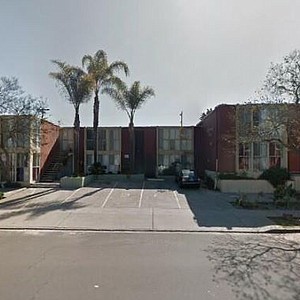 San Diego-based Wilshire Quinn Capital has provided a $2.2 million rehabilitation loan for a retail property in West Hollywood.
Lee Chesnut is principal and founder of Chesnut Properties, a Solana Beach-based commercial real estate investment and development company.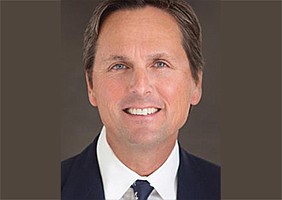 Building has 10 apartments.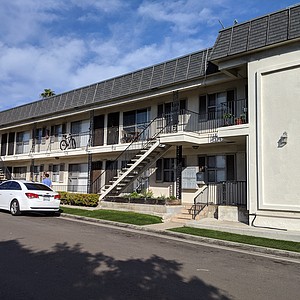 BUILDING: Co. Cultivates Trust, Dependability and Skill To Win Casino Contracts
In the last few years, an estimated $1 billion has been spent on renovations and expansions of casinos in San Diego County.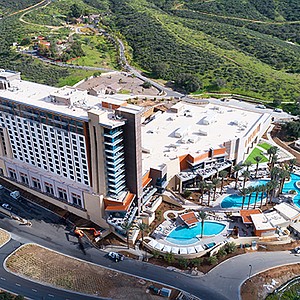 ARCHITECT: Respect and Relationships Are Key Part Of Working With Tribes
For over 20 years, Delawie, a San Diego-based architectural firm, had its hands full as the sole architect for Qualcomm Inc. But, following a lawsuit that kept publicly-traded companies from sole-sourcing and instead required them to select via a bidding process in the mid-1990s, Delawie had some time on its hands.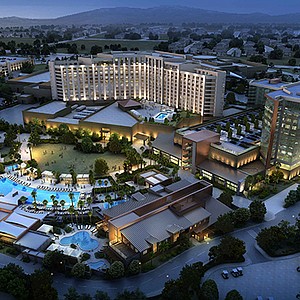 San Diego's commercial real estate markets in all sectors started 2019 with a burst of activity that brokers and analysts say is likely to continue.
Prev Next