SD REAL ESTATE
Recent and archived news stories on: Apartments, Architecture, Brokers, Construction, Housing, Mortgages, Offices, Property Management, Realtors...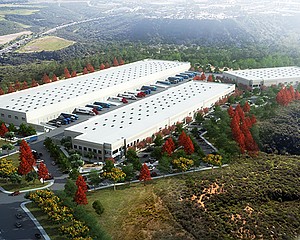 Mirroring what's happening in the market for office space in San Diego County, demand for industrial space in the region is outstripping supply, driving rents to levels not seen since before the Great Recession and vacancy rates to near or at record lows.
Corporate headquarters moving from dowtown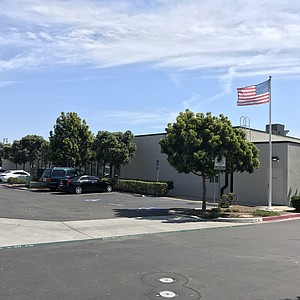 Improvements planned for two-building complex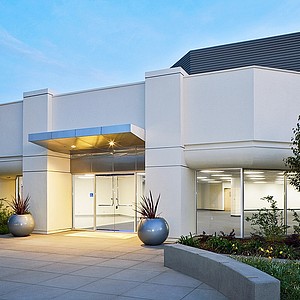 Law firm relocating from downtown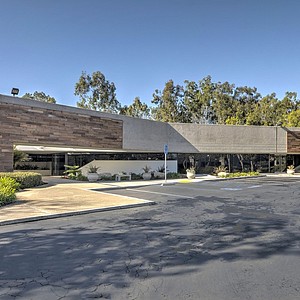 The company, which qualifies and pursues leads for real estate agents, employs about 150 people in San Diego.
San Diego CountSan Diego County is becoming ever more popular as a place for real estate investors to put their money, ranked as one of the top markets for industrial, multifamily, office and retail investment by the commercial brokerage firm CBRE.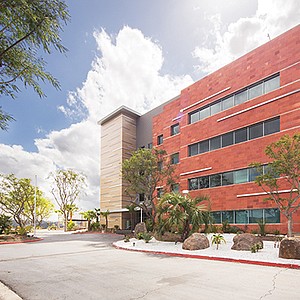 BNBuilders has been tapped as the construction manager and general contractor on three renovation projects at the University of California San Diego totaling $17.1 million.
Complexes were built in the 1970's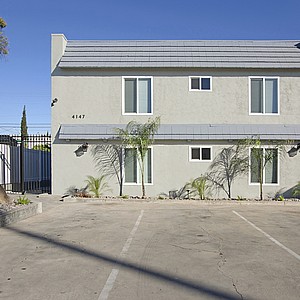 PROPERTY: Shortfall Of Affordable Homes Said to Be 142,000
San Diego County's supply of affordable housing is about to get a big boost through new construction and renovation projects planned by the nonprofit developer National Community Renaissance.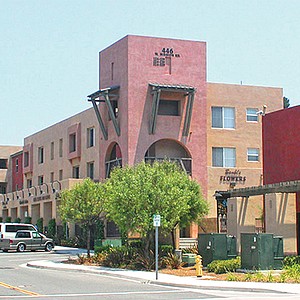 PROPERTY: Submarkets See Big Rental Rebound as Demand Heats Up Market
New construction, a thriving economy, rising construction costs and low vacancy rates have pushed office rental rates ever higher throughout much of San Diego County since 2010, when rates started rebounding from the recession.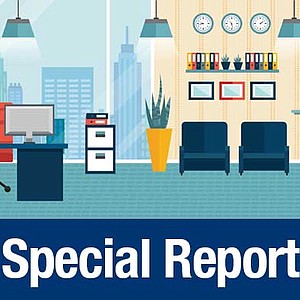 Building is 90.6 percent occupied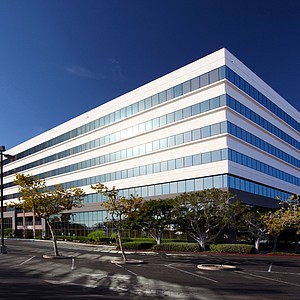 Real estate operators use the San Diego-based company's platform to track and analyzes data on commercial properties' impacts on the environment.
Building is part of Rancho Del Oro Technology Park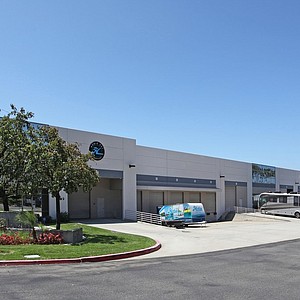 Site was original home of Nicolosi's Italian Restaurant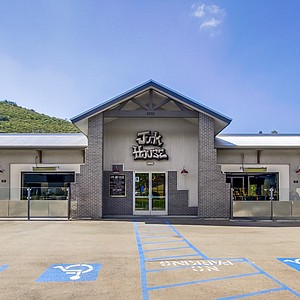 All units are onebedroom/one bathroom.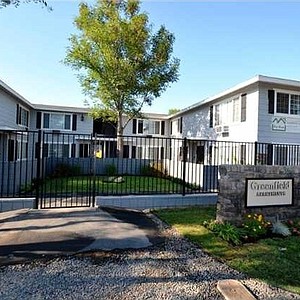 Ben Badiee, one of the most prolific developers in North County San Diego, is chugging along with still more projects.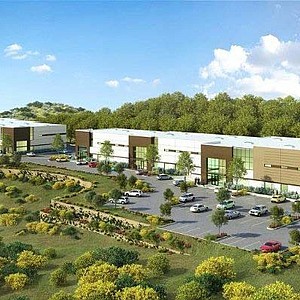 Prev Next