SD REAL ESTATE
Recent and archived news stories on: Apartments, Architecture, Brokers, Construction, Housing, Mortgages, Offices, Property Management, Realtors...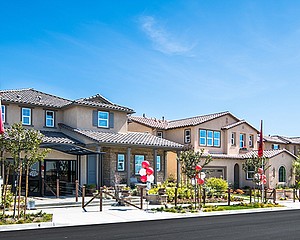 HOUSING: Rare Affordability, Variety Offered at Huge Long-Term Project
With some of its neighborhoods nearly butting up against the border with Mexico, Otay Ranch was once thought to be too remote by some homebuyers, too long a commute for people working downtown, and even thought by some to be part of Mexico.
PROPERTY: Unusual Eatery, Collaborative Spaces Transform Office Campus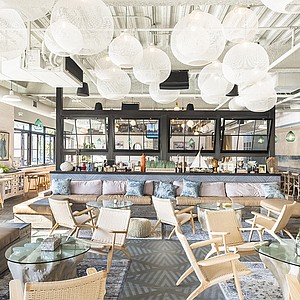 In the First Half, Space Became Available in 29 Big-Box Stores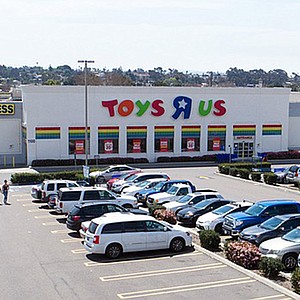 Cos. See Advantage In Rehabbing Older Buildings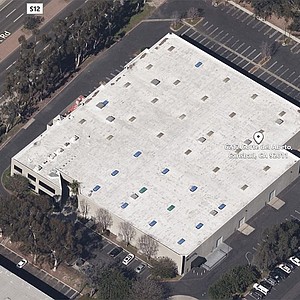 Cisterra Plans $450,000 Contribution to Preserve; Activists Want Site Changed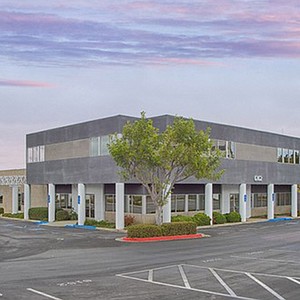 HOUSING: Cost is Put at $500M for Net Zero Development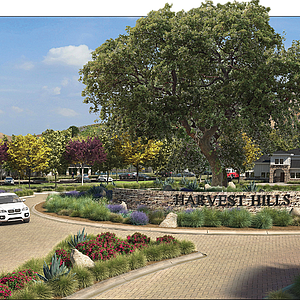 PROPERTY: Execs' Offices Take Back Seat to Workers'
Give the best views of the ocean and surrounding landscape to the researchers up front.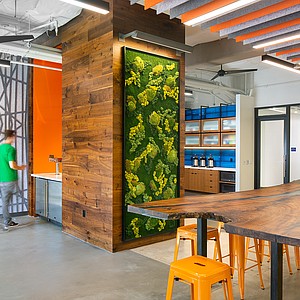 Complex has 187 apartments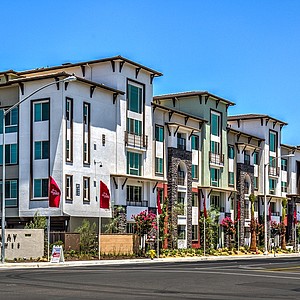 Houses Have Granny Flats for Separate Living Space
what for it is an unusually small housing development in Otay Ranch in partnership with Presidio Residential Capital.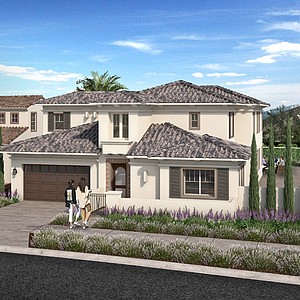 Building was home to the Gemological Institute of America
Center has 50 percent occupied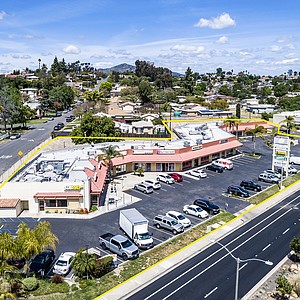 Complex has eight apartments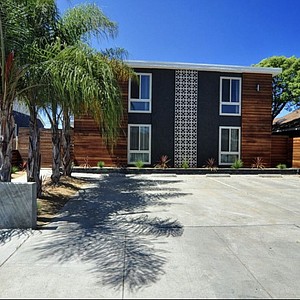 PROPERTY: Developers See Sector as Solid Investment
Demand for industrial buildings has never been higher in San Diego County, and some of the new ones going up are a far cry from the sterile warehouses of old.
Building was renovated in 2005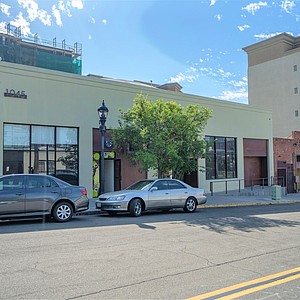 Rancho Bernardo Led The Way With 55 Sales In Month of June
Home sales were down in June for the 11th month in a row in Southern California.
Prev Next