RETAIL: Founders Find a $35M Market In Everyday Efficiencies
From collapsible crates and totes, coolers and laundry caddies to inflatable outdoor chairs and its recently introduced Parcel LockBox (more on that later), CleverMade carries over 30 innovative products.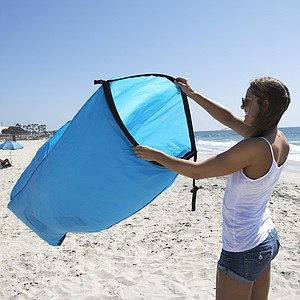 NBA Player Supporting Golf Team For Howard University
Golf equipment manufacturer, Callaway Golf Co., and three-time NBA champion Stephen Curry, have partnered to bring the game of golf to underrepresented youth.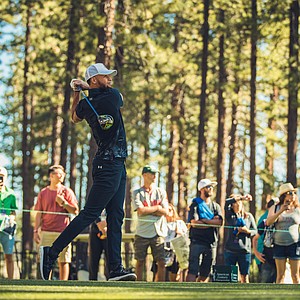 RETAIL: Co. Has Licensing Deals, Expects 10% Growth in 2019
Before Mike Barland launched MGP Caliper Covers a little over a decade ago, there were two common practices for beautifying a car's calipers.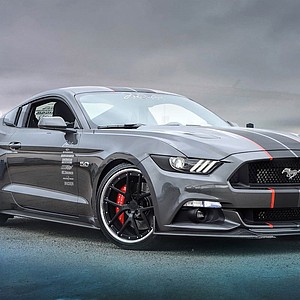 BEVERAGE: Drink Fits in With Craft Culture, Return to Nature
For a few decades now, San Diego has been distinctively known as the craft beer capital of America.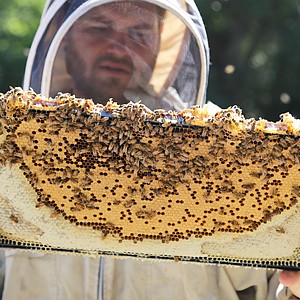 According to a press release, and as part of the initiative, Stephen Curry helped Howard University, a historically black university in Washington, D.C., launch its first-ever Division 1 Golf Program last month, set to debut in 2020.
Todd Jackson, president and CEO of Jackson Design and Remodeling (JDR) entered the remodeling business at age 20.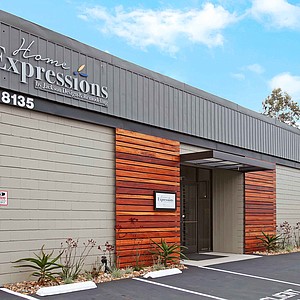 Extensive Market Research Backs Co.'s Products; Plan Is to Scale Slowly
When Rachel Eva and her husband and business partner Shawn Michael noticed the rise in the craft cocktail scene a few years back.
NAVWAR Oversees Cybersecurity, Employs 5,200
Like planets around a star, businesses congregate around U.S. military facilities and acquisition commands.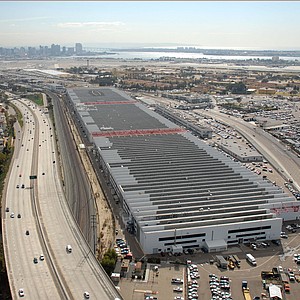 SEAL Campus Construction Effort May Grow to $107M
The following are selected defense contracts awarded to San Diego County companies in September.
Ability to Screen Millions Of Small Molecules Should Bolster Results
Long impeding drugmakers, entire classes of proteins have proven too difficult to target.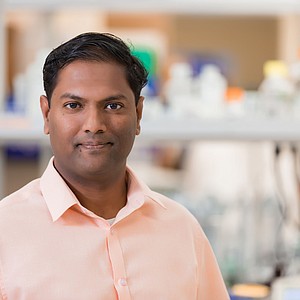 Markstein Beverage Co.'s closure follows the acquisition of "key Markstein assets" in September by Anheuser-Busch InBev. The terms of that deal were undisclosed.
BEVERAGE: Ten Years In the Making, Co. Tapped Traditional Methods, Experts
San Diego-based Cutwater Spirits has revealed its latest creation: the brand's first tequila offering.
RETAIL: Heated Apparel Carried In Nearly 1,500 Stores
Tech Gear 5.7 Inc. has its Mobile Warming line of heated jackets, vests, base layers, socks and gloves.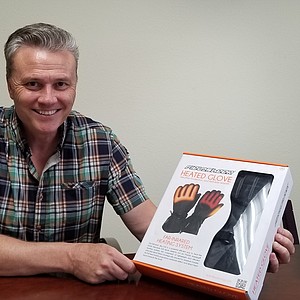 Local Production Seen As Start of Sea Change For Organic Coffee Scene
San Diego-based Bird Rock Coffee Roasters signed a deal with Oceanside's Mraz Family Farms to sell the first San Diego-grown coffee and sold out in just four days.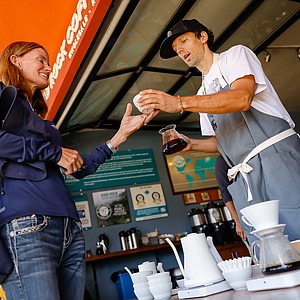 RETAIL: Pricing, Action Sports Connection Help Drive Sales
In its first year in business, Blenders Eyewear, founded in 2013, sold about one thousand pairs of sunglasses.