SD MANUFACTURING
Recent and archived news stories on: Aerospace, Agribusiness, Chemicals, Electronics, Energy, Fabrication, Industrial, Plastics, Textiles...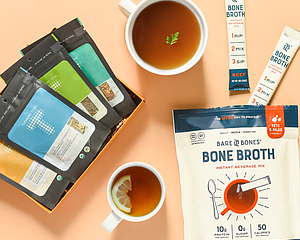 RETAIL: Company Finds Competition, Inspiration in San Diego Market
In July, Business Insider voted San Diego as one of the top 15 cities in the U.S. for startups. In October, the city came in at No. 7 on Wallet Hub's "Best Foodie Cities in America" list.
Prev Next