SD MANUFACTURING
Recent and archived news stories on: Aerospace, Agribusiness, Chemicals, Electronics, Energy, Fabrication, Industrial, Plastics, Textiles...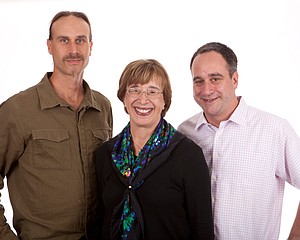 Retail: Dr. Bronner's $122.5M in Revenue Expected to Grow 10% in 2019
Dr. Bronner's Magic Soaps, the Vista-based soap-making company founded in 1948, has long been known for its Fair-Trade and organic castile soaps, lotions, cleaners and other personal care and home care products.
According to a release, because of the on-the-spot deals, select Walmart stores will begin carrying products by Iron Fist in coming months.
U.S. chipmakers, including Qualcomm and Intel, are lobbying against a ban on sales to Chinese electronics company Huawei.
Sempra Energy, the San Diego energy services company, announced a dividend of 96.75 cents per share, payable July 15 to shareholders of record on July 5.
Co.to Operate as Brickell, Focus on Skin Conditions
After pulling the plug on a herpes vaccine program, San Diego-based Vical is set to merge with Colorado's Brickell Biotech in an all-stock deal.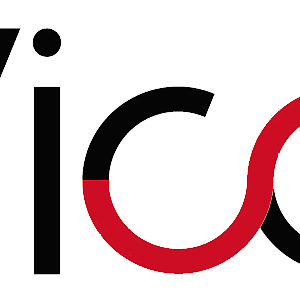 Holly Smithson leads a professional association dedicated to advancing women in the STEM workforce through leadership development, community investment and market research.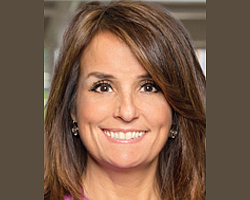 The judging took place earlier this month and included only beers brewed and available for sale in California.
Sherry Cefali has been appointed to the board of San Diego-based RF Industries Ltd., the publicly traded business that specializes in electronic interconnect products.
Genomatica acquired Renewable Energy Group's life sciences division on June 6.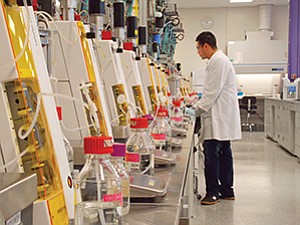 Medical Devices: Kaer Biotherapeutics Receives SBIR Grant
Escondido-based Kaer Biotherapeutics received a $300,000 federal grant to help it develop medical technology that could potentially help premature babies and adults with respiratory problems.
Be Selective; Raise Funds Before You Need Them
Seismic Founder and CEO Doug Winter closed on $100 million in funding for his company in December. With the additional funds, the company has been preparing to go public, including hiring a chief financial officer who helped take ServiceNow public.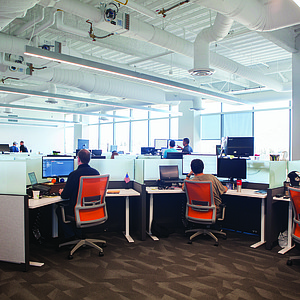 Funds Go Toward Unmanned Aircraft, Ship Repair and IT
The following are selected defense contracts awarded to San Diego County companies during late May. The U.S. Department of Defense releases a digest of contract awards daily at 5 p.m. Eastern Daylight Time.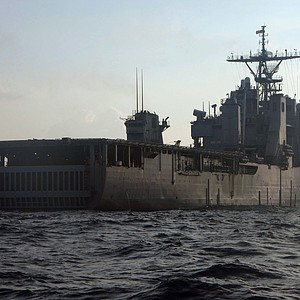 Workforce: Costs, Benefits and Enthusiasm Draw Startups
After working for San Diego-based software firm ArkusNexus for two years, Lonnie McRorey and Jesus Romero set out to start their own company. They founded Framework Science in 2017 in a tiny office in Tijuana.
DINING:
Lenny Comma, CEO of San Diego-based Jack in the Box Inc., isn't one for gossip. He won't talk extensively about the NFA, or the National Jack in the Box Franchisee Association, which has called for the replacement of Comma multiple times in the last few months following a vote of "no confidence."
Pharma: Analyst Says Main Targets Must Be Hit
Tocagen recently reported that a clinical trial of its brain cancer drug candidate will continue after an interim analysis. Afterward,its stock fell sharply, but company analysts were still mostly optimistic that the San Diego drug maker will deliver.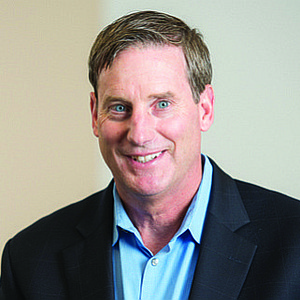 Product Gives Wheelchairs Access Through the Sand
A San Diego entrepreneur is developing a solution to help adaptive surfers and other outdoors enthusiasts navigate bumpy surfaces, where wheelchairs often sink. Kelly Twichel, an occupational therapist, founded Access Trax last February.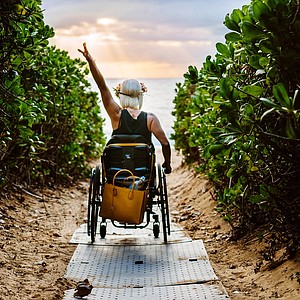 Prev Next