BIOTECH: Starting Clinical Trial for Parkinson's Stem Cell Therapy
San Diego-based Aspen Neuroscience, Inc. announced a Series B financing round of $147.5 million on May 9 to further advance its treatment of Parkinson's disease using autologous stem cell therapies.
REAL ESTATE: Biotech Builds New 16K SF Headquarters
The story of a successful company starting out in someone's garage has become so hackneyed it's hard to believe anymore. Believe it in the case of CB Therapeutics.
Palomar Medical Center Escondido ranks among the top 5 in California for spine surgery according to a new analysis released by Healthgrades, a leading resource that connects consumers, physician and health systems.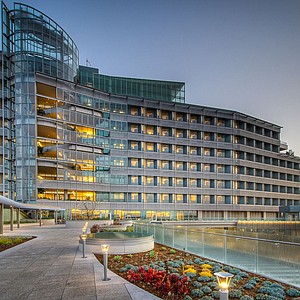 PHARMA: Partnership to Take Genomics Approach to Discovery
Illumina, Inc. is expanding its reach into drug discovery and development. On May 5, the San Diego DNA sequencing giant announced a partnership with New York-based healthcare investment management firm Deerfield Management to apply a genetic-led approach to develop novel therapies for diseases with unmet medical needs.
Palomar Health has made Newsweek's list of Best Maternity Hospitals 2022. The prestigious award is presented by Newsweek and Statista Inc.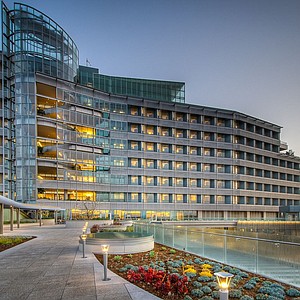 Oceanside-based Tri-City Medical Center (TCMC) took home 23 trophies, including the prestigious Best in Show award, at the Health Care Communicators of Southern California's Finest Awards late last week.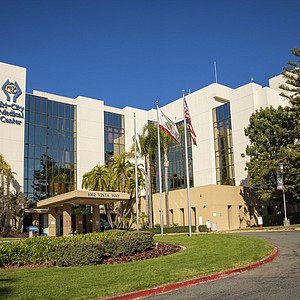 The ALS Association of San Diego will host its 7th annual ALS Fiesta on Wednesday, May 18 at Valley View Casino & Hotel. Festivities begin at 6 p.m.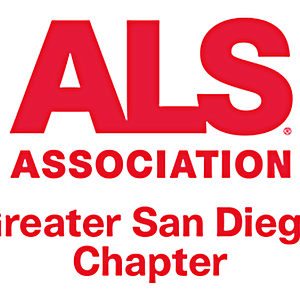 BIOTECH: Inks $670M Deal to Bolster Pipeline
Lineage Cell Therapeutics is rapidly expanding its cell therapy pipeline. In late March, the company announced a new investigational product candidate – an auditory neuronal cell transplant for the treatment of hearing loss, with an initial focus on the treatment of auditory neuropathy spectrum disorders.
LIFE SCIENCES: New Headquarters in Carmel Valley
In what has been billed as one of the biggest life science leases ever for the San Diego County market, Neurocrine Biosciences has leased 535,000 square feet of space in a Carmel Valley campus that is still under construction. The location will become the company's new corporate headquarters.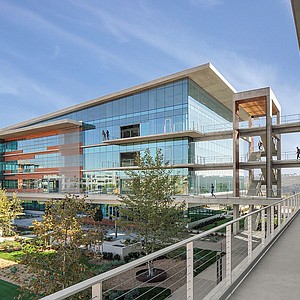 REAL ESTATE: NorCal Firm Establishing SD Footprint
A bio-tech company based in Northern California is establishing a San Diego footprint in Torrey Pines with plans to grow aggressively over the next year.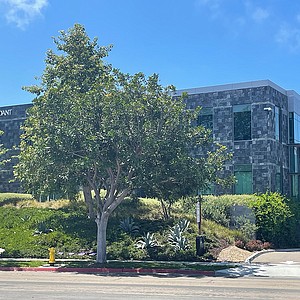 BIOTECH: Deal Boosts Growth, Revenue
In a deal showcasing Halozyme Therapeutics as an ongoing leader in drug delivery, the San Diego-based biotech announced earlier this month (April 13) it had entered into a definitive agreement to acquire New Jersey-based Antares Pharma for $5.60 a share.
HEALTHCARE: Round to Fuel Fast-Growing Virtual Diabetes Clinic
San Diego-based 9am.health, a fast-growing virtual diabetes clinic that delivers personalized care directly to consumers, has closed a $16 million Series A funding round, bringing its total funding to date to nearly $20 million.
HEALTHCARE: Dr. Kami Hoss Wants to Revolutionize Dentistry
Local orthodontist and dentofacial orthopedist Dr. Kami Hoss wants to reinvent the dental patient care paradigm – especially as it pertains to the youngest patients.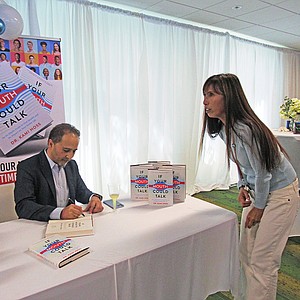 TELEHEALTH: Latest Funding Round Led by Cobalt Ventures
San Diego telehealth company ArtistaMD is expanding its eConsult (electronic consulting) platform, thanks to a funding round by Cobalt Ventures, a subsidiary of Blue Cross and Blue Shield of Kansas City.
San Diego-based Halozyme Therapeutics announced Wednesday plans to acquire New Jersey-based Antares Pharma for $5.60 a share. The all-cash deal is valued at around $960 million.