San Diego-based Omniome, maker of a DNA sequencing platform, today announced a $60 million series B round.
Illumina in the second quarter reported revenue of $830 million, a 25 percent year-over-year increase.
Sublimity Therapeutics, an Irish pharmaceutical in the realm of gastrointestinal and immunological diseases, has set up a Solana Beach office with six employees.
PHARMA: A $230M Funding Round, Strong Leaders Are Big Pluses
By going big, Gossamer Bio looks to break the mold.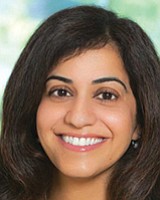 Molecular diagnostic company Mesa Biotech recently notched a $20 million series B round.
Health care: Diverse Mix of Cos. Driving Patient Access to Their Records
In a maturing digital health space with an urgent need to collect disparate data, think of Seqster as something of a data locker: Patients can find health records from past caregivers, genomics reports and data from wearables like Fitbit.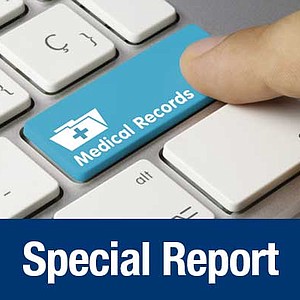 The House voted July 24 to repeal a 2.3 percent excise tax on medical device makers, welcome news to San Diego's consortium of medical device companies, including NuVasive and ResMed.
Nabriva Therapeutics has acquired San Diego-based Zavante Therapeutics, known for an antibiotic to fight infections picked up in hospitals.
One Medical, an independently held primary care practice, will open three new offices in San Diego in early 2019.
Human Longevity, or HLI, has accused the former CEO and noted geneticist, J. Craig Venter, of stealing trade secrets.
Gossamer Bio's war chest just got a whole lot bigger.
Suneva Medical Inc. has promoted Patricia Altavilla to chief operating officer.
Medical device company Ra Medical recently filed paperwork for an initial public offering worth up to $86.25 million.
Scripps Health in the coming months will have a dozen new walk-in clinics – offering services like flu care, vaccinations, point-of-care testing and exams.
On average, stocks of public life sciences companies in San Diego gained 12 percent during the second quarter, lifted in large part by a diabetes pump maker.