SD HEALTHCARE
Recent and archived news stories on: Biotechnology, Doctors, Drugs, Health Insurance, HMO's/PPO's, Hospitals, Medical Devices, Nursing...
Joe Panetta has served as president and CEO of Biocom since 1999. Biocom is an association for life science companies and service providers.
Long impeding drugmakers, entire classes of proteins have proven too difficult to target.
Brain Cancer Combo Didn't Outperform Chemo
Tocagen is set to slash its workforce by 65% after its brain cancer therapy flopped in a late-stage clinical trial.
Andrew Lukowiak is CEO of Millennium Health, an accredited specialty laboratory with over a decade of experience in medication monitoring and drug testing services.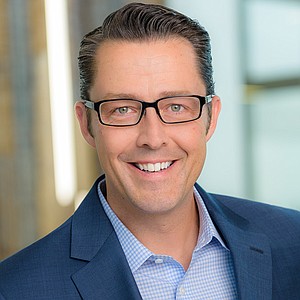 21 companies will compete for the title of "Most Innovative" in December.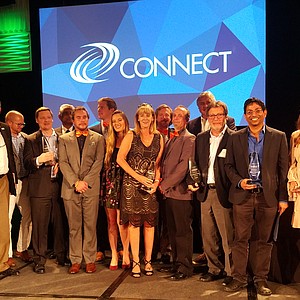 ProciseDx, a spinoff of Prometheus Laboratories, is working on securing regulatory approval for its diagnostic tech in the U.S. and the E.U.
San Diego Company to Provide Cash Payments in the Meantime
The deadline for Illumina Inc. to acquire Pacific Biosciences has been extended as a U.K. regulator continues to review the $1.2 billion deal.
Ionis to Deepen Its Commitment to the Company
Akcea Therapeutics on Sept. 23 announced the departures of CEO Paula Soteropoulos, President Sarah Boyce and Chief Operating Officer Jeff Goldberg.
Talent Pool and Area's Research Institutions Cited By Cos. Moving
DelMar Pharmaceuticals recently joined a short list of biotechs that moved to the region this year.
MEDICINE: Drug May Help In Bone Marrow Transplants
Antibiotic-resistant infections grab headlines.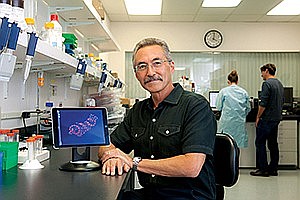 EDUCATION: It Will Aim for Greater Collaborative Efforts
UC San Diego has won approval for a school of public health that would connect its efforts in medicine, technology, data science and other fields.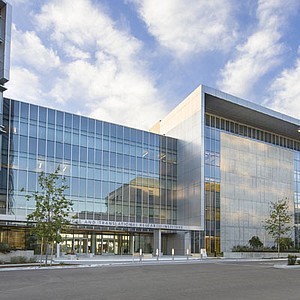 Public Stock Offering Brings in $287.5M for Acadia Pharmaceuticals
San Diego biotech saw two major stock offerings and a loan agreement in the last week plus.
BIOTECH: Company Tackling ecDNA's Role in Cancer Cells
Boundless Bio Inc. emerged Sept. 19 with $46.4 million in funding and a claim to new territory: extrachromosomal DNA.
startups: Fintech Takes First; Others Include Healing, Sustainability and Travel
Nine female-led startups vied for the chance to win $5,000 at the Women's Venture Summit Sept. 14.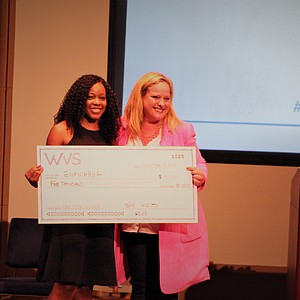 Akcea Therapeutics on Sept. 23 announced the departure of CEO Paula Soteropoulos, president Sarah Boyce and chief operating officer Jeff Goldberg.
Prev Next