SD HEALTHCARE
Recent and archived news stories on: Biotechnology, Doctors, Drugs, Health Insurance, HMO's/PPO's, Hospitals, Medical Devices, Nursing...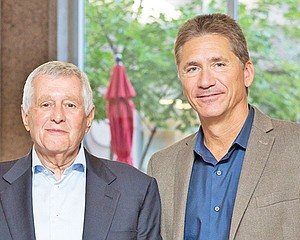 Swiss drug giant Roche and Carlsbad's Ionis Pharmaceuticals seem increasingly enamored with one another.
UC San Diego Health said it received a $25 million pledge from the Wertheim Family Foundation to fund a public health initiative at the university.
NuVasive CEO Gregory Lucier will step down, and the company will bring in his successor from Medtronic.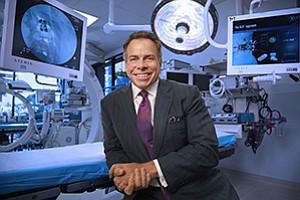 The partnership allowed the San Diego County Credit Union Holiday Bowl, which is hosting the event, to enhance the marketing efforts for the college football game in hopes of drawing a record number in attendees.
The funding will go towards research, led by LJI professor Stephen Schoenberger to improve immunotherapeutic treatment for patients with head and neck cancer.
San Diego startup Stratify Genomics wants to improve testing for prostate cancer by screening individuals to determine who is at a higher risk of developing it.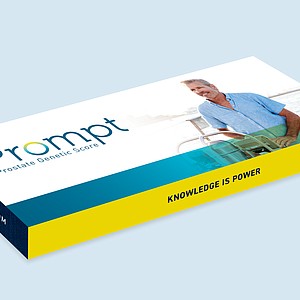 GreatCall, a San Diego-based mobile device company, will partner with a Massachusetts insurer to monitor the health of at-risk seniors.
Janelle Ayres, an associate professor with Salk Institute for Biological Studies who is taking on challenges posed by infectious disease and antibiotic resistance, earlier this month landed a $3.5 million National Institutes of Health grant.
Virtual physical therapy from San Diego-based Reflexion Health was effective as traditional therapy while saving money, according to a first-of-its-kind clinical trial conducted by Duke Clinical Research Institute.
Swiss drug giant Roche and Carlsbad's Ionis Pharmaceuticals seem increasingly enamored with one another.
The word "interim" in a job title implies caretaker. Not to Diane Hansen, evidently.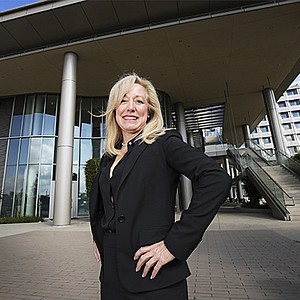 Jason Haider, the CEO of San Diego-based Xenco Medical, has been appointed by Gov. Jerry Brown to the California Workforce Development Board.
Ionis Pharmaceuticals' drug for a rare genetic disorder recently gained regulatory approval, a relief to investors worried about a denial, and pitting the company against Alnylam Pharmaceuticals.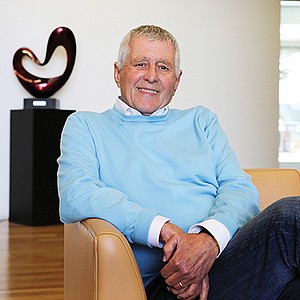 San Diego's AMN Healthcare is not relocating to Dallas, ending speculation raised by the CEO's new home and twin datelines.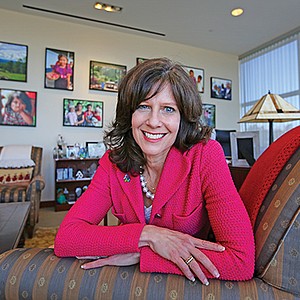 San Diego's MappBio recently received a $14.8 million contract to advance a treatment for Sudan virus.
Prev Next