SD HEALTHCARE
Recent and archived news stories on: Biotechnology, Doctors, Drugs, Health Insurance, HMO's/PPO's, Hospitals, Medical Devices, Nursing...
Cue Health will offer 12.5 million common shares for a range of $15 to $17 per share, according to its amended IPO.
BIOTECH: San Diego Co. Joins BICO's Bioprinting Business
Advanced BioMatrix, a San Diego biotech that creates products for 3D applications including cell cultivation, cell assays and bioprinting, was acquired by BICO Group AB (STO: BICO) for approximately $15 million.
Scientist.com expands its offerings of "biotech as a service" (BaaS) platform

MEDICINE: Funding Backs Product Launch
ARS Pharmaceuticals, a pre-commercial pharmaceutical company, raised $55 million in Series D funding to back preparations for the launch of its lead product Neffy, an epinephrine nasal spray.
BIOTECH: Co. Develops Plant-Based Therapies
iBio, Inc. (NYSEA: IBIO), a company that produces plant-based antibodies for therapeutics and vaccines, has joined the growing number of life science companies choosing to expand their operations in San Diego.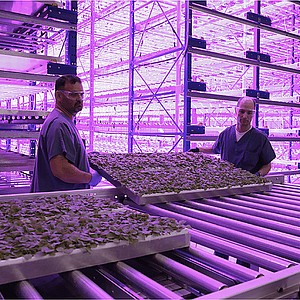 Codex DNA released full-length synthetic genome of COVID-19 Delta variant virus.
Cue Health filed an initial public offering on Sept. 1.
FDA clears the company's first fully allogeneic CAR-T product candidate for patients with relapsed/refractory multiple myeloma.
San Diego-based Advanced BioMatrix acquired for $15 million.
BIOTECH: Co. Increases Investment in R&D
San Diego medical device company, NuVasive (NASDAQ: NUVA) recorded $294.8 million in net sales for the second quarter 2021 — a 44.8% increase from the previous year's same period.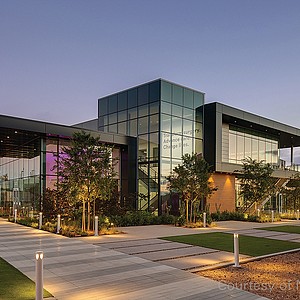 BIOTECH: Co. Formed As One-Stop-Shop
Local life science company, BioSurplus, joined Massachusetts-based Biodirect and Boston Microscopes in a three-way merger to form Copia Scientific.
Tri-City Medical Center is home to acclaimed emergency room-based programs in heart attack and stroke care.
BIOTECH: Brazil's Regulatory Agency Gives the Co. Green Light
INOVIO received authorization from Brazil's ANVISA (Agência Nacional de Vigilância Sanitária) to initiate a global Phase 3 efficacy trial for INO-4800, its DNA vaccine candidate for COVID-19.
BIOTECH: R&D and GMP Manufacturing Center to Open in 2022
Artiva Biotherapeutics, a clinical-stage biotech company developing off-the-shelf, allogeneic, natural killer (NK) cell-based therapies, will establish a 52,000 square foot research and manufacturing center at its San Diego headquarters.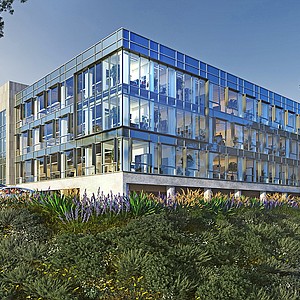 BIOTECH: Demand Growing; New Product Launched
ResMed, the leading global manufacturer in sleep apnea therapy, reported their Q4 earnings on Aug. 5 and recorded $876.1 million in revenue.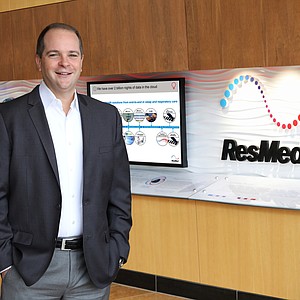 Prev Next