Tech Coast Angels–San Diego is changing its name to NuFund Venture Group.
MOBILE: Partnering with ESL Gaming to Host Esports Tournaments Around World
Qualcomm Technologies is jumping, driving, shooting and brawling its way into the fast-growing world of esports.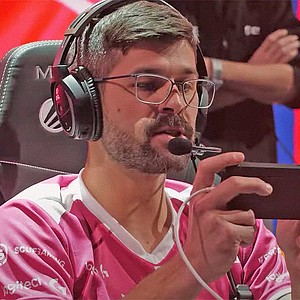 NONPROFITS: Project Uses Tech to Train Immigrant Community in New Careers
SHIFA360, a project of Somali Family Service of San Diego (SFS), is one of five finalists in the XPRIZE Rapid Reskilling competition – a three-year competition to reimagine the future of work and transform worker training and education.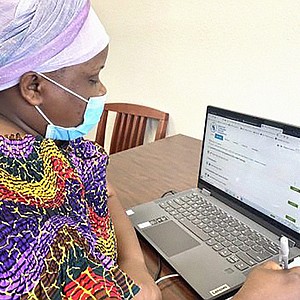 Callaway Golf Company (NYSE:ELY) announced on March 15 that it appointed Varsha Rao to its board of directors.
FINANCE: March 24 Event to Celebrate Financial Achievements, Business Acumen
Chief financial officers are typically the backbones of their companies, providing the financial acumen and fiscal discipline that keep their businesses healthy, strong and, hopefully, profitable. And yet, CFOs tend to be among the most unsung and low-profile of all C-level executives.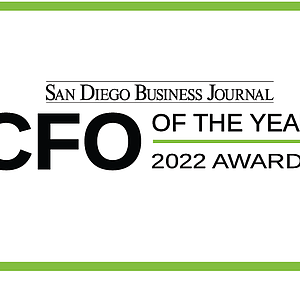 LIFE SCIENCES: 2021 Saw Record Investment, Share Price Gyrations
A record 430 life science entrepreneurs and investors from around the world gathered for Biocom's annual Global Partnering Conference, held Feb. 22-25 at The Lodge at Torrey Pines. The conference marked the first in-person Biocom event since the beginning of the pandemic.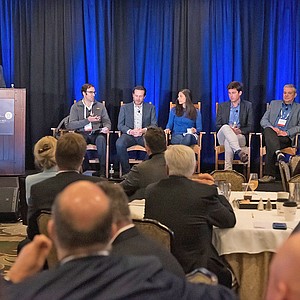 FINANCE: Fund Will Focus on Early-Stage Software, Tech
Building on the success of its $75 million Fund I, Solana Beach-based Blueprint Equity announced Feb. 25 it had closed on a $175 million Fund II.
NONPROFITS: San Diego Foundation and California Southern Launch $500K Fund
California Southern Small Business Development Corporation, a not-for-profit organization that administers state-funded loan-guarantee programs that help finance local businesses, has launched a $500,000 fund in partnership with The San Diego Foundation.
EDUCATION: 750,000 Amazon Employees Eligible for 'Career Choice'
San Diego-based National University (NU) has been selected by Amazon to serve as a national provider for the company's Career Choice program, which offers Amazon hourly employees full tuition at NU to learn new career skills.
JOBS: Community Colleges Step Up
California community colleges are big players in training the workforce that helps sustain the state's robust economy.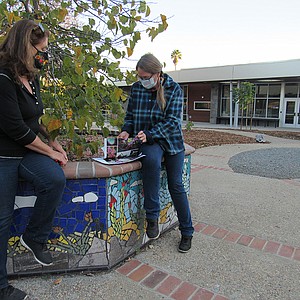 BIOTECH: Companies Combine Promising Cancer Therapy, Extensive Network
Calidi Biotherapeutics is planning to become a publicly traded company sometime in the second quarter of this year.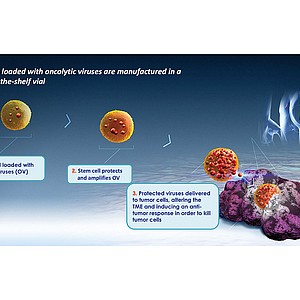 ECONOMY: Student-Run Survey Recaps 2021, Looks Ahead to 2022
Business leaders in San Diego County feel the economy is doing well despite concerns about the COVID-19 pandemic. While some types of business typically bustling in San Diego like tourism are taking some time to come back because of continuing pandemic concerns, companies in the biotechnology and medical device fields are gaining ground as is the craft brewing industry.
FINTECH: Co-Investments Will Support Geospatial Blockchain Research
San Diego-based crypto and data software company XYO/XY Labs has announced a $20 million co-investment with research and venture group Outliers Fund to accelerate expansion of the XYO Network – a so-called 'geospatial blockchain ecosystem.'
Founders First Capital Partners founder, chair and CEO Kim Folsom has always worked hard to shatter glass ceilings and overcome roadblocks in her career as a Black woman.
SOFTWARE: Move Combines Top 2 Spontech Firms
Earlier this month, San Diego-based Hookit announced it has been acquired by New York City-based KORE Software. The deal combines the two biggest players in the sports industry's so-called 'spontech' space.