SD FINANCE
Recent and archived news stories on: Banks, Credit Unions, Mortgage Lending, SBA, Stocks/Bonds, Venture Capital, Wealth Management...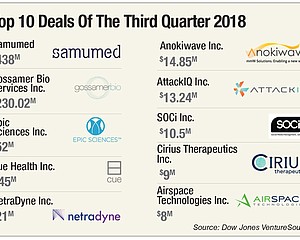 FINANCE: San Diego Sees Two Deals Dominate
Big biotech deals drove record levels of capital investment, according to a report released Oct. 11 by Dow Jones VentureSource.
San Diego-based Seacoast Commerce Bank reported net income of $3.47 million in the third quarter of 2018. The figure is up 144 percent from the third quarter of 2017, when net income was $1.43 million.
When Benji Koltai first developed the software behind Galley Solutions, he had no idea it would become the seed for a new company.
PHILANTHROPY
scondido Museum announced that it has joined Museums for All, a signature access program of the Institute of Museum and Library Services, administered by the Association of Children's Museums, to encourage people of all backgrounds to visit museums regularly and build lifelong museum-going habits.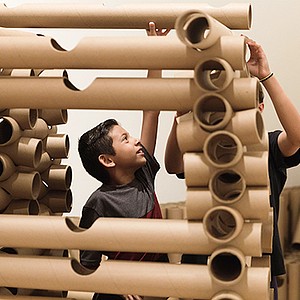 After acquiring most of Dallas-based Oncor earlier this year, San Diego-based Sempra Energy wants to build on its investment in Texas with an investment totaling more than $1 billion in publicly traded InfraREIT.
Kazuhm, a distributed computing platform, recently was added to the portfolio of local fund Analytics Ventures.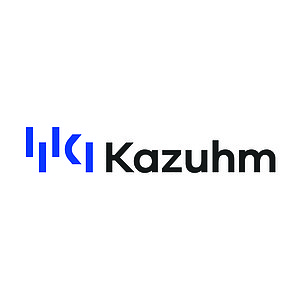 Say you had a friend visiting from out of town. Where would you tell them to stay, shop and eat? Jordan Glazier, founder of San Diego-based Wildfire Systems Inc., is counting on these recommendations for a new e-commerce platform that incentivizes users to share their favorites.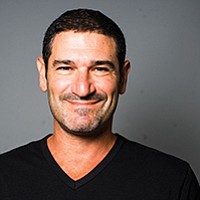 Viasat Inc. said on Oct. 15 that its in-flight satellite connectivity equipment will be a factory-installed option in Gulfstream G280 business jets.
San Diego leaders are looking to build a pipeline of angel investors through a new pitch contest. Comparing angel investors, which often consist of well-connected individuals, or an entrepreneur's friends and family, and venture capitalists, which make much larger, organized investments, San Diego sees a smaller ratio of angel investment to venture capital than the national average.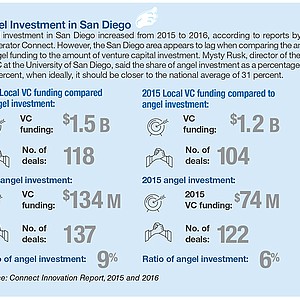 Kratos Defense & Security Solutions Inc. said on Oct. 15 that it has licensed its Common Data Link radio technology to Harris Corp. for use in Harris' handheld NanoSVDL radios.
Sempra Energy, working in conjunction with an activist investor group, named Cynthia L. Walker and Michael N. Mears to its board of directors on Oct. 11.
Connecticut-based Planet Home Lending LLC announced on Oct. 11 that it has opened a branch office in Chula Vista's Eastlake district.
Everyone Counts, a San Diego company for voter registration and online voting, was acquired by Cleveland-based Votem Corp. on Oct. 3 for an undisclosed amount.
Philanthropy
Moss Adams' San Diego office announced that it hosted its 4th annual Miramar Air Show open house recently in honor of the local veteran and active-military community.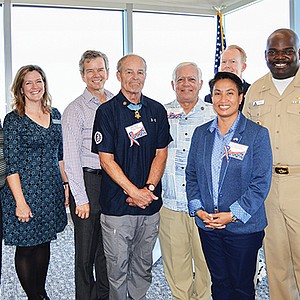 Philanthropy
The Living Coast Discovery Center, a nonprofit zoo and aquarium on San Diego Bay in Chula Vista, announced that it received an $89,150 grant from the U.S. Fish and Wildlife Service as part of the SoCal Urban Wildlife Refuge Project.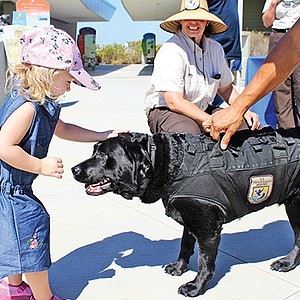 Prev Next