SD FINANCE
Recent and archived news stories on: Banks, Credit Unions, Mortgage Lending, SBA, Stocks/Bonds, Venture Capital, Wealth Management...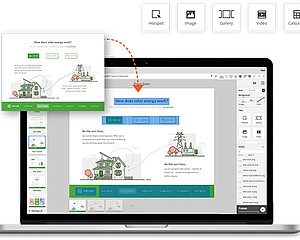 SOFTWARE: Co.'s Interactive Marketing Gets Some Big Attention
Tiled, a Rancho Bernardo startup that helps companies make interactive marketing content, raised $1.5 million in a seed round that closed on May 20.
According to a press release, HireAHelper will remain in its Oceanside headquarters. HireAHelper adds 75 employees to Porch's more than 800 employees.
TECH: It Offers Guidance, Resources and Mentorship to Help Companies
A crowd of entrepreneurs, tech workers and curious listeners gathered at Blink's offices in downtown San Diego.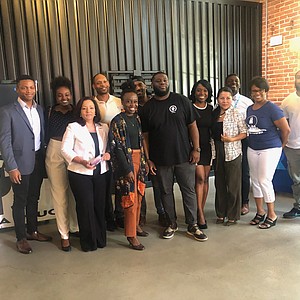 Plan Is to Raise $185M For Backing Companies in Key 'High-Growth Industries'
Three years after stepping back into corporate venture capital, Sony Corp. is upping its investment into promising tech startups.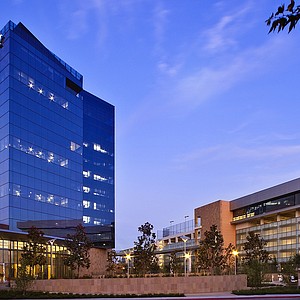 With $100M Backing Co. Aims For 50 New Locations in 2 years
CommonGrounds Workspace is going to Washington.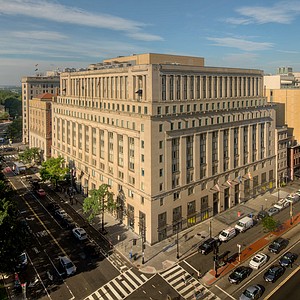 PROPERTY: Company Invests in Promising Submarkets
San Diego-based Parallel Partners has acquired a Kearny Mesa office complex — Sky Park Office Plaza — for $50.6 million in the first of what company Principal Matt Root said will be several San Diego acquisitions.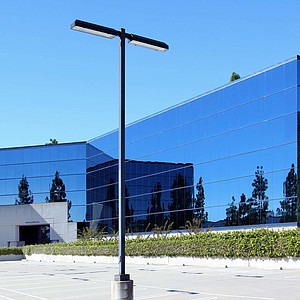 New Leader Hopes To Extend Reach Across the U.S.
One of San Diego's longest running startup accelerators for women has a new leader at the helm.
In Connection With Round, Company Takes On New Board Member
San Diego biotech Trefoil Therapeutics recently brought in a $28 million Series A round for work on vision diseases.
San Diego startups raised just over $889 million in the second quarter of 2019, a slight increase from last year.
Agtech Co. Developing Sensors to Monitor Moisture, Salinity
GroGuru, a San Diego startup building sensors for crops, named EvoNexus CEO Rory Moore to its board on July 1.
A Chicago-Based Company Buys 2 Building Medical Office Campus for $90M
Life science and medical office space drew significant investment in two recent San Diego transactions.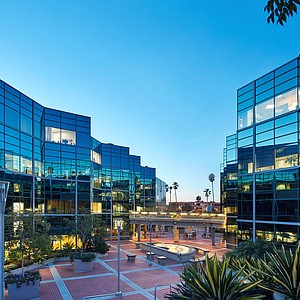 Company Has Raised $28M, Plans to Start With Bigger Fleets
A number of tech firms are trying to overhaul the trucking industry.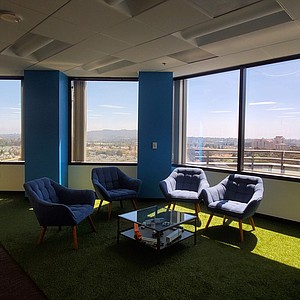 E-Commerce Startup Aims to Deliver for Independent Grocers
Mercato, a San Diego startup building an e-commerce platform for independent grocers, recently closed a $4 million funding round.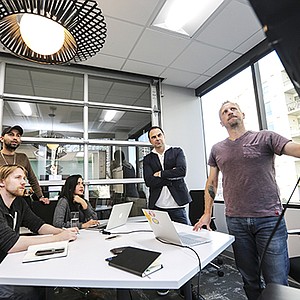 STARTUPS: Eleven Companies Affected By Sudden Closure
With its CEO and board members facing allegations in a civil lawsuit, tech incubator ThinkTank Innovation Inc. suddenly shut down on July 8.
A Golden Hill apartment complex has been sold for $2.5 million.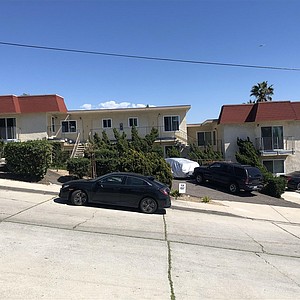 Irvine Co. Office Properties has leased a 38,000 square foot building in Sorrento Mesa to PCI Pharma Services.
Prev Next