The Old Globe hasn't announced a reopening date yet, but the Balboa Park theatre is already preparing for its anticipated return.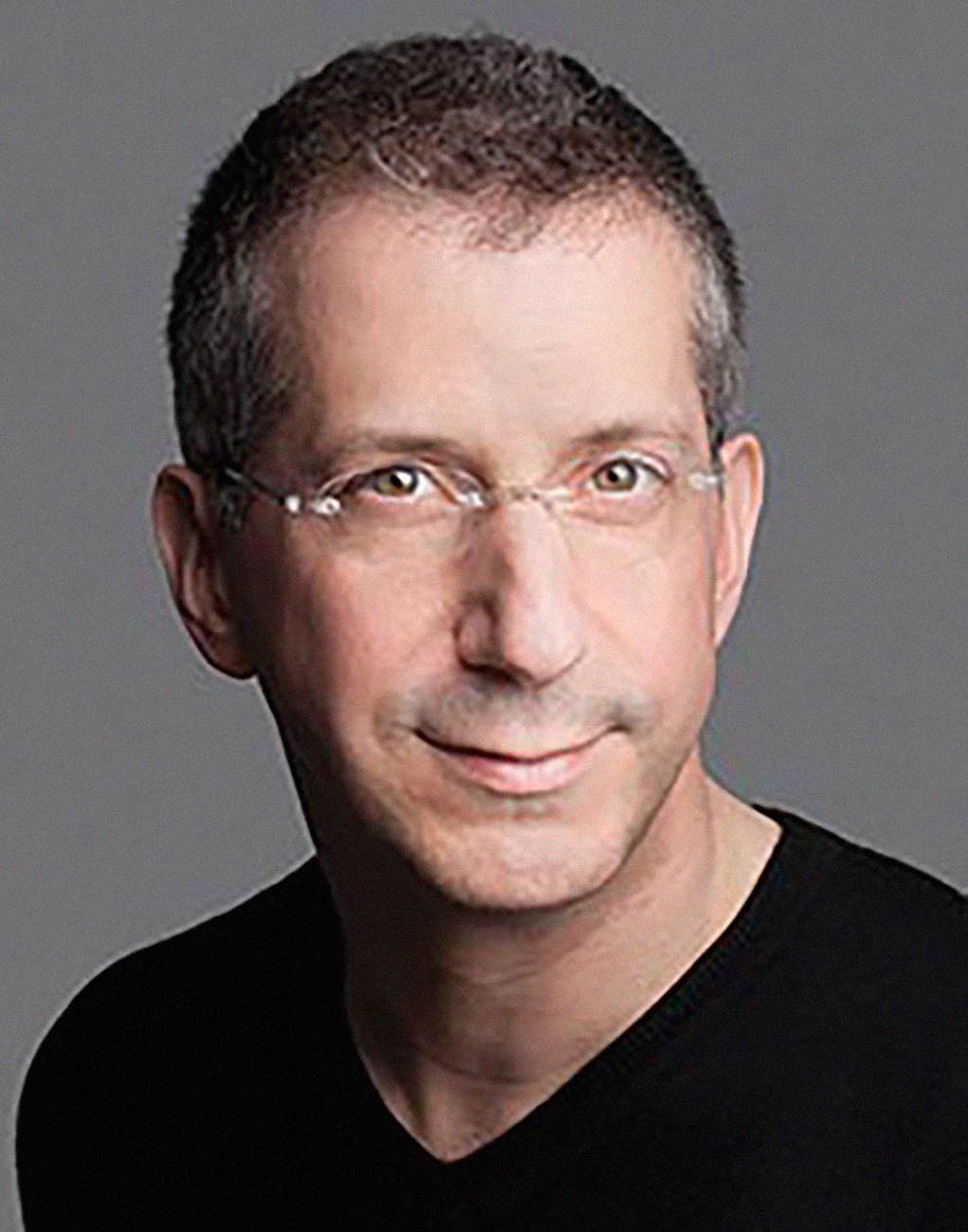 Founded in 1981, The Old Globe has appointed four Resident Artists to join the artistic staff for a two-year residency. Patricia McGregor, David Israel Reynoso, Delicia Turner Sonnenberg and James Vasquez have each collaborated with The Old Globe theatre previously. Now, the four artists of color will be involved in the process of how plays are selected for production with a focus on BIPOC (Black, Indigenous and People of Color).
The artists started at the Globe, with an annual operating budget of $30 million and 200 employees, on April 1.
Artistic Life
"It gives me enormous pleasure to welcome these four extraordinary artists into the very center of the Globe's artistic life," said Barry Edelstein, Erna Finci Viterbi artistic director. "Patricia, Delicia, James and David are already important figures at this theatre and their superb work has graced our stages many times. But now, they will help me and the Globe's artistic staff set our future course. In particular they will help us honor the commitments we've published in our Social Justice Roadmap, aimed at making the Globe and its work more inclusive, equitable and accessible to San Diego's – and the nation's – BIPOC theatre makers."
McGregor was born in St. Croix and is a director and writer working in theatre, television, film and music. Her productions include Globe's What You Are and Globe for All Tour of A Midsummer Night's Dream. Reynoso is a scenic and costume designer who has designed the Globe's productions of Ebenezer Scrooge's Big San Diego Christmas Show, As You Like It, The Tempest and The Wanderes, among others.
Sonnenberg is founder and the former artistic director of the San Diego based performing arts theater Moxie Theatre, a post she held for 12 seasons, and has directed The Globe's Skeleton Crew, coLAB production of Elizabeth Hobbs Keckley: From Slavery to Modiste. And Vasquez recently directed the West Coast premieres of Hurricane Diane and Tiny Beautiful Things and the world premiere of American Mariachi at The Old Globe, where he has also directed Dr. Seuss's How the Grinch Stole Christmas!
The four new resident artists will weigh in on the creation of creative teams for productions, offer new ideas for consideration and introduce playwrights, directors and designers to The Globe. McGregor, Reynoso, Sonnenberg and Vasquez can also submit projects on which they are primary creatives.