HEALTHCARE: PRESIDIUM HEALTH TEAMS WITH CHG FOR CONCIERGE CARE
Pilot Program Reduces Bill for Highest-Cost Patients
Thursday, May 26, 2022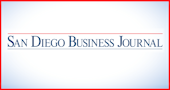 To improve outcomes for the most challenged residents in our communities, San Diego-based 
Presidium Health
 is taking on the 1%.  

Presidium recently completed a pilot program with San Diego's largest nonprofit health plan, Community Health Group (CHG) targeting the top 1% of CHG's highest-cost patients. The program served 93 individuals, each with an average healthcare cost of nearly $200,000 per year with a total annual cost of $17.9 million. Most of the costs for these patients were attributed to the overutilization of the ER and hospital.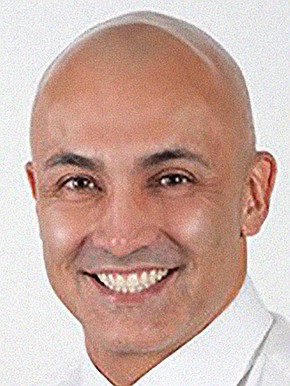 After one year of services under Presidium Health, hospitalizations were lowered by 53%, reducing the total cost of care to $11.9 million.
 
"While this was a relatively small sample size, it is unprecedented to show $6 million of annual savings on just 93 patients," said Presidium Health CEO Pouya Afshar.  
Concierge Service
 
The yearlong pilot program with CHG began in September 2020. Presidium took on the costliest patients and gave them around-the-clock concierge-level advanced primary care.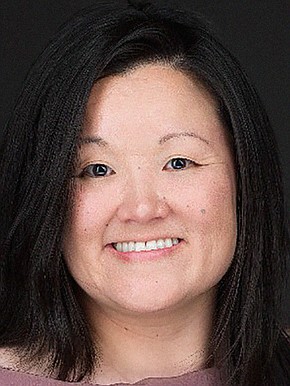 "We start off first introducing ourselves. We find out this person doesn't have the food that they need, or they don't have the transportation they need to get to their appointments," said Presidium Chief Operating Officer Melody Shedlosky. Presidium then fills the needs of the patients by getting food delivered, or providing transportation for work and doctor visits, or provide internet access, or behavioral health services. "Everything from providing a cell phone, to help with employment, to providing personal fitness training at home."
 
Pouya said the Presidium model addresses the problem of patient care being divided up into "silos" over the last few decades.  

"What we've done is unique in that we're a medical group by our foundation that has built in all these additional support services for patients under one roof," he said. "It's a totally integrated model of care. We're not outsourcing support for housing, support of food, support for transportation – all of that is in-house along with this very robust concierge model of care."
 
One example of the program's effectiveness, Pouya shared, was a patient who was living in her car who had cost the CHG plan $400,000 in the year prior. Presidium found out she had no cell phone, so they provided her one which allowed her to access the team to get her medications, her labs and x-rays to her car.  

"That one intervention was enough to keep her out of the hospital for an entire year," he said.
CalAIM Opportunities
 
Presidium Health is part of a larger movement in health care called value-based care, Pouya said. "It's a bit of a buzzword in healthcare today. Everyone's trying to get to this holy grail where you improve outcomes and reduce cost at the same time."
 
Shedlosky points out that in the healthcare industry as a whole, 5% of the population makes up 50% of spending; and 1% of the highest cost patients - 3.3 million people - in the U.S. consume over 20% of the total national healthcare budget. In California, the top 1% of Medicaid patients consume 36% of the $100 billion Medi-Cal budget.
 
To address this the inequity problem, the state has launched its own program this year that very much resembles Presidium's model of care. The CalAIM (California Advancing and Innovating Medi-Cal) initiative is a four-year, $6.8 billion Department of Health Care Services (DHCS) program to promote equitable care by expanding care and services to the neediest of patients.

"It just so happened that as of Jan. 1 of this year, the state built this amazing initiative that was almost written to the tee for the program that we have been producing for the past seven years," Shedlosky said.
 
The DHCS program's likeness to Presidium's established model of care comes at an opportune time for the company as it prepares to scale its model to other MediCal plans in California, targeting the top 1% while meeting the goals of CalAIM.
 
Shedlosky added that Presidium will be expanding its current services at CHG and has already begun looking at the other 16 nonprofit Medicaid plans in the state, which total 80% of the total market, as those plans look for proven ways to meet CalAIM's goals.
Presidium Health

Founded: 2015
CEO: Pouya Afshar
Headquarters: San Diego
Business: Health group specializing in care for the neediest of patients.
Employees: 60
Website: 
http://presidiumhealth.com/

Notable: Presidium's pilot program with Community Health Group saved an average of $65,000 per patient.