RICK Engineering's Brian Mooney Honored
Tuesday, May 17, 2022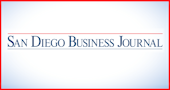 Brian Mooney of RICK Engineering Company was recently given a lifetime achievement award from the Association of Environmental Professionals.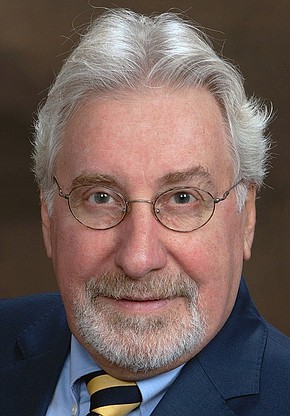 Mooney is senior vice president and practice leader for the Planning and Design Division at RICK.

In honoring Mooney, the association said that it was recognizing Mooney's "leadership in the environmental and urban planning profession, his success in developing award-winning city and regional plans, and his mentoring of generations of young professionals."

Mooney ran his own firm, Mooney Planning Collaborative, until merging it with RICK in 2015.

A graduate of San Diego State University with a degree in anthropology, Mooney started his career at the County of San Diego in 1975 with the Office of Environmental Management and helped develop guidelines to implement the California Environmental Quality Act (CEQA).