Callaway Pops on Q1 Beat, Raised FY Guidance
Tuesday, May 10, 2022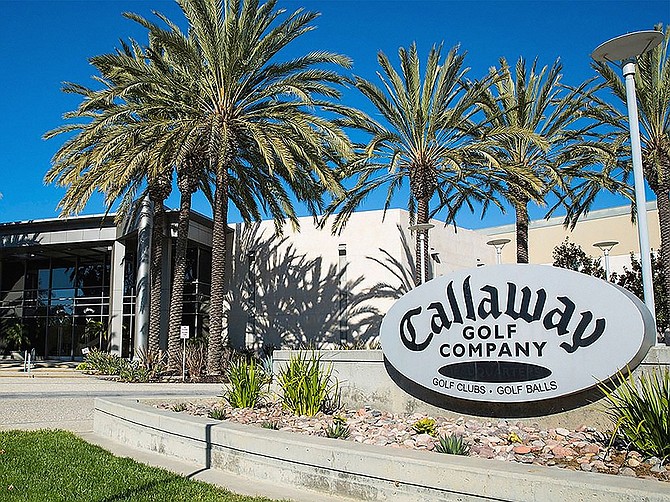 Carlsbad-based Callaway Golf (NYSE: ELY) reported stellar first quarter earnings Tuesday afternoon, driven by strong demand, improved supply and strength across all of its business segments.
Callaway's consolidated net revenues for Q1, which ended March 31, increased $388.6 million to $1,040.2 million, a 59.6% jump from Q1 2021.
And the company's popular Topgolf delivered a positive 2.3% same venue sales growth compared to 2019.
Callaway also increased its full year 2022 revenue outlook range to $3.935 billion to $3.97 billion and Adjusted EBITDA outlook to between $535 million to $555 million.
Investors on Wall Street cheered the report, sending shares of the stock higher by more than 7% in after-hours trading.
"Our first quarter results reflect strong performance across all segments, as demand for our golf equipment and soft goods lines remained very strong, and Topgolf finished the quarter on a high note," said Chip Brewer, president and CEO of Callaway.
"After a slow start early in the quarter due to Omicron, Topgolf's March same venue sales surged to approximately 10% growth over 2019, resulting in a pleasing +2% same venue sales growth for the quarter, compared to 2019," Brewer added. "Our strong start this year, together with continued strong demand across all of our business segments, gives us the confidence to raise our full year 2022 outlook expectations. I could not be more pleased with how our business is operating or more confident in our ability to create long-term shareholder value."