North Park Complex Sold
Friday, May 6, 2022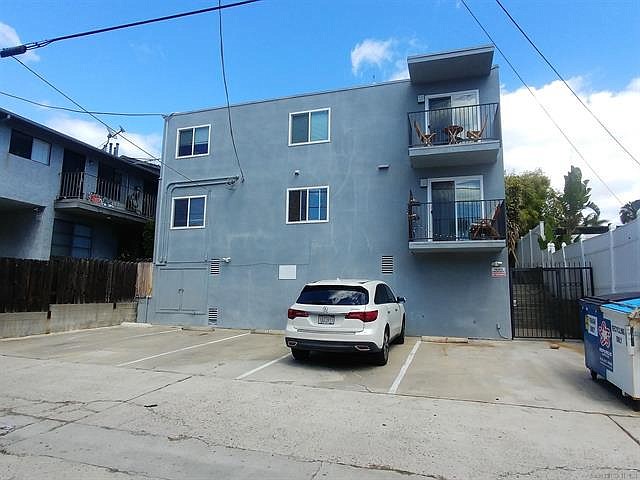 A North Park apartment complex has been sold for nearly $4.1 million.
JWC Investments, LLC bought the property at 4018 Alabama St.
The seller was F & F 4018 Alabama St Partners, LP.
At 6,970 square feet, the complex has eight two-bedroom, one-bathroom apartments and one studio apartment.
There is a gated entry, and each apartment has a patio or balcony.
The seller was represented by Terry Moore of ACI Apartments.
The buyer was represented by Philip Buckley of CBRE.