HEALTHCARE: STATE'S LARGEST PUBLIC HEALTH DISTRICT RECOGNIZED FOR THIRD STRAIGHT YEAR
Palomar Health Makes Newsweek's List of Best Hospitals
Friday, March 25, 2022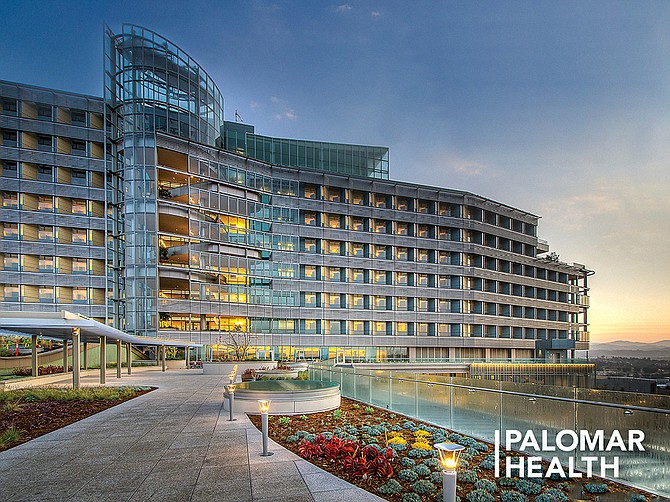 Palomar Health
 has made Newsweek's list of World's Best Hospitals – again.
 
The prestigious award is presented by Newsweek and Statista Inc., the world's leading statistics portal and industry ranking provider. Palomar Health has been included in this esteemed list of World's Best Hospitals in 2020, 2021 and now in 2022.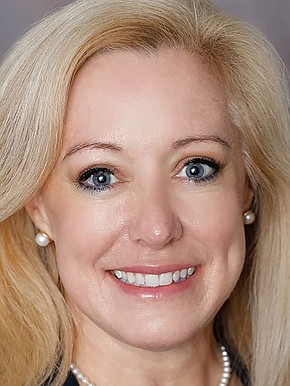 For more than two years now, the world's hospitals have been at the frontlines of the global battle against COVID-19. The pandemic has spurred many changes in healthcare and hospitals and healthcare systems have had to adapt, modernize and excel in each and every way possible.

Committed to delivering the highest quality medical care, Palomar Health has set itself apart by innovating and adapting new technologies – and enabling them to serve the community in even bigger ways.
 
As the largest public healthcare district in California – with an 800 square-mile service area – Palomar Health is anchored by two state-of-the-art medical center campuses offering medical services in virtually all fields of medicine; including primary care, cardiovascular care, emergency services, trauma, cancer, orthopedics, women's health, behavioral health, rehabilitation, pediatrics, neonatal intensive care as well as robotic and bariatric surgery.

"The only way you can make the list of World's Best Hospitals is to have the world's best doctors backed by the world's best nurses, technicians and support staff," says Palomar Health President and CEO Diane Hansen. "We invite everyone in our region to choose Palomar Health as their health system of choice and experience the world's best care."

Newsweek and Statista developed a complex methodology to ensure the quality and validity of the ranking. Three data sources were used for the evaluation:

• Hospital recommendations from peers – an international online survey sent to more than 80,000 doctors, hospital managers & healthcare professionals

• Patient experience – surveys measuring patient satisfaction with hospitals

• Medical KPIs – patient safety, hygiene measures and quality of treatment

The World's Best Hospitals 2022 recognizes the best medical institutions across 27 countries: USA, Canada, Germany, France, UK, Switzerland, South Korea, Japan, Singapore, Australia, Israel, Sweden, Denmark, Norway, Finland, Thailand, Italy, Brazil, India, Spain, Mexico, Saudi Arabia, United Arab Emirates, Colombia, Austria, Belgium and the Netherlands.