HEALTHCARE: NEW INTERACTIVE EXHIBIT SPOTLIGHTS HEALTHCARE HEROES
Palomar Partners With SD Children's Discovery Museum
Friday, March 18, 2022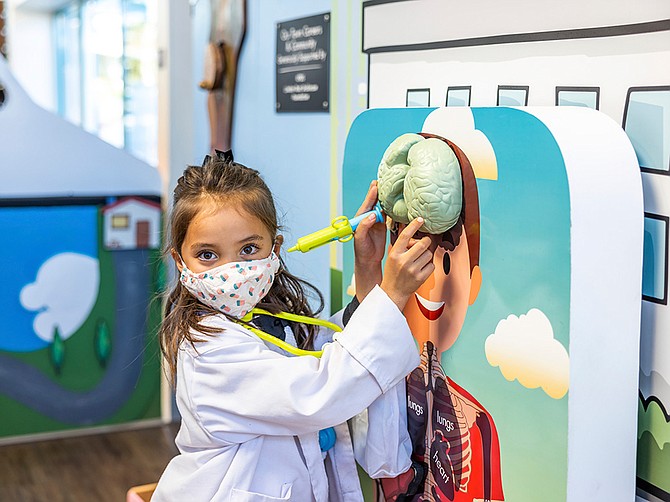 Palomar Health
 has partnered with 
San Diego Children's Discovery Museum
 to present Healthcare Heroes, an interactive exhibit that celebrates Palomar Health's healthcare workers and their relentless efforts to keep the community safe during the pandemic while educating children on the world of healthcare and medicine.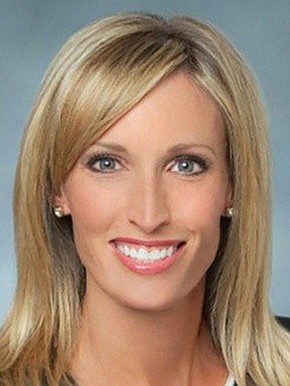 Healthcare Heroes offers the opportunity for children to step into the world of medicine and learn how to live a happy and healthy life. The exhibit will feature an ambulance, specialist rooms, an administrative desk where children can learn life skills, interactive challenges, arts and crafts, onsite activities and more.

Palomar Health is the largest public healthcare district in California, with an 800 square mile service area. Palomar Health offers medical services in virtually all fields of medicine, including primary care, cardiovascular care, emergency services, trauma, cancer, orthopedics, women's health, behavioral health, rehabilitation, pediatrics, neonatal intensive care and robotic surgery and bariatric surgery.

Committed to providing the highest quality of care, the exhibit is an extension of Palomar Health's dedication to keeping the residents of San Diego healthy and cared for while supporting the needs of the community.
Demystifying Healthcare Visits for Children

"We want to spark the interest of our youngest generation to foster a stronger appreciation for our healthcare workforce, demystify any fears around healthcare visits, and discover the many rewarding careers that exist within the healthcare industry," says Kristin Gaspar, president and CEO of Palomar Health Foundation and a former member of the San Diego County board of supervisors.

The Healthcare Heroes exhibit is designed to give children and parents a better understanding of the importance of a healthy lifestyle through the interactive displays with medical tools, weekly onsite educational programming, online videos, special speaker events and more.
 
The exhibit will be available through November at the museum and afterwards will find a permanent residence in the pediatric ward at Palomar Health.
 
Named by Newsweek as one of the World's Best Hospitals in 2021, Palomar Health is anchored by two medical center campuses which provide an array of acute care services, obstetrics, rehabilitation, behavioral health, pediatrics, neonatal intensive care and more.
 
Established in 1948, the award-winning team at Palomar Health provides the most comprehensive healthcare in North San Diego County through more than 900 affiliated medical providers serving more than half a million people.