SOLAR: MPOWER RAISES $10M IN SERIES B
Growing DragonSCALES
Monday, March 14, 2022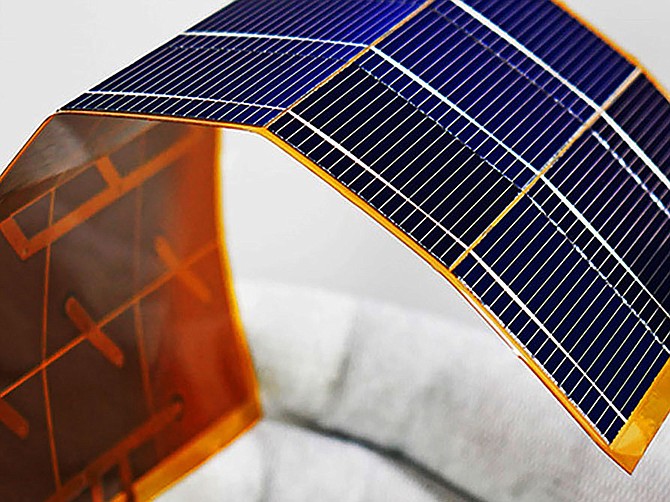 mPower Technology
, a solar company operated out of Carlsbad, announced in February it had raised $10 million in Series B financing to expand the company's R&D and manufacturing capabilities.
 
The company's DragonSCALES technology is a flexible mesh of small, lightweight solar cells that are designed to power space commercialization and exploration missions.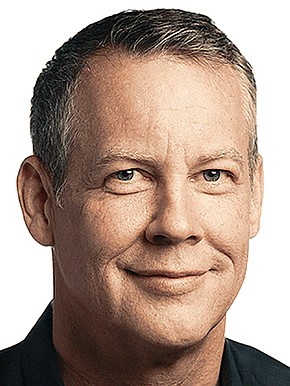 "We are seeing significant customer traction and we need to expand production capacity," said mPower CEO Kevin Hell, adding that the location of the new production facility is yet to be determined but will most likely be in Albuquerque, New Mexico, where the company's engineering offices are located.

The Series B round included a number of venture capital investors and was led by Cottonwood Technology Fund, with Hemisphere Ventures and Sun Mountain Capital participating, Hell said.
Ideal for Space

DragonSCALES are constructed by laser cutting solar cells into specific sizes and placing them onto a flexible substrate. The cells are interconnected using techniques that "come out of the semiconductor world," Hell said.

"What you end up getting is a very lightweight flexible solar panel that is very ideal for a variety of applications but in particular space and that's really where the majority of our focus is right now – the space market," he added.

According to Valuates Reports, the global smart space market was valued at $30.53 billion in 2020 and is projected to reach $107.42 billion by 2030, registering a CAGR of 13.4%.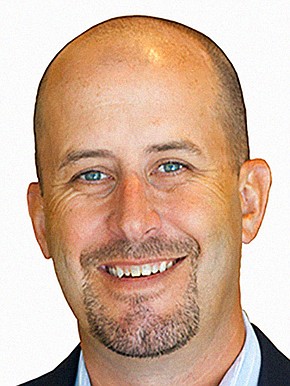 "What all these commercial companies are doing – whether its communications, going to the moon or whatever – all of that innovation coming out, the common denominator is they need power," said Jason Wilson,
 mPower executive vice president of sales and operations. "They need lots of power and they need it to be cost effective to meet various missions. That's really what's driving the excitement around DragonSCALES."

Hell said the low cost of DragonSCALES and their ability to scale up to provide tens of megawatts or more will allow them to be used for the exciting future capabilities of spacecraft like electric orbit raising – replacing chemical propellants with thrusters powered by electricity – and even space power beaming – collecting solar power and transferring it using lasers.

"It's all happening very quickly – stuff that we all as kids growing up were very excited about is all now becoming a reality," Hell said.
Rapid Growth

mPower solar tech is already in use by the biggest space companies operating today "without naming names," Hell said, adding that the company has made "a significant amount of revenue and we continue to see that growing."

"We're really in an exciting time and place for mPower because we don't really see anyone else out there right now who can do what we do in providing for this market at a low-cost point, but also space proven and ready to go with high-volume production," he added.
 
The company also sees room to grow in the terrestrial applications for DragonSCALES, especially in powering IoT.

mPower is currently developing a portable solar power unit for the Army. The SBIR Phase 2 project is designed for soldiers "to get high power and still be lightweight enough to carry in a backpack," Wilson said.
mPower Technology

Founded: 2015
Headquarters: Albuquerque (Engineering); Carlsbad (Business operations)
Employees: 15
Funding: $16.5 million raised (Series A and B)
Website: 
www.mpowertech.com

Notable: In 2021, mPower Technology and Honeybee Robotics were chosen to design a lunar charging station for NASA.