LIFE SCIENCES: 2021 SAW RECORD INVESTMENT, SHARE PRICE GYRATIONS
Biocom Panels Address Public Market Volatility
Thursday, March 10, 2022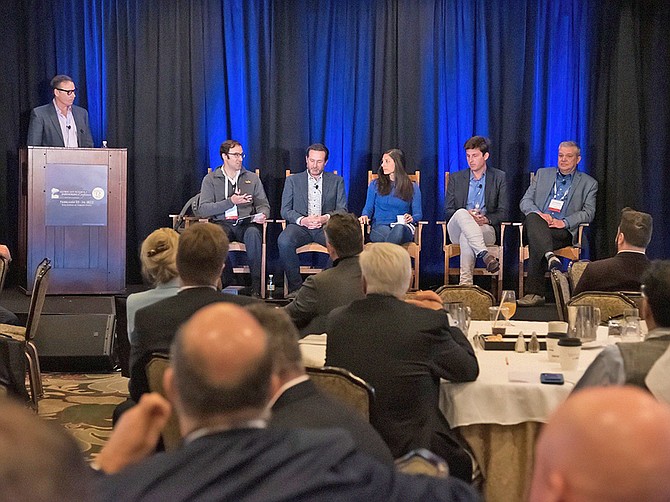 A record 430 life science entrepreneurs and investors from around the world gathered for Biocom's annual Global Partnering Conference, held Feb. 22-25 at The Lodge at Torrey Pines. The conference marked the first in-person Biocom event since the beginning of the pandemic. 
The La Jolla forum featured panel discussions on the state of the life science investments and what investors and companies can and should do to weather the market's volatile ups and downs.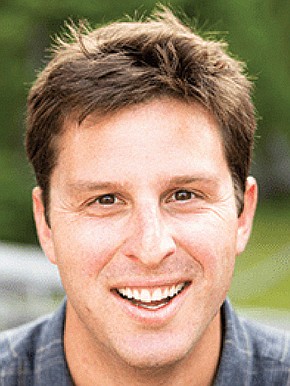 Morrison & Foerster LLP Partner Jim Krenn, moderator for the Today's VC Environment panel, said 2022 is a "dynamic time" in life sciences.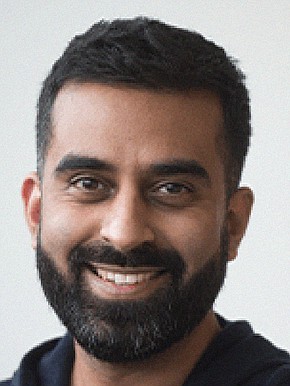 In 2021, a record $86 billion was invested in private life science companies, breaking the prior record in 2020 by "a wide margin," Krenn said, but added that 2021 also saw "a lot of volatility."  
"Public [equity market] performance of life science companies in 2021 was the worst in years and 2022 is off to a rough start as well," Krenn noted.
In the 'Changing Lanes in Biotech Investing' panel discussion, EcoR1 Partner Scott Platshon pointed out that two years ago there were two biotech companies that were traded under cash value. "Today, there are 120," he said. "Almost 20% of our sector traded below cash."
Shyam Masrani, principal at Medicxi, also painted a sobering picture. "Only 50% of public biotech companies had more than two years of cash on balance sheets in September of last year," he said. "And things haven't been going so well, so chances are in February 2022 a load more than 50% won't have two years of cash on their balance sheets."
Still Some Positives

Although the life science industry is, as Latham & Watkins Partner Cheston Larson said, "readying for a tougher environment than the last few years," there are still many positives for the industry.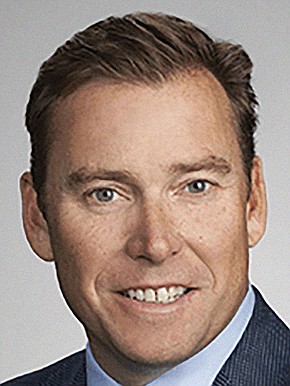 Masrani said the industry is witnessing a relative decrease for public funds compared to last year, but the numbers are still "well above" what they were in 2019.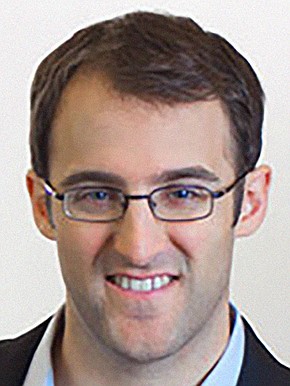 Frazier Healthcare Partners General Partner Dan Estes expressed optimism for the industry and pointed out that there is still a lot of capital being deployed from the large investments of the last couple years. Inception Therapeutics CEO Jeremy Caldwell described that capital yet to be deployed as a "lot of dry powder."  
"I'm not so worried at the moment," Caldwell said. "Now is still great time to start venture and a new company, but you need to take a more long-term view."  
'Return to Fundamentals'

Platshon also shared his optimism that from a "sector perspective" the life science industry is still in good place because large companies are flush with money from COVID and are poised to buy smaller companies.
In the current environment, he said, small companies should consider taking deals early and not treat pharma as a "backup plan."
Resilience CBO Alex Szidon said smaller companies should take advantage of "a golden time for partnering" with larger pharmaceutical companies. Entrepreneurs at startups should not think about the "rights you give away" in a partnership, but rather "how many patients you can access sooner" and then figure out how to share value.
Return to Fundamentals

Across all the panels, the reoccurring advice for life science companies was to "return to fundamentals" and produce good clinical data and solid business plans before making the leap to public markets.
Platshon described companies that went public with high burn rates and processes that are not easy to cut to save money on balance sheets as the "phenotype" that could face an "extinction event" in this market.
"Create values for patients first with good clinical data, that will in turn bring value to investors," he said. "The environment we were in until six months ago was preclinical companies that were founded six months ago had higher valuations because they did a great job at telling a story and sold hopes and dreams. We literally had a joke internally: 'Nothing like clinical data to screw up a good story.' That dynamic, definitionally, just doesn't make sense."
Sofinnova General Partner Sarah Bhagat said a return to fundamentals will be driven by investors who will bring back funding such as "traditional" Series B financing that is "structured a little more conservatively" where the money is used to reach a milestone like a phase 2 clinical trial and not as a bridge to an IPO.