Home Prices Dip as Interest Rates Rise
Tuesday, June 28, 2022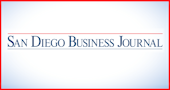 Rising interest rates have put somewhat of a damper on San Diego's resale housing market.

The median price of a single-family home dropped $10,000 in May from $1 million to $990,000, according to the Greater San Diego Association of Realtors, while the median price of condominiums and other forms of attached housing actually rose $10,000 to $670,000.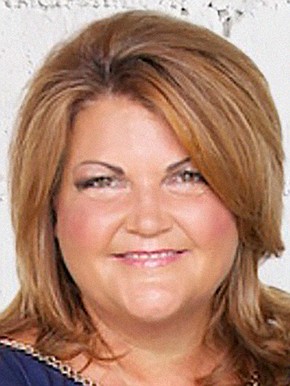 The price drop for single-family is particularly significant because it comes at a time of year when home sales historically have started to peak, and Association President Chris Anderson said that more cooling is likely as the effect of rising interest rates spreads.

"It isn't accelerating like it was," Anderson said.  "It didn't tank. It kind of leveled. We still have the same number of sales, roughly."

In May, 1,837 single-family homes were sold compared to 1,061 in April, according to the association.

Predicting that prices will continue to moderate, Anderson said that she doesn't see a significant drop in prices.

"I don't see the crash a lot of people say is going to be like 2007 or 2008. I don't see that," Anderson said, adding that inventory remains low and demand is strong.
Adjusting Search

Even with the rise in interest rates, Anderson said that she's still seeing multiple offers on the homes she's listing, and buyers in some cases are still willing to pay more than the listing price.

"Some things are sticking on the market and other things are flying off the market. It doesn't matter what the price point is, it's just whether it's priced right in its group," Anderson said.  "We still have a lot of people with a lot of money coming here. We might have a good summer but I don't know what's going to happen going into winter."

Historically, winter is a slow time for housing sales.

While some people were surely priced out of the market by rising interest rates, Anderson said others are adjusting their housing searches.

As a rule, home prices are lower in East County and South County then in Central County and North County.

"If you don't have the buying power that you once had, you may want to look in those areas and commute a little bit more. You'll get more bang for your buck if you go inland," Anderson said.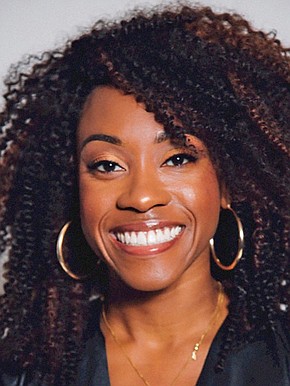 Fantastic and Challenging

Meanwhile, a national home listing service ranked San Diego near the bottom of the list of the 50 best cities to raise a family primarily because of the high housing prices.

"It's twice more expensive to live in San Diego compared to the national average," said Danetha Doe, an economist with Clever Real Estate, a real estate data service.

"It was really the economic factors that unfortunately place San Diego in the bottom 10," Doe said. "Economically, it seems to be a tough place to raise a family unless a family is on the high end of the (economic) spectrum. If you are, it seems like a fantastic place to raise a family."

Joining San Diego on Clever's list of the worst places to raise a family based on economics were Riverside and Los Angeles.

The absolute worst place among U.S. cities surveyed is Detroit, according to Clever.

Topping the list of best places were Hartford, Connecticut; Milwaukee, Wisconsin;  and Providence, Rhode Island.