Sapporo to Buy Stone Brewing
Originally published June 24, 2022 at 10:18 a.m., updated June 25, 2022 at 6:16 p.m.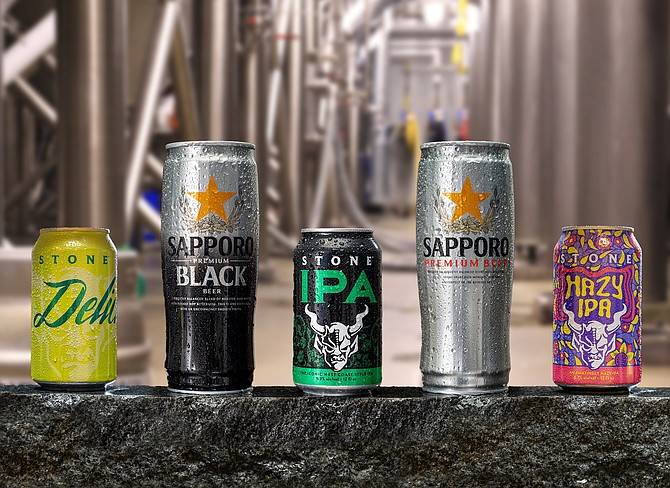 Escondido-based Stone Brewing has agreed to be acquired by Sapporo U.S.A., the two companies announced late Thursday (June 23).

Financial terms were not disclosed, though one published report put the transaction at roughly $165 million. The deal is expected to close in August.

Under the agreement, Stone will retain its existing brands, management and workforce. In addition to producing Stone's craft beers, Sapporo plans to brew its Sapporo-branded beers for U.S. distribution at Stone's facilities in Escondido and Richmond, Virginia. The prospective owners plan to operate Stone's seven Tap Rooms and World Bistro & Gardens.

The transaction does not include Stone Distributing Company, Stone's distribution business, which will become an independent company under current ownership and maintain current leadership of day-to-day operations, Stone said.

Stone was founded in San Marcos in 1996 by Greg Koch and Steve Wagner. It is currently the ninth largest craft brewery in the United States.