Mission Valley Office Building Sold
Wednesday, June 15, 2022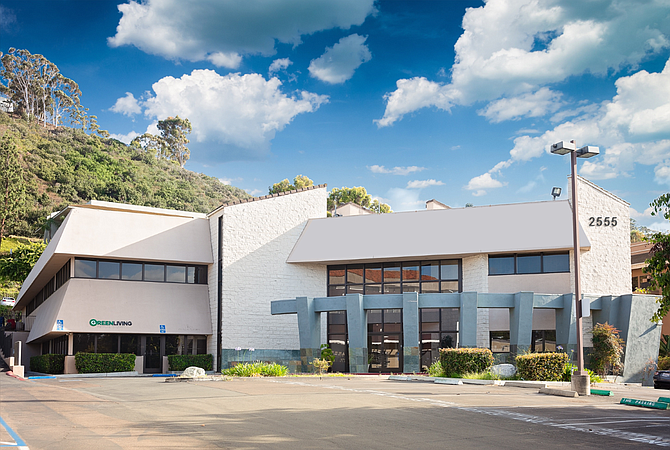 A Mission Valley office building has been sold for $5.1 million.
A Perfect Pear, LLC bought the 21,980 square-foot building at 2555 Camino Del Rio South.
The seller was CNP San Diego Properties, LLC.
Jim Taylor of Pacific Coast Commercial represented the seller.
Tommas Golia, Jason Vieira, and Colton Speas of Pacific Coast represented the buyer.
A Perfect Pear plans to move into the building after completing renovations.