Brixton Capital Buys Utah Shopping Center
Tuesday, June 14, 2022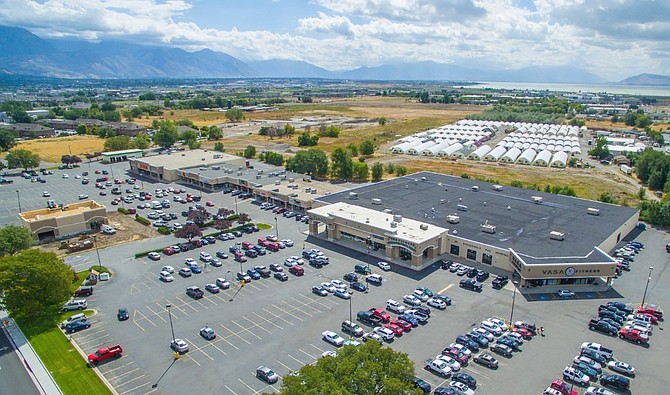 Brixton Capital, a real estate investment firm based in Solana Beach, bought a Utah shopping center for an undisclosed price.
American Fork Center is a 149,922 square-foot center in American Fork, a city with a population of about 33,300 that is 32 miles southwest of Salt Lake City.
Brixton bought the property from a partnership between Western Avenue Capital and ALTO Funds.
The center at 648 East State Street is fully leased.
"American Fork is one of the fastest-growing areas of Utah, a market where Brixton has long, successful investment experience said Jim Hamilton, Brixton's vice president of acquisitions.
Brixton plans to upgrade the center through re-painting, parking lot resurfacing, landscaping improvements, and signage upgrades.