San Diego Tops in Office-to-Lab Conversions
Wednesday, June 1, 2022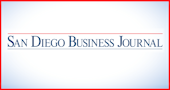 San Diego is the second busiest region in the country when it comes to converting traditional office space to life science labs, according to a report by the commercial real estate brokerage CBRE.
 
The busiest region is Boston.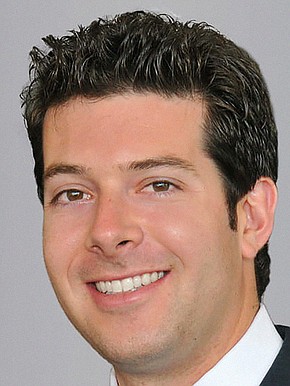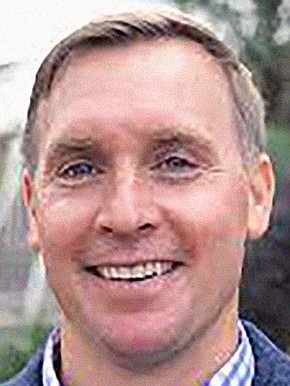 "It's not just San Diego. You see the trend throughout the country," said Ted Jacobs, CBRE vice chairman leading its regional life sciences practice.

At the end of the first quarter of 2022, 1.6 billion square feet of office-to-lab construction was under way, according to CBRE.

By comparison, Boston had 3.3 million square feet under construction.

Within California, Los Angeles had 667,104 square feet under construction and the San Francisco Bay area had 640,347 square feet under construction, according to CBRE.
Decent Demand

"San Diego continues to dominate the life sciences industry due to our mature ecosystem consisting of scalable inventory, robust capital investment, and industry leading universities, institutes and health systems," said Matthew Carlson, CBRE executive vice president.

Conversions are likely to continue for the foreseeable future, although demand for life science space could ease a bit because of the volatility of the stock market, the war in Ukraine and inflation, Jacobs said.

"There's still decent demand out there right now. It's nothing like the crazy times last year," Jacobs said. "It was just ridiculous where there would be multiple bids on every building and that's not happening right now."

Before the COVID-19 pandemic hit, many of the conversations would have been challenging because companies weren't willing to give up space they were leasing.

Post-pandemic, the situation has changed with some companies uncertain how much space they'll need as they adapt to a hybrid model of work where employees work part-time at home and part-time in the office.

"A lot of developers purchased the buildings and approached them and said, 'Hey, would you like to terminate your lease,'" Jacobs said.
Yes, was often the answer.

In other cases, leases were running out and landlords opted to renovate the space for life science and collect the higher rents life science companies are willing to pay.

Developers that specialize in life science opt for conversions rather than go with new ground-up buildings because conversions can be done faster and cheaper, Jacobs said.

According to CBRE, it costs $300 to $325 per square foot to renovate a building for lab space compared to $775 to $900 per square foot to build a new one.

Jacobs said that in the last two years, there have been a record level of office buildings sold for conversion.

"Part of that is due to San Diego was just put on the map," Jacobs said. "We were always looked at as sort of a sleepy city. Then (life science) companies started to receive $50 million to $100 million Series A funding."

On the investor side, investment funds that prior to the pandemic never considered putting money into life science are getting into the market.

"A lot of investors like Longfellow (Real Estate Partners) have earmarked San Diego as one of the top three places to be investing," Jacobs said. "A lot of entrepreneurs want to have their companies here because of the lifestyle."