TOURISM: S.D. TOURISM MARKETING DISTRICT EARMARKS $38M FOR FY'23
Drawing Visitors While Improving Life for Locals
Monday, July 11, 2022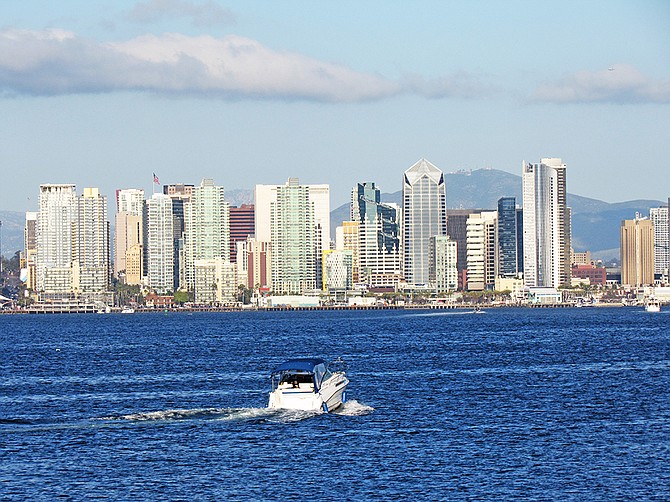 With more than 35 million people coming to the region every year, delivering billions of dollars to the local economy, tourism and hospitality in San Diego is a big deal. And while COVID-19 has challenged tourism and hospitality officials efforts during the past three years, the industry continues to rebound strongly in 2022.

Looking to help support that rebound, the 
San Diego Tourism Marketing District
 (SDTMD) recently announced that it has earmarked $38 million to fund destination marketing programs in FY 2023, which began July 1.

The district, established in 2008 to fund effective and competitive destination marketing for San Diego, assesses hotels a 2% marketing fee on the room rate of each guest room occupied.

It's no surprise that the San Diego Tourism Authority is the recipient of the bulk of the money – $35 million is going to the group that strategically markets San Diego as a destination to people across the globe.
"We are mostly funded by SDTMD," said San Diego Tourism Authority President and CEO Julie Coker. "Ninety percent of my budget comes from SDTMD grants. That money allows us to promote and sell San Diego through marketing, communication or on the sales side."

But other groups will also get a piece of the SDTMD funding pie, with $2.6 million going to support a record number of tourism-generating events and programs, including several new events and four high-profile sports events that fall under the umbrella of the newly formed nonprofit Sports San Diego.
 
The sports market is one of the fastest growing sectors of the travel and tourism industry. In 2021, sports-related travel nationally had a direct economic impact of $39.7 billion and was responsible for 66.5 million hotel room nights – gaining back nearly all of what it lost from historic highs hit in 2019, according to the latest State of the Industry Report from Tourism Economics and the Sports Events & Tourism Association.

Sporting events in the coming year in San Diego supported by the SDTMD include the Donate Life Transplant Games of America – to be held July 29 through Aug. 3 and which honors organ donors and raises awareness of organ donation needs – and boys and girls Elite Clubs National League soccer tournaments for 2023.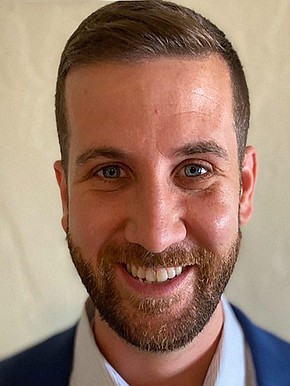 Sports San Diego a Big Hit for Region

"Sports San Diego would not exist without the support of the San Diego Tourism Marketing District," said Nathan Kopp, director for Sports San Diego. "Their funding allowed us to launch in February 2022 and continue our efforts of gaining market share in this $40 billion-dollar sports travel industry. SDTMD funds allow San Diego to be competitive in this space to attract new events to San Diego, which generate economic impact, support our local economy, and fill hotel rooms in need periods."

Other new events supported by SDTMD for FY23 are the Zero Emissions Summit and Expo, the Old Town Luche Libre Festival, the Winter Gold Squash Tournament, Legit Rare Football All-American Championship, the World Lacrosse Championships and the second annual Wonderfront Music and Arts Festival, which returns after a two-year hiatus.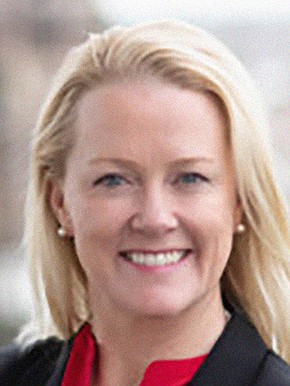 The SDTMD assesses hotels a 2% marketing fee on the room rate of each guest room occupied, explains Colleen Anderson, executive director of the group.
 
"The assessment is only on hotels with 70 or more rooms in the city of San Diego," Anderson said. "Its funding purpose is to market the destination and award grant monies to qualifying tourism-related events that can demonstrate a strong return on investment."

The assessment is separate from the Transient Occupancy Tax in San Diego, which is a 10.5% tax charged by the city of San Diego on each hotel room night stay. The TOT is the third largest source of revenue, after property tax and sales tax -- funding services like police, fire, safety, road repair, homeless services, lifeguards and parks & recreation.

Bolstered by an increase in assessments due to the robust rebound in leisure travel, SDTMD funding allocations this year increased by $10 million from FY 2022, although funding remains $10 million short of a record $48 million allocated for programs in FY 2020 before the pandemic.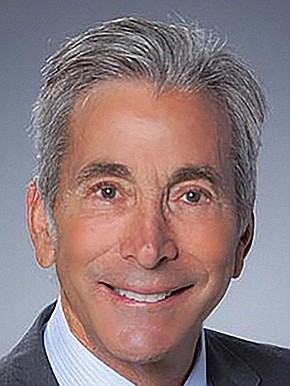 "The tourism industry has made great strides when compared to the previous fiscal year during the depths of the pandemic," said SDTMD Board Chair Richard Bartell. "We are pleased to support a great cross-section of tourism-generating programs in the upcoming year that will continue to drive the recovery, especially with respect to meetings and events."
San Diego Tourism Marketing Authority

FOUNDED: 2008
EXECUTIVE DIRECTOR: Colleen Anderson
HEADQUARTERS: San Diego
BUSINESS: Nonprofit
BUDGET: $57 million
EMPLOYEES: 1, plus 9 who are on the volunteer Board of Directors
WEBSITE: 
sdtmd.org

CONTACT: (619) 557-2854
SOCIAL IMPACT: SDTMD's sole mission is to stimulate room night demand for its assessed hotels through tourism promotion and marketing programs with increased stays leading to higher TOT which helps fund homeless services.
NOTABLE: During the pandemic shutdowns, SDTMD funds allowed San Diego to continue to engage audiences and launch a highly strategic marketing campaign upon reopening for leisure travel.