Encinitas-Based Tower 16 Acquires Albuquerque Properties
Thursday, January 13, 2022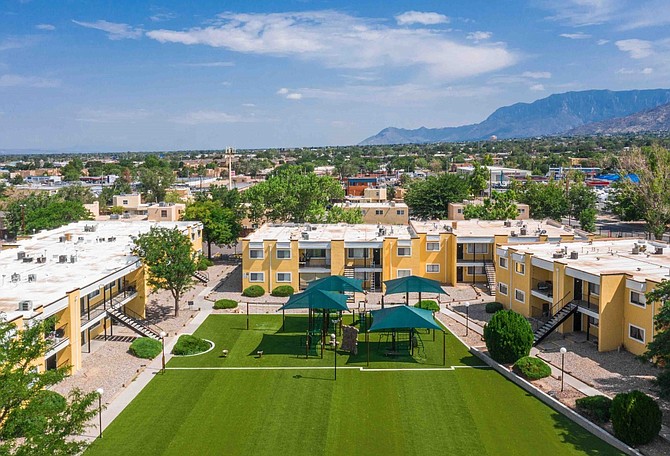 Tower 16 Capital Partners based in Encinitas has acquired four New Mexico apartment buildings with a total of 572 apartments for an undisclosed price.
Mike Farley, co-founder of Tower 16, said the four projects are the firm's first investment in Albuquerque with more to come.
"We believe the city will continue to see strong job growth and in-migration of people from more expensive coastal markets seeking the high quality of life that Albuquerque offers," Farley said.
Art Wadlund, Clint Wadlund, and Bill Fox of Berkadia represented both the buyer and seller. Clay Akiwenzie of Berkadia coordinated debt financing for Tower 16.
The apartment complexes that Tower 16 bought are Villas Del Sol I, 301 Western Skies Dr. SE; Casa Bella, 425 Western Skies Dr. SE; Villas Del Sol II, 200 Figueroa St. NE, and Villas Del Sol III, 3958 Montgomery Blvd. NE.