HEALTHCARE: CENTURY-OLD FACILITY GETS NEW LIFE HELPING CANCER PATIENTS
Scripps Health Restores Historic Hillcrest Nursing College to Health
Thursday, August 4, 2022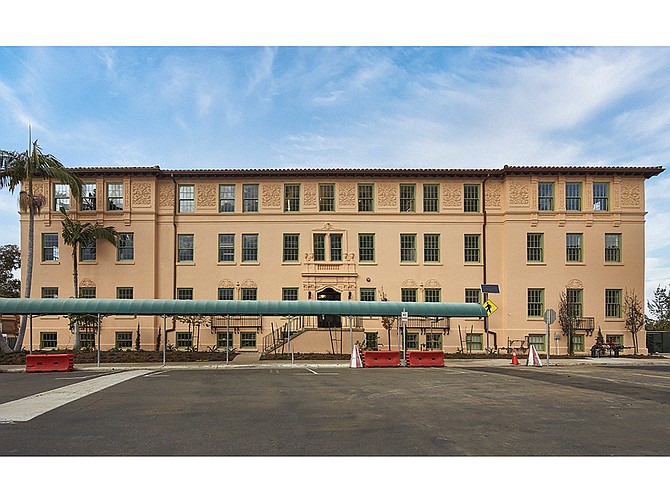 A nearly 100-year-old 
Scripps
 Mercy Hospital building in Hillcrest that started out as a nursing school for the Sisters of Mercy has been restored and given a new life as place where cancer patients and their families can receive support services.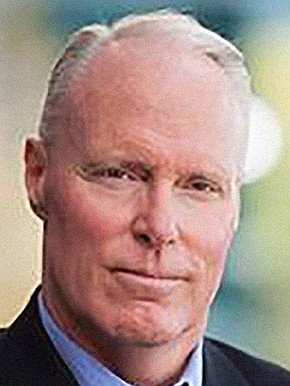 Built in 1926 as the Mercy College of Nursing and designated as a historic site, the 42,000-square-foot Italian Renaissance-style structure has been renamed the Woltman Family College Building.

The nursing college closed in 1970 and the building had been vacant since 1999.

The Woltman family contributed an undisclosed amount toward its restoration.

The former nursing college is "both a window to the past and a lookout to the future," said Chris Van Gorder, Scripps president and CEO.

"This is an example of smart adaptive use planning that blends the past with the present, enabling us to utilize the space for new purposes as we upgrade the Scripps Mercy San Diego hospital campus," Van Gorder said.

Scripps Mercy San Diego is developing a master plan that will include construction of a replacement hospital tower and support buildings. The hospital in 2021 opened the Prebys Cancer Center.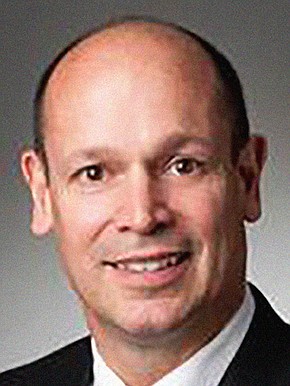 Tom Gammiere, senior vice president and regional CEO for Scripps Health's Southern Region, said restoring the former nursing college was an important part of the overall project because of the history and legacy it represents.

Mother Mary Michael Cummings, who in 1890 founded what was to become Scripps Health, established the nursing college.

"Her belief was in order to train exceptional nurses, you had to do that in a place where exceptional nursing is practiced so her idea was we have to train our own and that was the vision she had," Gammiere said.

Over time, more than 1,500 nurses trained in the college, Gammiere said.
 
"It's really an amazing historic building, it has so much meaning to people."
Like Santa's Workshop

Scripps Health declined to say what it cost to restore the four-story building, but the work was extensive inside and out, carefully tailored to bring back the building's appearance as close as possible to what it was when it opened, right down to the color of the paint – pale peach.

"In many ways, the features in the building are back to what they were like in the early 1920's," Gammiere said.

A decorative concrete façade frames the building's main entrance – a recessed space with ceramic wall tiles, hand-painted tile trim, and a terra cotta file floor. An historic sign designating the building's past as the Mercy College of Nursing is mounted above the original front doors.

Among the most noticeable features inside are three decorative fireplaces in the former nursing school living room, library and study.
 
Each fireplace has original tiles created by Ernest Batchelder, a key contributor to the American arts and crafts movement in the early 1900's.

Interior restoration included French and single-panel doors with transom windows, arched corridor passageways, door and window casings, crown molding and built-in cabinetry.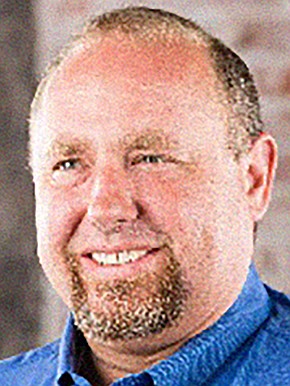 "If it was a new building, nobody could afford to make any of that stuff anymore," said Reuben Lombardo, project manager of Spectra Company, which did the restoration work on the building.

Lombardo said the building was showing its age before it was restored, with some of the concrete deteriorating.

"There were areas where the exterior cast stone was falling off, chipping off," Lombardo said. "There were also the double-hung windows that had lead-based paint. We abated the lead-based paint, we made the windows operational. They were painted shut and the hardware was damaged on a lot of the windows. We restored the hardware, we patched and replace damaged woodwork."
A Connection

Tim Jacoby, corporate vice president of facilities, design, and construction at Scripps Health, said that at times, there was so much work going on to recreate and repair older pieces of the building that "if you looked down in the basement, it looked like Santa's workshop."

To complement the physical restoration of the building, Jacoby said that Scripps Health brought in furniture of a style that was prevalent when the nursing college was built.
"It looks like and early 1900's sitting room," he said.

To bring the building into compliance with the Americans with Disabilities Act, an exterior wheelchair lift and interior ramps and accessible restrooms were added.

A variety of services will be offered at the restored building to patients at Scripps MD Anderson Cancer Center and their families.

Services include consultation, fitness classes, yoga, and meditation.

The building also has a resource library and a wig boutique and administrative offices for Scripps Health.

Part of the building will be used temporarily as construction offices as Scripps Health implements its master growth plan.

Eventually, part of the building will be used for graduate medical education and training programs, Gammiere said, "which is kind of a connection to the original use."
Scripps Health

Founded: 1924
CEO:  Chris Van Gorder
Headquarters: La Jolla
Business: Healthcare
Employees: 16,000
Revenue: $3.56 billion FY 2020
Website: 
www.scripps.org

Contact: 800-727-4777
Social impact: In fiscal year 2021, Scripps Health devoted $538 million to community benefit programs.
Notable: Scripps Health was founded by Ellen Browning Scripps, an American journalist and philanthropist.