Shopping Center Sells for $8.2M
Wednesday, August 3, 2022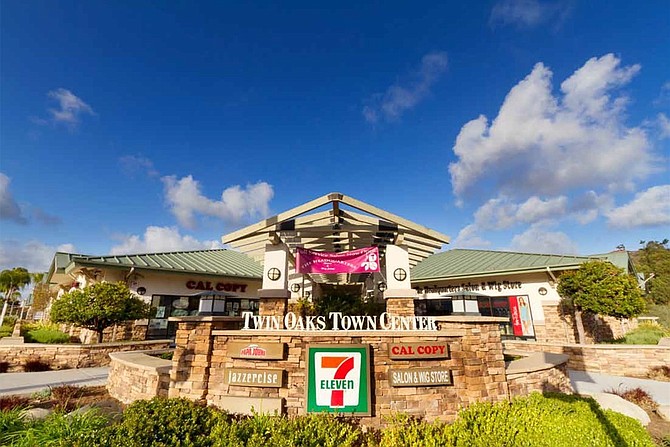 Twin Oaks Town Center, a San Marcos neighborhood retail, has been sold for $8.2 million.
The 21,390 square-foot shopping center at 403-407 N. Twin Oaks Valley Road was acquired by Milwaukee Kiffmann, LLC.
The seller was ODA, LLC.
Bo Gibbons, Liam Teer, and Lee Suryani of Pacific Coast Commercial represented the seller.
Gibbons and Brian Crepeau, also of Pacific Coast Commercial, represented the buyer.