EVENTS: FILM FOCUSES ON HIGH-STAKES COMPANY TURNAROUND
Conscious Capitalism Sponsoring Premiere of New Documentary
Tuesday, April 26, 2022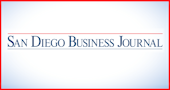 The San Diego chapter of the global Conscious Capitalism movement is hosting a screening of the new documentary film 'Beyond Zero' on May 25 at the Cohn Restaurant Group's Coasterra on Harbor Island Drive.
 
San Diego business leaders who believe business is a powerful vehicle to do good in the world - and make a profit – are invited to attend.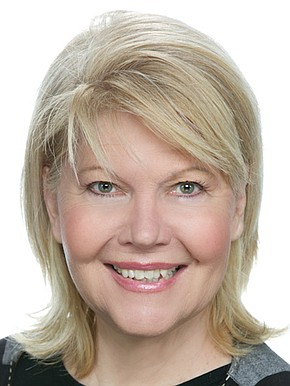 The May 25th California premiere of Beyond Zero is the product of a historic partnership between Conscious Capitalism, the Better Business Bureau and the San Diego Business Journal - which will provide Beyond Zero free of charge to all colleges and universities in San Diego county - with unlimited access to the film and to the accompanying educational resources and tools.
 
Conscious Capitalism San Diego chapter officials say the true value of supporting this event is the resulting curriculum offerings that will impact San Diego for generations to come.
 
"We are joining together for ourselves, our community and for future generations of San Diego business leaders," said Laura Hall, co-chair of the Conscious Capitalism San Diego chapter.

Hall described Conscious Capitalism as "just a way to do business based on a simple idea.  That idea is that when business is done the right way or consciously, it helps people and doesn't hurt the planet."
 
There are over 40 Conscious Capitalism chapters and communities throughout the U.S. and also in countries including Australia, Spain and Brazil.

Whole Foods founder John Mackey and researcher Raj Sisodia started the Conscious Capitalism movement more than 10 years ago. The movement aims to reframe capitalism, so that the main focus of business is to create value, not profits. Its motto is to "Elevate Humanity Through Business."

Sisodia shared in his 2014 book, 'Firms of Endearment,' that Conscious companies had outperformed the S&P 500 index by fourteen to one over a fifteen-year period.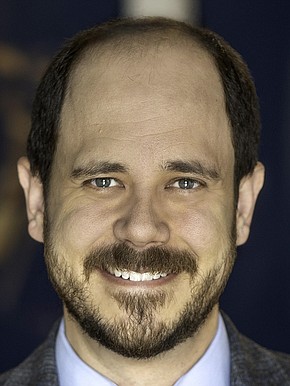 The film, written and directed by Nathan Havey and produced by Jim Havey, is an independent, feature-length documentary that chronicles the story of visionary leader Ray Anderson and his company -- Interface. After a life-changing epiphany, Ray led his team on a high-stakes journey to become a sustainable enterprise.
 
"Ray's heroic leadership serves as an inspiration for organizations at any stage and a call to action and leadership that ignites the human spirit," Hall said.
 
"I'm grateful to the organizers for bringing this powerful story to the San Diego business community - to advance the conversation for how business can rise to meet the challenge of climate change," said Nathan Havey.  
 
"When I saw this film last year, it changed my business timeline," Hall said. "One of the most powerful quotes in the film for me is 'Humans messed up the environment by accident. Imagine what happens when we fix the environment with intent.'"  
 
"I am a Conscious Capitalist," Hall added, "and I believe that business actually can elevate people and the planet...and be profitable doing so."

For more information about the screening at Coasterra, email info@ccsandiego.org or visit ccsandiego.org. View the trailer at https://vimeo.com/654262821

The San Diego Business Journal and Better Business Bureau are co-presenting partners of the event.