MANUFACTURING: PET FOOD FIRM CLOSES $150M FUNDING ROUND
Cooking Sustainably at The Honest Kitchen
Monday, April 18, 2022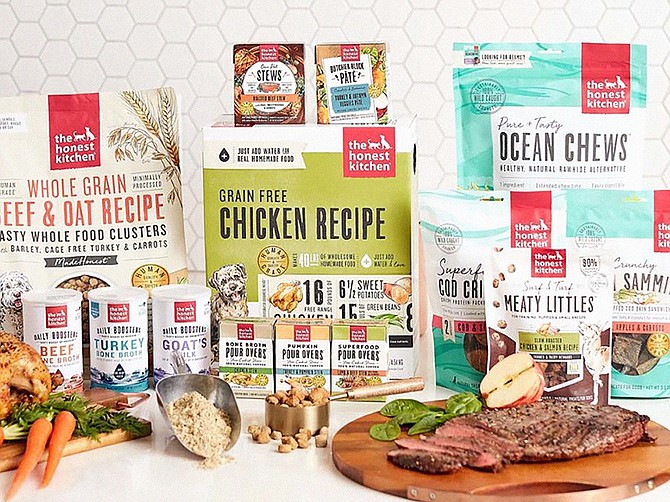 San Diego's 
The Honest Kitchen
 is adding more of the ingredients a company needs to continue to grow in the pet food industry.
Last year, the human-grade pet food company opened a 100,000-square-foot production facility in Topeka, Kansas, and earlier this month (April 5) announced a $150 million minority investment from Monarch Alternative Capital LP.
 
"The Honest Kitchen was founded with the mission to get as many pets as possible on the road to good health through good food," said The Honest Kitchen CEO Michael Greenwell.
 
"We're at a pivotal point for the business after many key wins last year, including our new manufacturing facility in Topeka and entering a completely new segment with our human-grade cat portfolio launch," Greenwell added.
 "We look forward to partnering with Monarch to push the brand further, expanding our human-grade production capabilities and reaching more pets."
 
The funding round from Monarch will first be used to provide additional infrastructure and optimization at the Topeka facility. After production is scaled up to meet demand, Greenwell said The Honest Kitchen will use the funds to focus on marketing initiatives, new product innovation as well as ESG (environmental, social and governance) initiatives.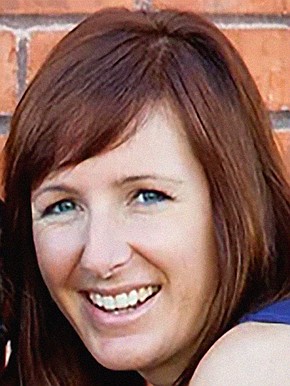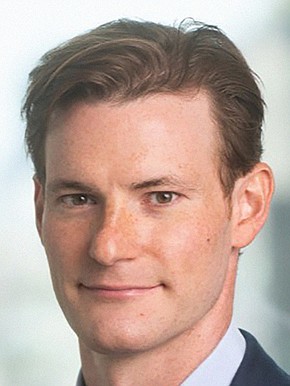 "When I founded The Honest Kitchen, I wanted to establish 'human grade' as the new standard for pet food," said The Honest Kitchen's Founder and Chief Integrity Officer Lucy Postins.
 
"We've evolved to create an expansive line of products built on the human-grade promise, and we have some great opportunities ahead of us, through continued innovation and expanded production."
Double-Digit Growth

Last year, The Honest Kitchen saw revenues up 40% over 2020 and over the last three years the company has averaged 34% growth year over year, Postins said.
 
"The Honest Kitchen's exceptional and differentiated product offering is unrivaled in the market, ultimately setting the standards many consumers now expect from pet food," said Patrick Fallon, managing principal at Monarch.
 "The company is uniquely positioned as the leader in human-grade pet food to capitalize on the expected continued growth in the pet segment."
 
According to data by the American Pet Products Association, as pet ownership grew over the course of the pandemic, an estimated $109.6 billion was spent on pets in the U.S. last year – a 15% increase over the $95.7 billion spent pre-pandemic in 2019.
 
Besides the pandemic, Postins sees other reasons for The Honest Kitchen's rapid growth.
 
"I think a lot of the growth we're seeing, these tremendous surges into the market, are down to a number of different factors," she said. "Back in the day, the company was ahead of its time in terms of the product offering we had, and people weren't quite ready to embrace a lot of the things that we stood for. But over time I think trends and the way the pet food market has gone with increasing awareness around not only pet health but a lot of the other, peripheral ESG values that we stand for as a company – those are continuing to resonate with consumers. They want to spend their money with conscientious brands."
Sustainable Packaging
 
In addition to breaking ground on a new production facility, last year The Hones Kitchen became a Public Benefit Corporation and is also currently in the process of becoming a Certified B Corporation. Postins said using some of the funding from Monarch to build out the framework of a public benefit company is "hot on the agenda" for The Honest Kitchen.  

The company is already employing best sustainability practices in much of its supply chain and packaging, she added.

The company's dehydrated food line is packaged in a recyclable plastic bag that is enclosed in a cardboard box made from a combination of FSC (Forest Stewardship Council) paper board and post-recycled paper board "produced without significant deforestation or illegal logging," Postins said. 
 
The company is also currently reevaluating products in traditional packaging to identify options for either recycling programs after use and/or eliminating plastics.  

"There's a lot of work to be done on that, particularly when it comes to alternative plastic sources, corn-based biodegradable plastics," Postins said, adding that before adopting those packaging products she will need to weigh their benefits against downsides like potential deforestation to grow more corn and the use of GMOs.  
Protein Sourcing
 
The Honest Kitchen also sources its protein using industry best practices. Fish used in Honest Kitchen products are approved by the Marine Stewardship Council and sourced to ensure the company is not contributing to overfishing.
 
The company has used free-range chicken in its dehydrated pet food products since 2009. Recently, Honest Kitchen began the work to get Global Animal Partnership (GAP) certification.  

"We've made a commitment to have 100% GAP chicken by the end of 2024," Postins said. "We've also made the 'Best of Chicken' commitment, which upholds the basic humane standards not only for the life of the chicken but for the way they're processed as well." 
The Honest Kitchen

Founded: 2002
CEO: Michael Greenwell
Headquarters: San Diego
Business: Producer of human-grade pet food
Revenue: Undisclosed
Employees: 70  
Website:
www.thehonestkitchen.com
Notable: Lucy Postins founded The Honest Kitchen after curing her dog's ear infection with a diet of human-grade food.