TELEHEALTH: LATEST FUNDING ROUND LED BY COBALT VENTURES
AristaMD Expands eConsult Platform
Thursday, April 14, 2022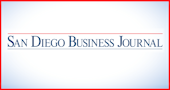 San Diego telehealth company 
ArtistaMD
 is expanding its eConsult (electronic consulting) platform, thanks to a funding round by Cobalt Ventures, a subsidiary of Blue Cross and Blue Shield of Kansas City.
 
The investment from Cobalt, the amount of which was not undisclosed, will be used by AristaMD to further streamline its eConsult platform and integrate it with the referral management system it took control of when the company acquired Preferral in December.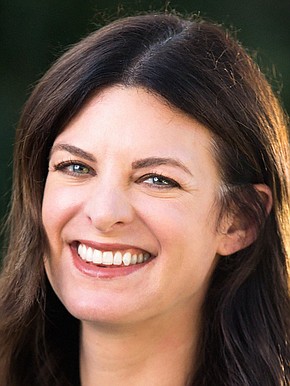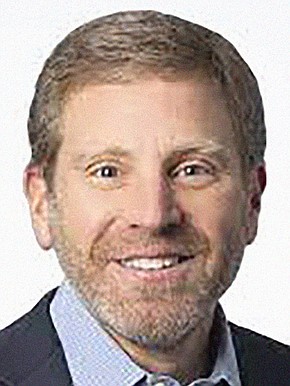 "We seek out opportunities to invest in technology, like AristaMD's platform, which improves healthcare quality and outcomes, while lowering costs," said David Eichler, president and managing partner of Cobalt Ventures. "AristaMD is developing tools that connect primary care providers with specialist advice and care transition services when and where that advice and care is needed. This investment aligns well with our focus on alternative care delivery and financial and operational value-creation for all industry stakeholders—patients, providers and payers."
A Time-Saving Idea
 
AristaMD was founded in 2013 by Rebecca Cofinas after she stumbled upon "major problems with inappropriate referrals" at the Scripps Hospitals she was running, said AristaMD CEO Brooke LeVasseur. "They were finding that some of their specialists were seeing waitlists of over a year for a new patient to get in and they realized that part of the issue was a huge percent of the patients were really primary care patients that should have been treated at the primary care site."
 
Cofinas figured that by consulting primary care doctors on low complexity cases, specialists would be freed up to address more acute cases. She left Scripps in 2014 to devote her energy to AristaMD and spent a year developing a web-based platform that allows peer-to-peer collaboration on specific patient cases — and the ability to send lab results and other patient information for review and recommendation.
 
Since the platform's launch in 2015, AristaMD's focus has been on health equity and outcomes by getting patients more timely access to care – especially for patients in the safety net who have issues with waitlists, time off work, transportation and childcare concerns.
 
"What this solution has been able to do is break down so many barriers many patients face towards getting care," LeVasseur said. "So this idea that we could facilitate care at the primary care site where they were already being seen was a huge leap forward."
Growth in Telehealth
 
Although the earliest providers to adopt AristaMD's platform were safety net health plans working with managed Medicaid, providers at federally qualified healthcare centers and community health centers, LeVasseur said the company has seen a "huge pickup of interest and adoption" by other providers and health plans.
 
"The pandemic cracked open this whole toolchest of telehealth," she said, adding that in the last two years AristaMD platform has been adopted by Boston Children's Hospital and Stanford Health Care.

LeVasseur said the uptick in adoption was stimulated by new reimbursement codes for eConsult by the American Medical Association in 2019. AristaMD's Series B funding led by Cigna Ventures and now this latest round by Blue Shield's Cobalt Ventures shows that large payers are now moving towards this platform.
 
"At this point it is so well validated and so well published that e-consult can not only drastically improve access but also right out of the gate save a tremendous amount of unnecessary expense, so payers are taking notice for both of those reasons," LeVasseur said.
AristaMD

Founded: 2013
CEO: Brooke LeVasseur
Business: E-consult platform for healthcare providers and specialists
Headquarters: San Diego
Revenues: Undisclosed
Employees: 45
Website: https://www.aristamd.com/
Notable: AristaMD's electronic consulting platform saved patients from traveling 340,000 miles last year.