College Area Apartments Sold
Thursday, September 30, 2021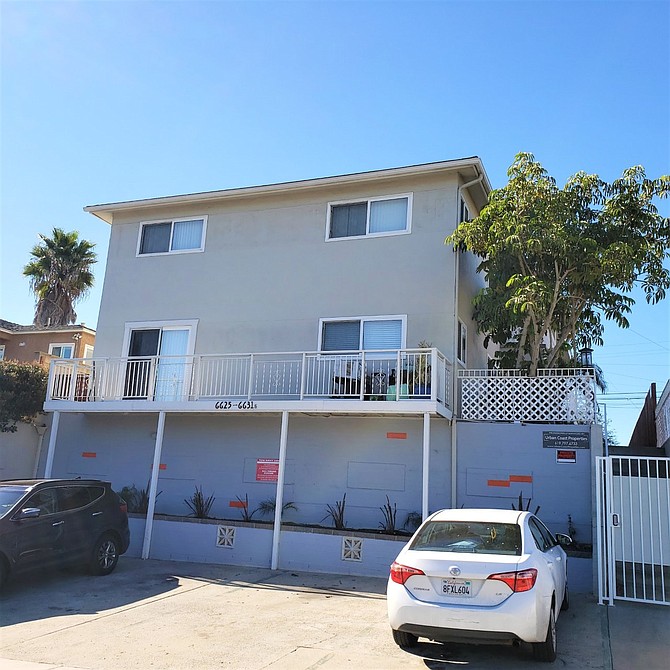 A College area apartment building has been sold.
The complex at 6625-6631 Amherst St. was acquired by Mark Nys.
The purchase price was $2.1 million.
The building has eight two-bedroom apartments averaging 750 square feet.
Stella Maris RE, LLC was the seller.
Brian Raynoha of Apartment Advisors, Inc. represented the seller.
The buyer was represented by Brendan Flynn of South Coast Commercial.