Oceanside Building Leased
Tuesday, September 28, 2021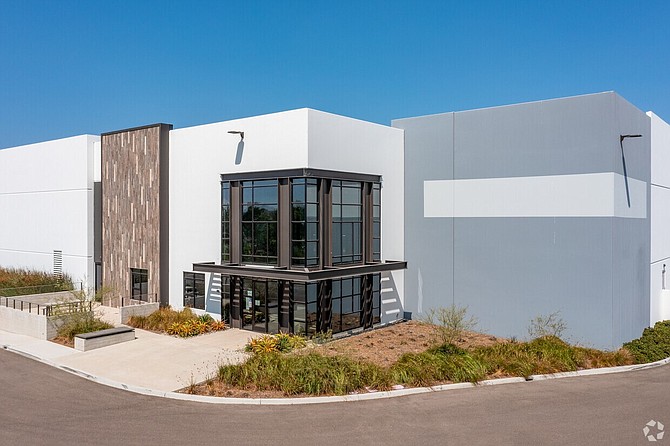 An Oceanside industrial building has been leased to Glass Warehouse, a Texas-based company.
The 60,472 square foot building at 1319 Rocky Point Drive was leased at a monthly rate of $55,634.
The building is owned by NKL Paolone Family, LLC.
Rusty Williams, Chris Roth and Jake Rubendall, along with Craig Fitterer and Mark Jerue of Lee & Associates, represented 

NKL Paolone Family, LLC.
Hugo Cosio of Level Asset Commercial Realty represented Glass Warehouse.