LUXURY IS A PRICEY COMMODITY IN SAN DIEGO
High-End Housing Market Sees Continued Strength and Demand
Tuesday, September 28, 2021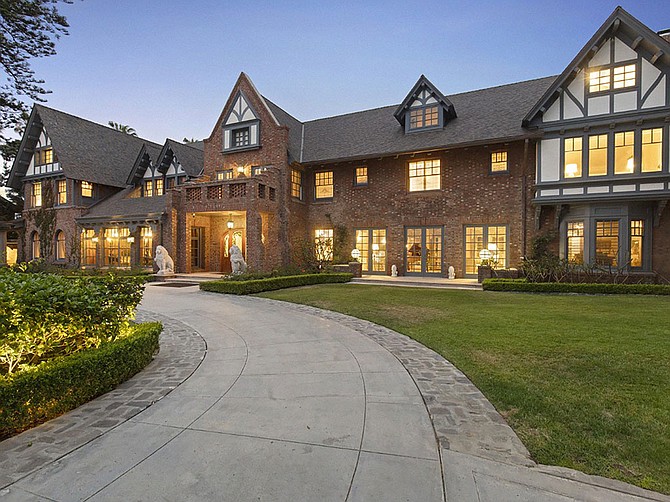 Luxury home buyers in San Diego have an array of pricey homes to choose from and the market remains strong, although it softened a bit, mirroring what's happening in the overall housing market in the county.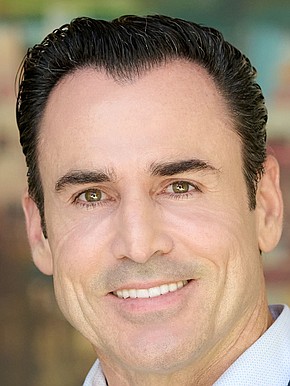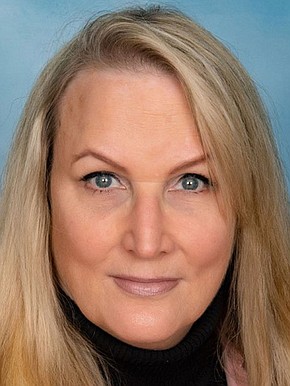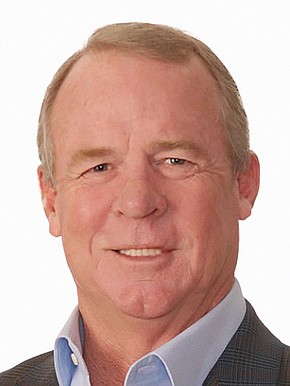 "It has slowed a little but we do see continued strength and demand on the luxury end," said Jason Barry, vice president of Barry Estates in Rancho Santa Fe.

"The over $10 million remains really strong - $10 million, $15 million, $20 million – in terms of activity, showing and pending deals," Barry said. "May and June were insanely crazy and busy. July and August seemed to go back to some normalcy. September, we're seeing increased activity."

Defining what makes a luxury home in San Diego County has gotten trickier, with the median price of a single-family home edging ever closer to $1 million.

Sure to qualify under anyone's definition is a $98.5 million estate in Rancho Santa Fe on a 77-acre site – the most expense residential property on the market in San Diego County in September.

Built in 2008, the 15,000 square-foot main home has six bedrooms and seven bathrooms and comes with a two-bedroom guest house, two barns, riding arenas, several pastures, tree-line trails, a 15-acre lake filled with bass and a tennis court.

The property is comprised of seven parcels, so it could be subdivided for development.

"I remember when the highest price house was $40 million. It wasn't that long ago. It was maybe four years ago," said Nancy Layne, president of North San Diego Realtors and broker of record of Windemere Homes & Estates.

As of mid-September, Layne said there were 53 homes in San Diego County that were listed at prices of $10 million or more 22 homes listed for $15 million or more, and 11 for $20 million or more.
Presidents and Celebrities

Among those with a history to brag about, is Crown Manor in Coronado that was listed for $34 million.

Built in 1902 on Ocean Boulevard facing the Pacific Ocean, Crown Manor is historically designated and was said to have been frequented by presidents, dignitaries, and celebrities.

Crown Manor has 23,957 square feet of living space that includes seven bedrooms, and 16 bathrooms, a formal living room, a dining room with room for more than 20 guests, marbled floors, jeweled chandeliers, a beauty salon, gym, staff quarters, a saltwater pool, and fountains.

Scott Aurich of Sun Isle Realty, the listing agent of Crown Manor, said the property has drawn interest but no firm offers yet.

The markets have been pretty strong still related to the higher-end stuff," Aurich said. "I'm hopeful it's going to be like the last quarter of last year."

Normally, this would be a slow time but "the last quarter of 2020 was the busiest quarter we had all year," Aurich said.

Among other homes topping San Diego County's list of priciest homes is the $35 million Villa Nafissa estate in Rancho Santa Fe with 31,000 square feet of living space on nearly 39 acres of land with a main residence of 16,000 square feet.

Built in 1996, the Villa Nafissa has two guest houses totaling 10,000 square feet, a gym, a tennis/basketball court, a clubhouse a hidden pool with a waterfall a children's play area, a jogging path, and yoga and meditation gardens, according to its MLS listing.
Defining Luxury

Not so long ago, anything over $1 million was considered luxury.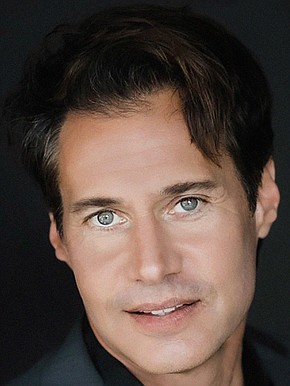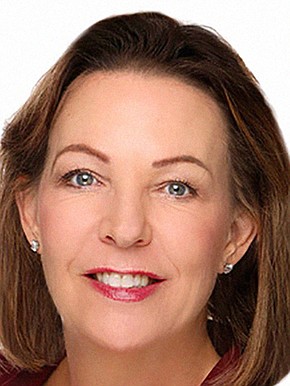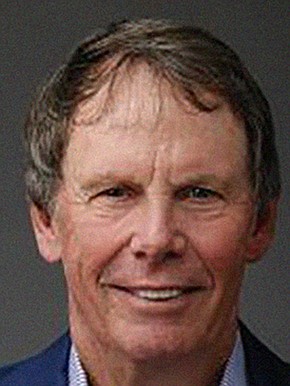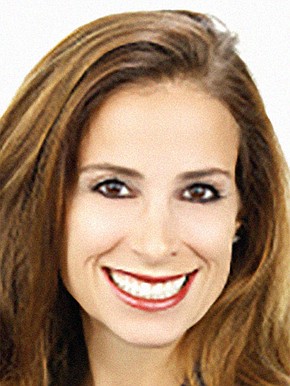 "The norms of what we once defined as luxury have shifted," said Jay Becker, director of the Luxury & Coastal Group of Pacific Sotheby's International Realty.

"There are certainly buyers that still believe that $1.2 million is a luxury home and I wouldn't deny them that feeling," Becker said.
 
When it comes to oceanfront property, Becker said there's so little of it that pricing property "is a function of what the buyer in front of the property is willing to pay. It doesn't matter what homes in the neighborhood sold for last year."

Although real estate agents who deal in the luxury market differ in where they draw the line, many said that luxury in San Diego County starts at around $2 million or $2.5 million, although Jason Barry pegged it at $5 million and above.

"It seems like a million-dollar house isn't a big deal anymore, and even $2 million in this market," said Bridget Carlson, a realtor with Compass in Coronado.

"There's a lot of cash out there. It's almost mind-boggling that people can just pay $2 million, $5 million- it doesn't matter," Carlson said.

She said that the luxury market has slowed a bit since earlier this year, but even so, Carlson said "I've been so busy it's not funny."

Carlson said that she thought prices would stabilize by now but "it just continued to grow."

"I still think it's a seller's market, it may not be as strong as it was in March, but it's still a seller's market," Carlson said, with buyers often offering to pay more than the listing price.

"You do have homes on the market where people have put them up just to see what they'll get," Carlson said.
Growing Demand

Andy Nelson, owner of Willis Allen Real Estate in La Jolla, said the market for homes in the $5 million to $10 million price range is still strong.

"Buyers are actively looking and when something comes on the market, if it's appropriately priced, it will sell," Nelson said.

A distinction between the luxury market and the overall housing market is that "it's a market of choice, not one of necessity," Nelson said.

Nelson predicted that demand for homes priced in the $8 million to 10 million range will likely grow as companies that have moved to San Diego in recent years grow and the executives who run them want fancier homes.

The problem is that there just aren't that many homes to buy for more than $10 million, Nelson said.

"If you look at the upper end, $10 million-plus or minus, we don't have enough stuff out there that meets the stated desires of that type of buyer," Nelson said. "That buyer is looking for very specific things. If they don't see it, they're not going to buy."
Modern Preferred

What luxury buyers want also has changed.

"Today, people want very modern. They want folding doors that open to the outdoors and outdoor space to have as much elegance as the indoor space," Nelson said. "We have some upper-end stuff that doesn't have the right ambiance for the buyers now."

Jason Barry of Barry Estates said modern can mean a variety of styles, "whether it's Spanish traditional, Cape Cod, contemporary – as long as it's got a modern feel, that's kind of the attractive design at the moment."

Luxury home buyers are "also looking for auxiliary buildings – guest houses, tennis courts, space, (and) privacy."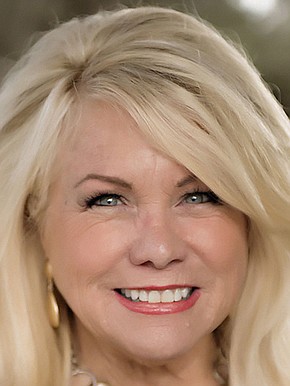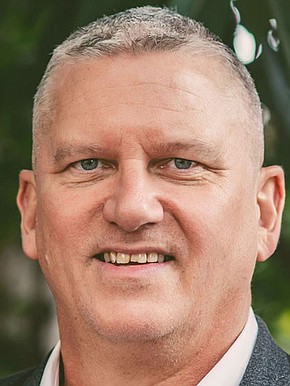 Melissa Goldstein Tucci, an associate broker at Coldwell Banker West, said she's seen "a slight cooling" in the luxury market, cooling in the sense that sellers are still getting multiple offers, but fewer than a few months ago.

"It's not 10 offers, maybe it's two or three offers, but the values are being upheld and the inventory level is still low," Tucci said. "People have the expectation that we're going to put this on the market and get flooded with offers. That does happen sometimes, but it's not happening as often."

The more expensive the home, the fewer competing offers are likely, Tucci said.

"When you get to the $10 million buyer, you don't have nearly as much competition and people are not here to play games. They're saying what's the number," Tucci said.

Looking ahead, Tucci said, "I would say we're going to be stable and continue strong into the end of this year and the beginning of next year."

Lorraine Dyson, owner/broker at Wisdom Properties in Rancho Santa Fe, agreed that the market is still very strong, but she said that it can vary from one property to the next.

Dyson said she was listing one home on two acres of land in Rancho Santa Fe that had interested buyers on the first weekend it was shown, yet she had another in Rancho Santa Fe that had limited activity and is being renovated for a renewed marketing drive with the price reduced from $21 million to $19 million.

Like Nelson, Dyson said homes with traditional Spanish-style architecture are a harder sell than those with a more modern look.

"Gated communities are very popular right now," Dyson said.
Out-of-Town Buyers

The low inventory of homes on the market also is affecting the luxury market just as it is the overall market.

"Rancho Santa Fe is full of sellers that want to sell but they don't know where they would go next," Dyson said. "This is also true in other high-end markets – Del Mar, Solana Beach, La Jolla."

Todd Armstrong, a real estate advisor with Compass, said 2020 was his best year yet and that "things are still selling fast as long as it's priced right."

"A lot of people are coming in strong with their first offer, sometimes before it even hits the market," Armstrong said.

As with many other agents dealing in luxury homes, Armstrong said that since the pandemic first hit, he's been getting an influx of buyers from Northern California.

"The minute companies started talking about working from home or working anywhere, that's when you saw a lot of people coming down from Silicon Valley and San Francisco," Armstrong said.

Brian Cane of Keller Williams in La Jolla said "about one of every four luxury buyers that I'm talking to right now is coming from San Francisco or L.A."

"What's driving that is the work form anywhere culture that COVID has created," Cane said. "I don't think anybody predicted the extent of the bull market in real estate."

Cane said that he, too, has seen a slight slowing in the luxury market, but he said the market is still far from being back to normal.

In a balanced market, Cane said there would be about a six-month inventory of homes on the market.

As of mid-September, Cane said homes priced from $2.5 million to $5 million are typically selling within 30 days.

"That's one hell of a market for luxury," Cane said.