Kilroy Signs Three Life Science Leases
Monday, September 27, 2021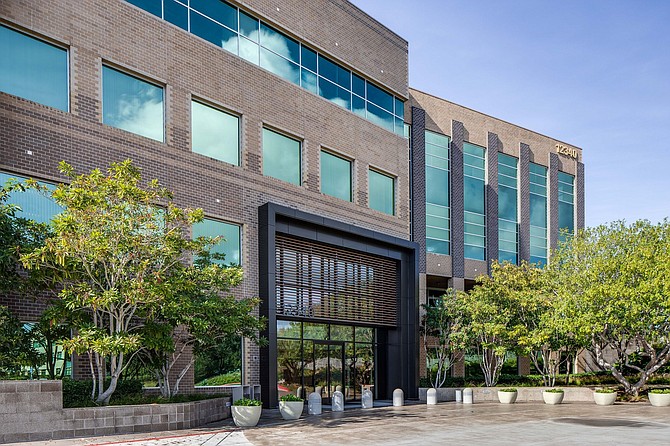 Kilroy Realty Corp. has signed leases with three life science and biotech companies on property it owns in Del Mar Heights and UTC that was being used as general office space.
Tandem Diabetes Care has leased 181,949 square feet in Del Mar Corporate Center III, 12400 High Bluff Drive in Del Mar Heights.
The company is leasing floors one through five with renovations to be completed in two phases.
Derm Tech is leasing a 95,997 square-foot building at Kilroy's Del Mar Corporate Center II to serve as the company's new headquarters.
Sorrento Therapeutics is leasing a 51,371 square-foot building at 4690 Executive Drive in UTC. The two-story building is scheduled for redevelopment in early 2022.
 Kilroy declined to release details on the leases or the planned renovations.