Carlsbad Industrial Building Sold
Monday, September 27, 2021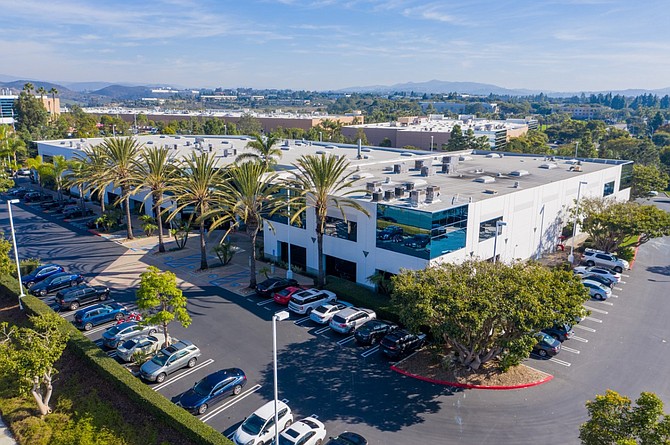 A Carlsbad industrial building has been sold for $18.6 million.
Elion Partners acquired Newmark Corporate Center, 5803 Newton Drive, from Rexford Industrial.
Newmark Executive Managing Directors Bret Hardy and Sean Fulp and Managing Directors Ryan Plummer and Mark Schuessler represented Rexford Industrial.
 Elion Partners was represented by Greg Pieratt of Lee & Associates.
"Newton Corporate Center is the quintessential Carlsbad R&D property with equal parts office and warehouse," Plummer said. "This type of product isn't being developed today, creating future supply constraints in a submarket where flex industrial demand continues to increase."
The 71,602-square-foot property is fully leased to four tenants.
Built in 1997 and renovated in 2009 and 2016, the property is currently configured with 50% office and 50% warehouse space.