BEVERAGES: RTD CATEGORY RECORDS RECORD GROWTH DURING COVID-19
Cutwater Spirits Continues Upward Trajectory
Wednesday, September 22, 2021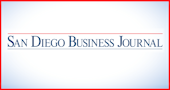 Driven by consumer demand, the ready-to-drink category in the United States recorded growth of 62.3% in 2020, in spite - or as a result - of the pandemic. This according to IWSR, or International Wines and Spirits Records, which tracks overall consumption and trends in the beverage alcohol market.
Cutwater Spirits
, the Miramar-headquartered distillery known for its lineup of canned cocktails, continues to bear the fruit.After experiencing tremendous volume growth during the second half of 2020 compared to the first, the eight figure multi-million-dollar company finished the year by nearly doubling its revenue compared to 2019. California represented nearly 50% of its total business, according to Shreyas Balakrishnan, president.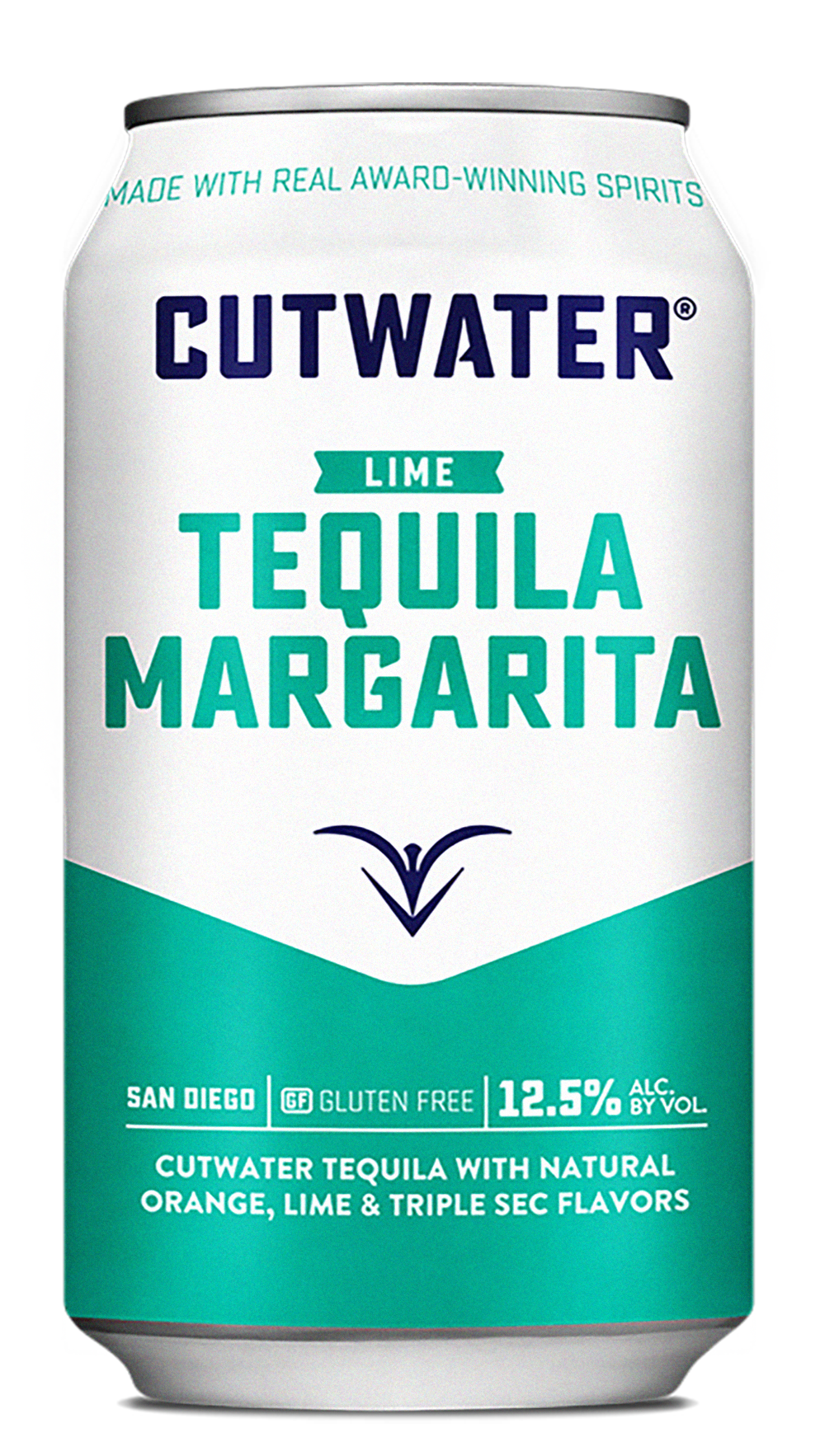 Leader Within the Space
"The RTD (ready-to-drink) category is on fire - as a leader within the space, we intend to grow faster than the category," he said. "In 2021 we built upon the success of our award-winning classic margarita RTD, which is up by over 200%. This year, we've expanded Cutwater's national margarita offerings by introducing new fruit-forward variations including mango, strawberry and peach as well as frozen margarita cocktail pops. We have also released additional canned cocktails nationwide, including a rum-based pina colada and vodka transfusion as well as two regionally-specific cocktails - orange vodka smash and huckleberry vodka spritz.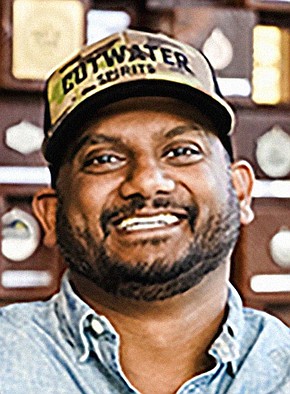 "By the end of 2021, Cutwater will be sold in all 50 states," he continued.

According to Drizly, the alcohol ecommerce platform that was recently acquired by Uber for $1.1 million, the RTD growth is expected to continue accelerating through the end of this year.
 Cutwater's Tequila Margarita is one of the company's top 10 category drivers, as per reports, more than doubling its case count to 735,000 in 2020.

Overall, Drizly reports the RTD segment has grown 416% in share of sales year-over-year.
Lead the Growth

Cutwater Spirits, the biggest distillery in San Diego County - and arguably in all of California - will most certainly continue to lead the growth.
 
Earl Kight, co-founder of Cutwater, told San Diego Business Journal last year the company's success, particularly during the global shutdown, was partially a result of convenience. He added that 97% of the company's revenue last year was from sales of canned drinks.

"By default, we were already growing fast, but you layer that with the convenience of a can on top of that, it helped us get some additional traction," he said. "COVID has been kind of significant in the growth. People who consume cocktails have been confined to grocery stores and other big box retailers for their drinking needs. And, we are reaping the benefits."
Pioneer of Canned Cocktail Category

Founded in 2017, Cutwater offers over 20 canned cocktail beverages made from its own portfolio of 23 bottled spirits. This includes tequila, vodka, rum, gin, whiskey, mezcal and liqueur. Cutwater started out only distilling spirits, said Balakrishnan, and canned cocktails came later. Cutwater's Master distiller Yuseff Cherney wanted to use his own spirits and mixers to make great-tasting cocktails that were portable, and that's how Cutwater Spirits came to be.
 
Following leadership roles at Ballast Point before it sold to Constellation Brands in 2015, Kight and Cherney established Cutwater as a distiller first in order to produce bottled spirits that would serve as the base for its canned cocktails. The company has since pioneered the canned cocktail category through quality and innovation, said Balakrishnan.
 
"Our portfolio of bottled spirits is what started it all," he said, "and this segment of the business continues to present an opportunity for future growth."

In 2019, Cutwater was acquired by big beer's Anheuser-Busch for an undisclosed amount.
Innovation

Today, Cutwater is the most awarded canned cocktail brand in the U.S.,  said Balakrishnan.

"Cutwater has always paid close attention to what the consumer wants," he said. "While many of the brands in the category focus on just one type of RTD, we provide a wide range of options offering something for everyone across nearly every spirit base. We are able to make a cocktail in a can that tastes the way you would expect if you ordered it in your favorite cocktail bar. We believe we have the right formula in place and have several surprises in store for the rest of 2021 and even more planned for 2022."
Cutwater Spirits

FOUNDED: 2017
PRESIDENT: Shreyas Balakrishnan
HEADQUARTERS: Miramar
BUSINESS: Distillery known for canned cocktails.
EMPLOYEES: 150
WEBSITE: 
www.cutwaterspirits.com

NOTABLE: Cherney and Kight were leaders of Ballast Point before it sold to New York's Constellation Brands in 2015.
CONTACT: 858-672-3848