Rice Elected President of Design Group
Tuesday, September 21, 2021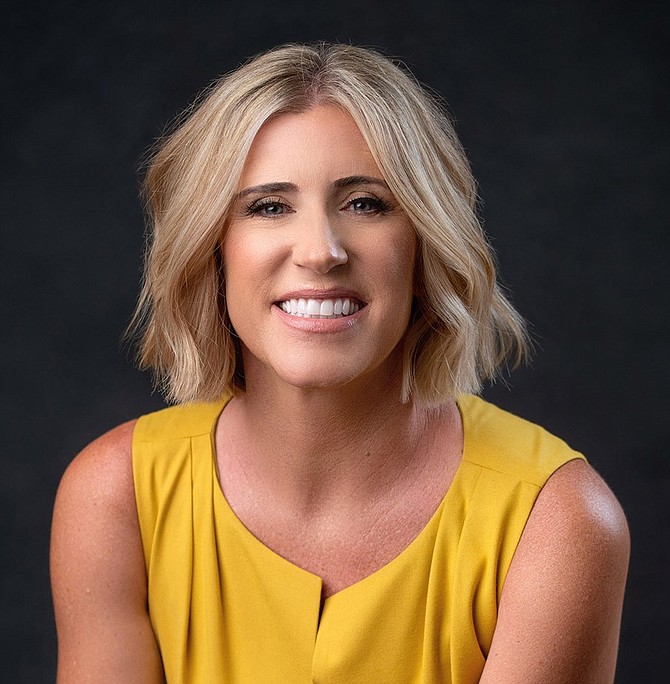 Shannon M. Rice, principal designer and president of Payte Miller Interiors, has been elected president of the San Diego chapter of the American Society of Interior Designers.
An adjunct instructor at the Design Institute of San Diego, Rice established Payte Miller Interiors in 2007.
She won a first-place award in commercial design for the American Society of Interior Designers in 2012.
Rice graduated from San Diego State University with a bachelor's degree in applied arts with an emphasis in interior design. She has earned certification from the National Council for Interior Design Qualification.
In addition to Rice, the 2021-2022 the American Society of Interior Designers San Diego board of directors includes Nicole Perez, director of communications; Martin Lopez, membership director; Bella Heule, director of finance; Rachel Villacis, director of professional development; Edwin Clements, director at large; and Taylor Bonatus, student representative.