$20M SUPERFOOD CHAIN PLANS FOR 50 MORE STORES
Everbowl to Open in Texas This Month
Tuesday, September 21, 2021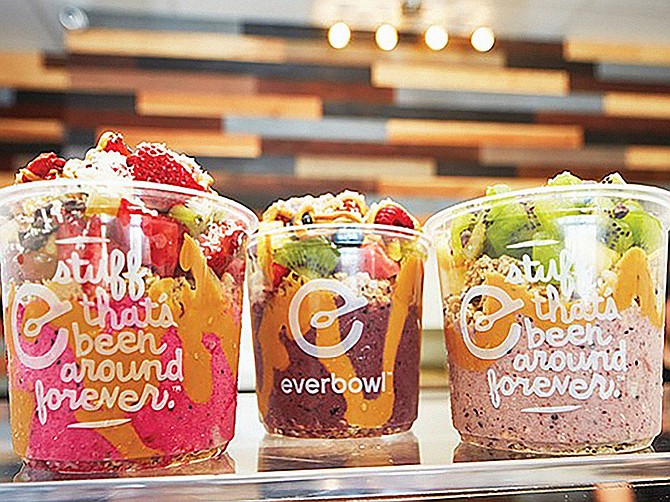 In June, 
Everbowl
, the Vista-headquartered superfood chain, entered the Los Angeles market.

Founded in 2016 and with 41 stores then, the company opened locations in Hollywood, Thousand Oaks, Calabasas and Venice Beach.

Now, Everbowl, with 12 corporate employees and 415 companywide, is expanding into yet another territory: Texas. As part of a deal with Sloan Capital Co., a private equity firm headquartered in Seattle, Wash, the brand will launch 50 units in the lone star state. Sloan will serve as Everbowl's development partner, according to the company, beginning with a Dallas store scheduled to open this month.
 
As many as four dozen other store openings will follow in Dallas/Fort Worth, Houston, San Antonio and Austin. In addition, a food truck - the first for the company - is slated to hit the streets of Houston by October, the company added.

As a result of the growth strategy, Everbowl is expected to reach $20 million in revenue by the end of 2021, according to Jeff Fenster, the company's CEO. That's up from just under $10 million in 2018, he said.
Aggressive Expansion Plan

"We are excited to extend Everbowl's mission of delivering healthy eating options to everyone who wants to get moving and desires filling, delicious fuel for movement," Fenster said. "Situating the initial franchise in an area with a dynamic community of growing families and active business professionals where multiple generations socialize and tourists gather makes healthy eating decisions easier for everyone."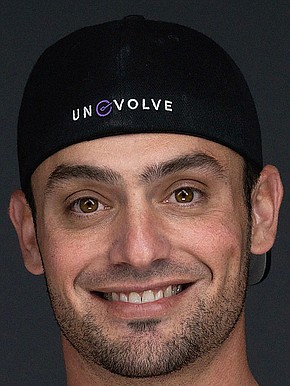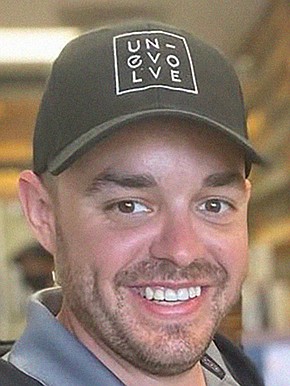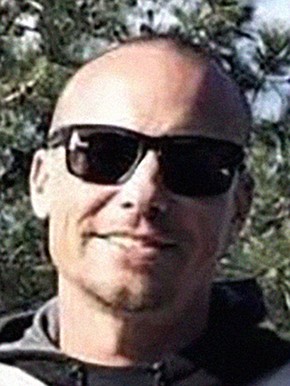 Located at 200 Crescent Court, the Dallas flagship is strategically situated between the urban Victory Park district and upscale State Thomas neighborhood.

"With Everbowl's aggressive expansion plan people no longer have to sacrifice taste, convenience and affordability in order to eat food that's good for them," said Justin Sloan, founder of Sloan Capital. "Everbowl fits our profile of desirable partners who are making people's lives easier and our world better."
Build the Brand

Everbowl currently has brick-and-mortars throughout California, Nevada, Arizona, Utah and Florida. Aside from Texas, the company plans to have a presence in Tennessee and Missouri by the end of the year, according to Fenster. Colorado, South Carolina, Georgia, North Carolina, Indiana and Louisiana are also target states, he said.

"Our stores are coming to a lot of states in different parts of the country while we continue to build the brand on this coast," said Fenster. "As long as we can find good operators in distinct regions around the country, we want to partner with them to bring Everbowl to their communities."

In June, Brian Augustine, chief development officer at Everbowl, told the San Diego Business Journal, "Jeff had a vision to add a healthy compliment to the overall food landscape and provide a friendly and fun environment for local kids to work in. I genuinely took that to heart and continue to do so as we expand nationally. I'm looking for remarkable franchisees who trust and believe in what we do and why we do it."
Franchise-Owned

In 2019, Everbowl had 28 eateries, up from 10 in 2018, said Fenster. When COVID-19 hit at the beginning of last year, Fenster decided to turn Everbowl from 100% company-owned to a franchise-owned brand. Between May and December, he sold all corporate stores to franchise partners, he said.

Now Everbowl has 130 franchised locations sold and under development, spanning many states, Fenster said. Next, Everbowl is looking to expand into New Jersey.

Also as a result of the pandemic, Everbowl launched Laterbowl, a new product that is delivered direct-to-consumer. Customers can order via Everbowl's Shopify website and get frozen, 10-pack bowls delivered by a freezer van to their homes, said Fenster.
Everbowl

FOUNDED: 2016
CEO: Jeff Fenster
HEADQUARTERS: Vista
BUSINESS: Superfood bowls and coffee company.
EMPLOYEES: 12 corporate, 415 companywide
WEBSITE: 
www.everbowl.com

NOTABLE: Everbowl plans to launch in New Jersey.
CONTACT: 760-330-9001