PARTNERSHIP WILL HELP FUND GLOBAL EXPANSION
Butterfly Invests in Chosen Foods
Monday, September 13, 2021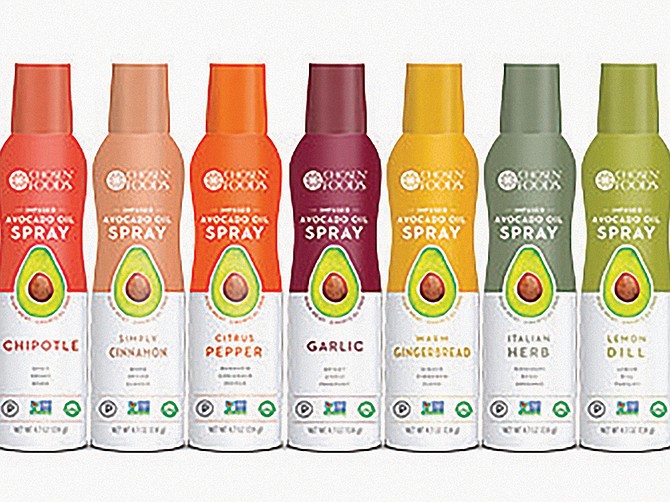 Chosen Foods
, the Downtown-based avocado-centric brand, has received a notable investment from Butterfly. Headquartered in Los Angeles, the private equity firm specializes in the food sector and will now own a majority stake in the business.

Chosen Foods was advised by Bank of America and Davis Polk & Wardwell LLP, the latter a New York-based law firm. Butterfly was advised by Kirkland & Ellis LLP out of Chicago. Terms of the deal were not disclosed.

In 2017, Chosen Foods' revenue was $52 million, according to CEO Gabriel Perez Krieb. The company has experienced double-digit growth year-over-year since, he said.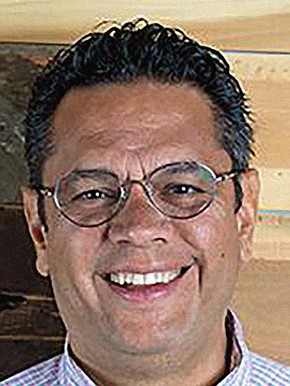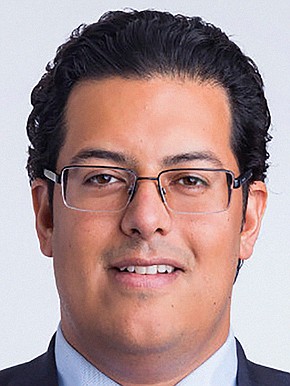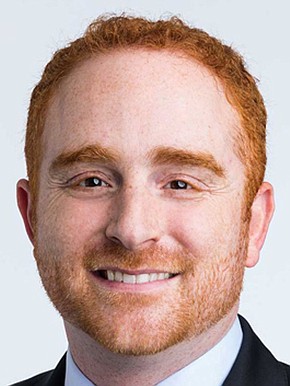 Now, the investment from Butterfly will help develop the company's global business, he added, specifically targeting Europe, Asia and Latin America.
Opportunity to Grow

"This partnership brings unprecedented opportunity to grow globally and expand our impact on consumers' health through delicious, nourishing avocado products," said Perez Krieb. "In getting to know them over many months, it was clear their approach, expertise and values align squarely with our aspirations for Chosen Foods - they share an affinity for the brand we love and our passion for avocado innovation. We can't wait to collaborate on our shared avocado obsession and the next chapter of Chosen Foods."

Said Adam Waglay, Butterfly co-founder, "After several years of tracking the avocado industry, we have finally found the perfect partner. Chosen Foods is a leader in not only avocado oil, but all avocado-based cooking and food products. The company is well positioned and has great supply partners, who will be able to provide a consistent supply of high-quality avocado oil to meet the ever-growing consumer demand."

"(Chosen Foods has) built a supremely loyal and dedicated following through their commitment to high-quality and integrity of ingredients, and their brand has truly limitless potential to continue growing as the leaders in the avocado space," added Dustin Beck, Butterfly co-founder.
Founded in 2011

Chosen Foods was founded in 2011 by Carsten Hagen, George Todd and Sioma Waisburd. Their mission was to bring superfoods into the lives of their customers. The three originally developed a relationship with Perez Krieb when they turned to him to source avocado oil via his Sesajal S.A. de C.V. Mexico-based harvesting company. In 2015, Perez Krieb and Sesajal acquired 50% of Chosen Foods and in 2017, after one of the founders decided to transition out of the business due to personal issues, Perez Krieb and his team acquired an additional 40%.
 
At that point, Krieb, who was the chief revenue officer of Sesajal at the time, made the full transition from Sesajal into Chosen Foods. Today, while he is still the second major shareholder of Sesajal, he doesn't have any day-to-day operational responsibilities with the company.
40,000 Points of Distribution

With more than 100 employees, Chosen Foods is available in over 40,000 points of distribution, said Perez Krieb. This includes Costco Wholesale clubs, Vons, Safeway, Ralphs, Trader Joe's, Walmart and Sprouts Farmers Market, among others in the United States and Canada. It offers a full line of avocado oil and avocado oil-based products, including cooking sprays, mayonnaise, simmers, dressings, guacamole and salsa.

The partnership with Butterfly will help drive strong international business growth. The company has significant experience in food, across agriculture, aquaculture, food and beverage products, food distribution and foodservice. Its leadership team has been involved in investing more than $10 billion of equity capital in companies ranging from growth-stage to Fortune 500 enterprises.

Chosen Foods is Butterfly's latest investment within its "seed to fork" strategy.
U.S. and Canada

Chosen Foods handles most of its operation in San Diego with the exception of manufacturing. This includes R&D, branding and commercial efforts, while all manufacturing of the avocado oil is done in Sesajal facilities throughout Mexico. Additionally, the company works with co-packers in both the U.S. and in Canada.
Chosen Foods

FOUNDED: 2011
CEO: Gabriel Perez Krieb
HEADQUARTERS: Downtown
BUSINESS: Manufacturer of avocado oil and avocado oil-based food products.
REVENUE: $52M in 2017, double digit growth year-over-year
EMPLOYEES: Over 100
WEBSITE: 
www.chosenfoods.com

NOTABLE: Plans to target the European, Asian and South American markets.
CONTACT: Hi@ChosenFoods.com