DINING: PART OF EFFORT TO EXPAND URBAN KITCHEN GROUP'S MARKET REACH
Culinary Group Launches New Division
Wednesday, September 8, 2021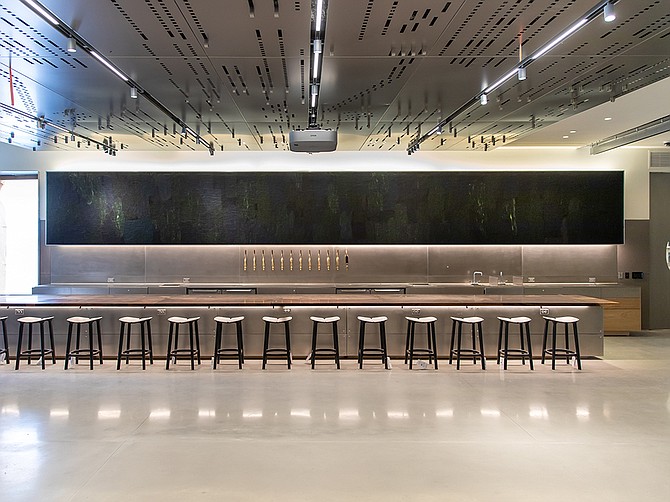 San Diego-based Urban Kitchen Group, which consists of five Southern California Italian eateries, has launched a new division that will expand its market reach.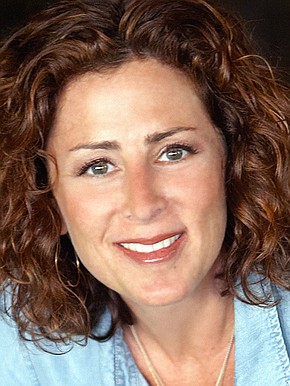 Founded by Tracy Borkum in 1995, the culinary collective is behind Cucina Urbana in Bankers Hill, Cucina Sorella in Kensington and Cucina Enoteca locations in Del Mar, Irvine and Newport Beach. It also runs the Cucina retail wine program, where guests can hand select wines at retail price to enjoy with their meal for a minimal corkage free or for purchase to-go, as well as Urban Kitchen Catering, launched in 2004 and offering customized menus to its clients.
In 2020, in the midst of the pandemic, community partnerships led to the new division of the Urban Kitchen portfolio, through which the company creates, owns and/or operates food concepts for other businesses. This began with a contract with the San Diego Symphony for "The Shell Provisions", the signature culinary program featured at the new waterfront venue, The Rady Shell at Jacobs Park in downtown San Diego. And, so far, also includes the fall debut of Craft Cafe and a full-service restaurant named Artifact , both located at Mingei International Museum in Balboa Park.
With a reported revenue of $13.2 million annually, the strategic additions are sure to grow Urban Kitchen Group's profits.
Outstanding Cultural Experience

"In 2018, San Diego Symphony invited us to submit a proposal based on our support of the arts and our long-standing relationship with the San Diego Symphony," said Borkum, a native of London, England. "They had a vision to bring the best of San Diego's dining scene to the outdoor venue and a market for orchestra attendees. Urban Kitchen and it's market offers global food options, grab and go salads, local snacks and picnic essentials inside The Rady Shell at Jacobs Park."
Urban Kitchen is one of The Shell's local specialty purveyors alongside almost a dozen others. Through that deal, Urban Kitchen sells picnic boxes that are available for pre-order and self-order options at the venue's Prebys Plaza Dining Pavilion and Market.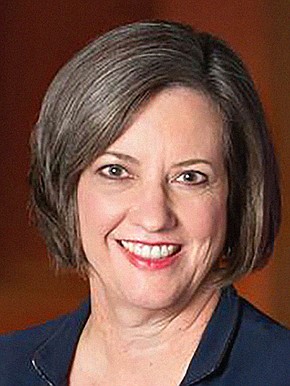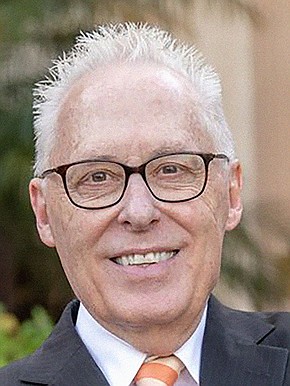 Added Martha Gilmer, CEO of the San Diego Symphony, "Our goal with The Rady Shell at Jacobs Park is to not only give San Diegans and visitors an unforgettable musical experience, but also an outstanding cultural experience that reflects our city. The Shell Provisions highlights San Diego's cuisine, while supporting local businesses. We are thrilled to partner with… Tracy Borkum of Urban Kitchen Group… to give concertgoers an authentic and exquisite dining experience."
Reputation for Innovation

Urban Kitchen was scheduled to debut Craft Cafe at Mingei International Museum in Balboa Park on Sept. 3. In October, the company will open Artifact. The full-service restaurant is also located at the institution, which recently underwent a comprehensive, three-year renovation.
Craft Cafe will serve daily grab-and-go breakfast and lunch, like salads, bowls and pastries, as well as specialty coffee, tea and smoothies. Artifact will feature craft cooking inspired by ancient methods, spices and botanicals. A quarterly pre-fixe menu crafted by Tim Kolanko, executive chef at Urban Kitchen Group, and Jeff Armstrong, Artifact's chef de cuisine, will pay tribute to Mingei's evolving international exhibitions. Menu items will range from Wagyu steak with lapsang souchong, shiso oil and maitake to Apicius chicken with garam, honey, dill and root vegetables.
The restaurant will open for lunch and dinner service.
"Our reputation for innovation and pioneering since Kensington Grill presenting exceptional food and superior service in imaginatively designed environments worked hand-in-hand with this new partnership," said Borkum. Kensington Grill was her first venture, followed by her second opening in 1999, a culinary bar called Chive located in downtown San Diego. Both have since shuttered.
"The addition of these two dining experiences emphasizes our commitment to creating a lively public gathering space within the Museum," added Rob Sidner, director and CEO of Mingei International Museum. "Through this partnership with locally based Urban Kitchen Group, visitors will be able to enjoy delicious, sustainable culinary creations aligned with our mission, all without leaving our gloriously transformed building."
Five More Venues

As part of the newest division to Urban Kitchen Group, Borkum says she plans to continue to grow the brand by adding several other unique concepts within some of San Diego's destinations. In March 2022, the organization is slated to open a new project at the Muse Torrey Pines, a three-building, 186,000 square feet life science campus, she said. And before fall 2022, she hopes to have a total of five food and beverage venues added to the current five restaurant portfolio.
"We are female owned and operated - the majority of the corporate team at Urban Kitchen Group is over 80% female led," said Borkum about the company's continued success. "From the heart of our restaurants to the hundreds of offsite events, being part of the Cucina family highlights a love for food, wine and hospitality. Working hand-in-hand with my operational team and creating a collaborative environment along with executive chef Tim Kolanko, sets Urban Kitchen apart."