NONPROFIT: NEW CHAPTER OFFERS SERVICES FOR VETERANS, FIRST RESPONDERS
Gary Sinise Foundation Launches in S.D.
Sunday, September 5, 2021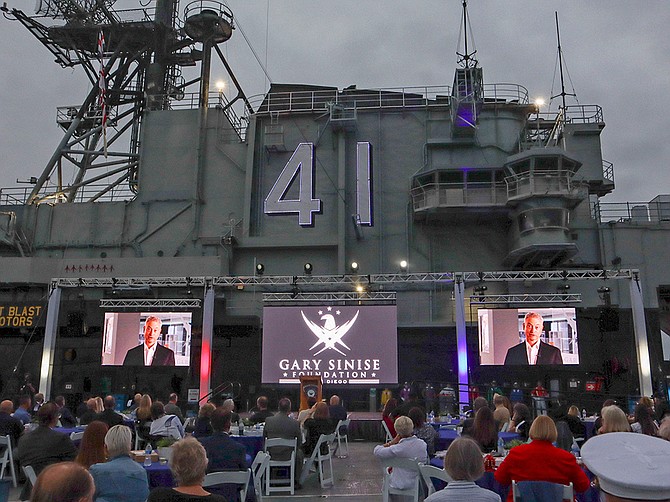 The Gary Sinise Foundation, headquartered in Los Angeles and with a focus on providing support for veterans and first responders, has opened its first West Coast chapter.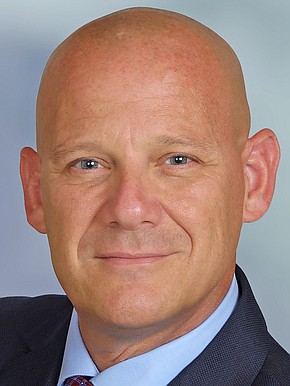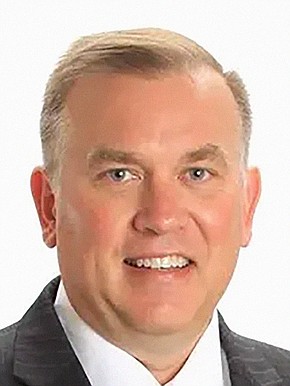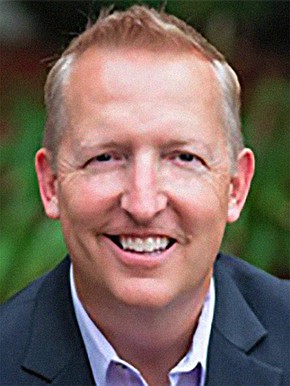 To celebrate, the organization hosted an event aboard the USS Midway last month, which was attended by community leaders, service members, veterans and first responders.
Highlights included awarding retired U.S. Navy Hospital Corpsman 2nd Class Doc Jacobs a specially adapted smart home; Monica Jaikaran, the wife and widow of fallen military hero DJ Jaikaran, sharing her experience with Snowball Express, an initiative of the Gary Sinise Foundation that provides year-round programming to the children and families of fallen military men and women and culminates with a trip to Walt Disney World Resort; and veteran and double amputee Jorge Salazar being handed the keys to a specially adapted Chevy Silverado pickup.
Connect with the Community

The Gary Sinise Foundation San Diego Chapter, founded by the actor of the same name, is the second chapter to open under the parent organization; the first chapter opened in Orlando, Fla., last year.
The San Diego Chapter board members include: Chris Thorne, who spent more than 30 years in the United States Navy and is the San Diego Chapter president; retired U.S. Navy Master Chief Petty Officer Phyllis Barber; Ray Chaney, a retired Cal Fire assistant chief and now a 2-1-1 San Diego liaison to the first responder community; U.S. Marine Corps Colonel Chris Ellinger, who serves as the Command Inspector General for the Marine Corps Recruit Depot San Diego and the Western Recruiting Region; Susan Miller, senior director of global product security, technical oversight & reporting at Oracle; and Robert Muth, Esq., professor of law at the University of San Diego, teaching in the areas of veterans' law and legal ethics.
The goal of the San Diego chapter is to further connect with the significant military community in the region, said Thorne, which it has supported since the Foundation's inception in 2011.
More than 200,000 veterans reside in the San Diego area, which has the No. 3 national veteran population, he said. When combined with the active military, San Diego is the nation's leading military city and an estimated 25% of the county's gross regional product comes directly from military spending, he added.
"San Diego has a rich military history - the importance of San Diego to our national security is very unique for the United States of America," said Mike Thirtle, CEO of the Gary Sinise Foundation. "It's a very important community for us as a foundation and Gary (Sinise) has been nurturing this for 30 years."
"We are already very active here, but the reason we set up a chapter is to take what Gary has already done and magnify it in Southern California," said Thorne, who spent more than 30 years in the United States Navy and joined the organization early this year. "We want to connect with the community directly and get support and feedback from the community. Most often, people providing support and donations want to know that their support is going back to the local community. This chapter gives the opportunity to those in San Diego to directly support programs that directly support veterans, first responders and their families right here."
Thousands of Meals

In the past, this has included "Serving Heroes", which has provided thousands of meals to first responders and military service members throughout San Diego County and nine specially adapted smart homes provided 100% mortgage-free in and around San Diego County through the "RISE Program," among others.
"Part of our chairman and founder, Gary Sinise's vision is to extend his mission and strong spirit of service across the United States," said Gib Bosworth, the foundation's vice president of strategic initiatives and outreach. "We have four core programmatic pillars and a myriad of initiatives serving our defenders and their families. The San Diego Chapter will fulfill those pillars at a community level - for individuals, the community and companies in the San Diego area. The San Diego Chapter can identify the needs in their community in a more intimate, localized way, versus through a national lens."
The four pillars are the above-mentioned RISE (restoring independence supporting empowerment) program, through which the organization builds 100% mortgage-free specially adapted smart homes for the most severely wounded heroes as well as mobility devices, adapted vehicles and home modifications to injured, wounded, ill and aging vets; The Relief & Resiliency program, which aims to ensure defenders and their families have support during times of need; its Community Outreach & Education program, which helps bridge the gap between veterans and active duty men with civilian communities; and its First Responders Outreach program, that provides funding for essential equipment, PPE, emergency relief and training to ensure first responders are able to perform to the best of their abilities.
Future Growth

To Bosworth's point, the Gary Sinise Foundation wants to expand its reach nationwide. But first, it hopes to continue to make hyper-local impact via future Chapter creations, said Thorne.
For the last 10 years, the Gary Sinise Foundation has had an annual revenue of $50 million. The aim for the San Diego Chapter is to have an annual operating revenue of $1 million for local program support, he said.