LevitZacks Ranks as Top CPA Firm
Tuesday, October 26, 2021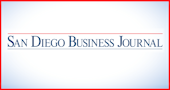 LevitZacks
, the Certified Public Accounting firm based downtown, has been named the Best Accounting Firm to Work For in the United States for 2021.
It is the third year that LevitZacks has received the award, and the first time a company has achieved the award for three straight years.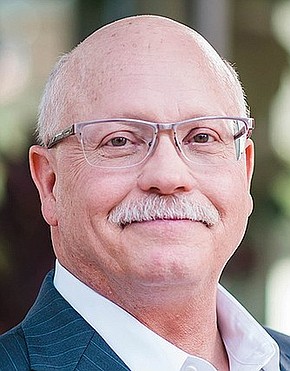 The award is given by the publication Accounting Today. LevitZacks got its No. 1 spot competing in the small firm category.
"Winning this prestigious award for the third year in a row is humbling," said Victor G. Ramsauer, CEO of LevitZacks. "Being recognized by our peers at Accounting Today is an honor. Without a doubt, our employees' contribution to our culture is the reason LevitZacks is consistently recognized as one of the best places to work."
Also this year, LevitZacks took the No. 11 spot in San Diego's Best Places to Work competition, in the small business category. The San Diego Business Journal presents the annual awards competition. LevitZacks has ranked as a finalist for the past 10 years. The 2021 awards program took employee benefits into consideration. In addition to employee medical coverage, LevitZacks offers retirement, flexible spending, fitness facilities and wellness programs to its employees.
LevitZacks' office is in the Core-Columbia district of downtown San Diego. It offers tax, accounting, and business advisory services.
Accounting Today partners with Best Companies Group of Harrisburg, Pennsylvania, a market research firm that identifies and recognizes workplace excellence. Criteria includes evaluation of workplace policies, practices, philosophy and demographics. In addition, Best Companies Group surveys employees to measure the overall employee experience.
LevitZacks has a professional staff turnover rate 56% lower than the national average, and its shareholders are involved in client engagements at a rate of more than 27% higher than the national average, according to the 2021 Rosenberg National Survey of CPA Firm Statistics.